Special Cabinet meeting on December 5th,Prime Minister and Minister of Finance Dato' Seri Anwarsaid the new government would review the national5G Network Deployment Project, because the project does not execute transparently. He said the government would review 5G plans to ensure they strictly adhered to procedures.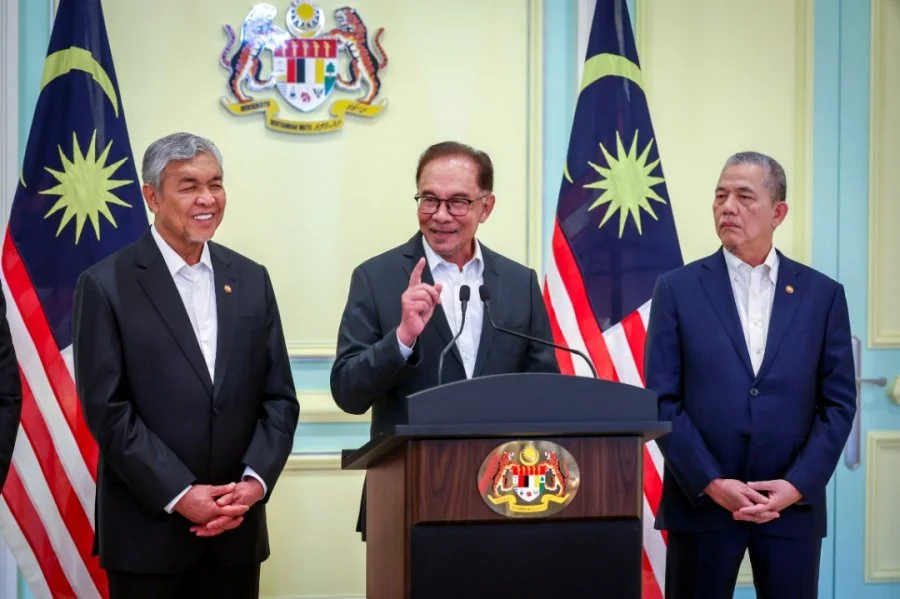 In response, Digital National Bhd (DNB) insisted,Tender process for 5G network rollout is transparentand committed to provide the fullest cooperation in cooperation with the Putrajaya City Government to facilitate the review of the launched projects.
In a statement, DNB said the tender process was managed by Ernst & Young Consulting Sdn Bhd , one of the world's Big Four accounting firms, and was conducted in a transparent manner. "The DNB hopes that the review proposed by the Prime Minister will reassure the full implementation and implementation of 5G deployment in the interest of the country."
It is reported that in July last year, DNB awarded a contract of RM11 billion to Ericsson, the Swedish telecommunications giant. In the same year, when Tan Sri Muhyiddin was prime minister, the Malaysian government announced a plan for DNB to deploy 5G infrastructure and networks across the country, and several telecommunications companies use the infrastructure to provide services.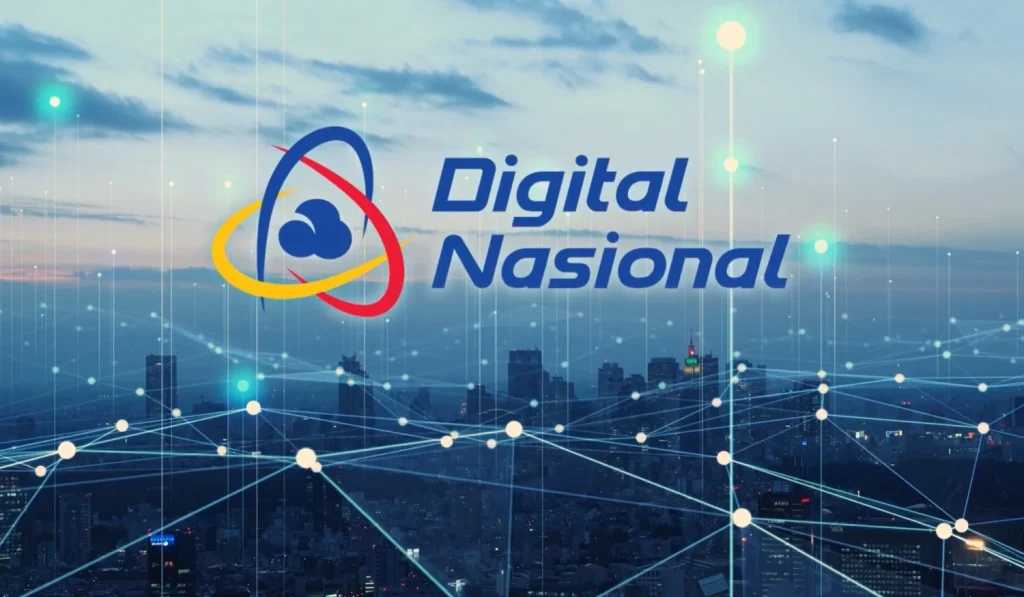 The single ownership of the spectrum has raised concerns about pricing, transparency and monopoly among major operators in Malaysia. In awarding the contract, the DNB had said Ericsson had committed to arranging financing as part of an agreement to supply and manage the country's entire 5G network.
At the same time, DNB will securitize future cash flows from its wholesale business with MNOs through a sukuk program to fund its other network operating expenses and meet debt repayment obligations when due by the financiers.
As of now, the five major mobile network operators, including Celcom Axiata Bhd, Digi Telecommunications Sdn Bhd, TM, U Mobile Sdn Bhd and YTL Communications Sdn Bhd, have begun to provide users with access after signing their respective access agreements with DNB on October 31. Provide 5G retail services. For more technology information, please continue to stay on the Chinese version of TechNave!
【source】