Although the 5G Single Wholesale Network (SWN) has been criticized by all parties, the Malaysian government still established the DNB and adopted a single model to start building Malaysia's 5G network.
In this regard, National Digital Berhad (DNB) issued a statement officially responding to the incident of re-studying the 5G Single Wholesale Network (SWN) model in Malaysia. According to DNB, its wholesale pricing will bring greater value to the rakyat, while the deployment of SWN will be an expedited rollout of 5G in Malaysia.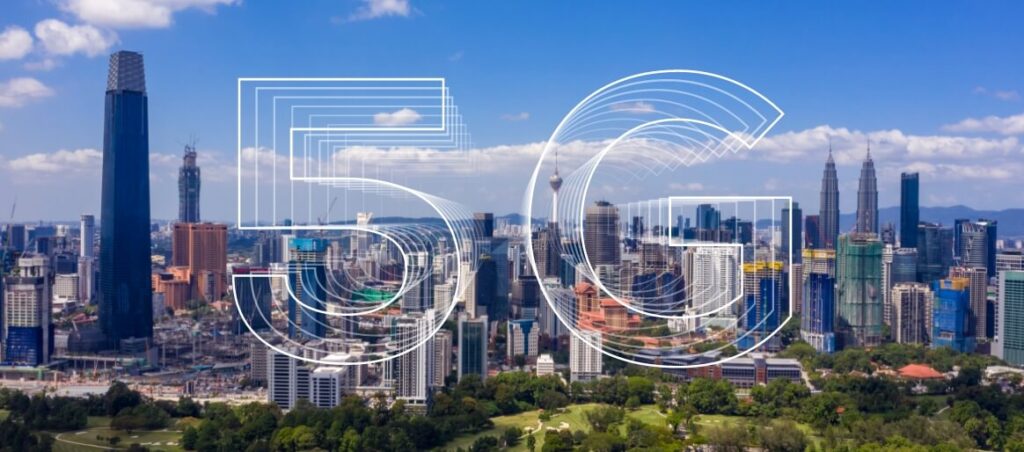 According to Bank Negara, the proposal for a dual wholesale network (DWN) had been considered by the previous government and was found to be unsuitable for Malaysia. The DNB said the introduction of a second 5G network would have a significant impact on the country, which would delay deployment and increase the cost of 5G deployment.
DNB explained that splitting the current 5G spectrum between the two networks will lead to inefficient use of spectrum. Sharing the spectrum with the second network will require more 5G sites to meet the same mobile traffic demand, which also leads to the need for DNB to build an additional 8,000 sites to provide the same coverage and promised quality of service. Therefore, DNB claims that if there is a second 5G network in Malaysia, the 5G peak network speed and laying speed will be greatly affected,speed will drop by 50%which will limit high-speed 5G enterprise use cases.
Also, due to the need to build and maintain an additional 8,000 sites, DNB will require an additional incremental capital of RM5.4 billion, which will bring the cost of deployment from the currently estimatedRM16.5 billion increased to RM21.9 billion. On top of that, these additional sites will take an additional 2-3 years to achieve the same coverage and quality of service.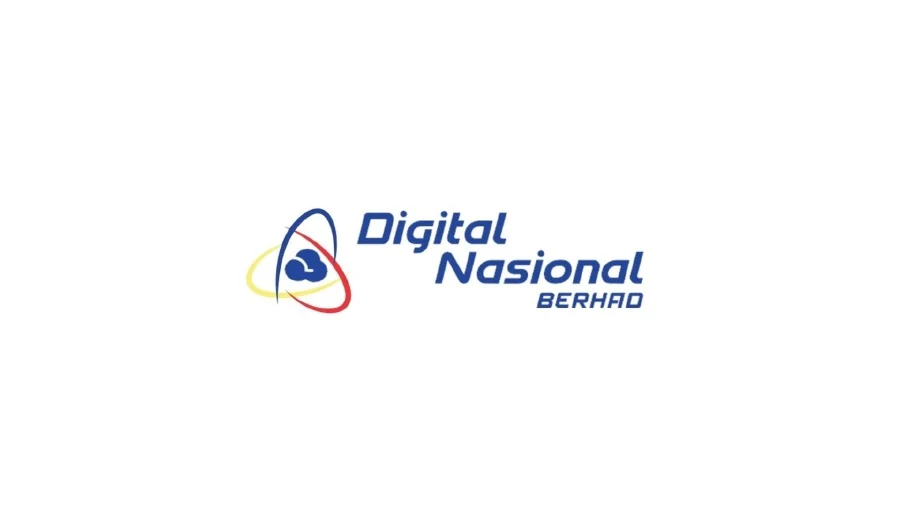 These factors have undoubtedly raised the cost of 5G, leading to higher prices for 5G services, DNB said. He also added that the wholesale and retail business of the second consortium may not be clearly demarcated, which would lead to less competition.
The company also emphasized that the 5G SWN model aims to avoid duplication of infrastructure, optimize the use of scarce resources such as spectrum, and promote service-based competition. The company said reallocating spectrum was not feasible because it would not be efficient to open up enough spectrum to provide download speeds of at least 100Mbps at the edge of cell sites. It added that using the same spectrum for 4G and 5G using dynamic spectrum sharing would also result in lower spectral efficiency and would be unlikely to achieve 100Mbps at the cell edge.
It is reported that DNB's current 5G wholesale price is RM30,000 per Gbps per month, with a contract period of 10 years. It was also confirmed that DNB has not yet started billing for wholesale services currently provided to the five telcos – Celcom, Digi, Unifi, U Mobile, YTL Communications (Yes 5G), they will only start billing in 2023. The DNB said they had agreed to review 5G wholesale prices every 18 months.
For more technology information, please continue to stay on the Chinese version of TechNave!
【source】