Following completion of Twitter acquisition, Elon Musk says he will serve asTwitter CEO. Elon Musk filed a revised 13D filing with the U.S. Securities and Exchange Commission (SEC) on Monday, saying he would serve as CEO of Twitter after the acquisition. But he then responded,Being alone as Twitter CEO is 'only a temporary arrangement'
Last week, Elon Musk stationed in Twitter headquarters, and changed his profile to "Twitter boss" (Chief Twit), and fired four executives including Twitter CEO Parag Agrawal and CFO Ned Segal one after another after the formal completion of the acquisition.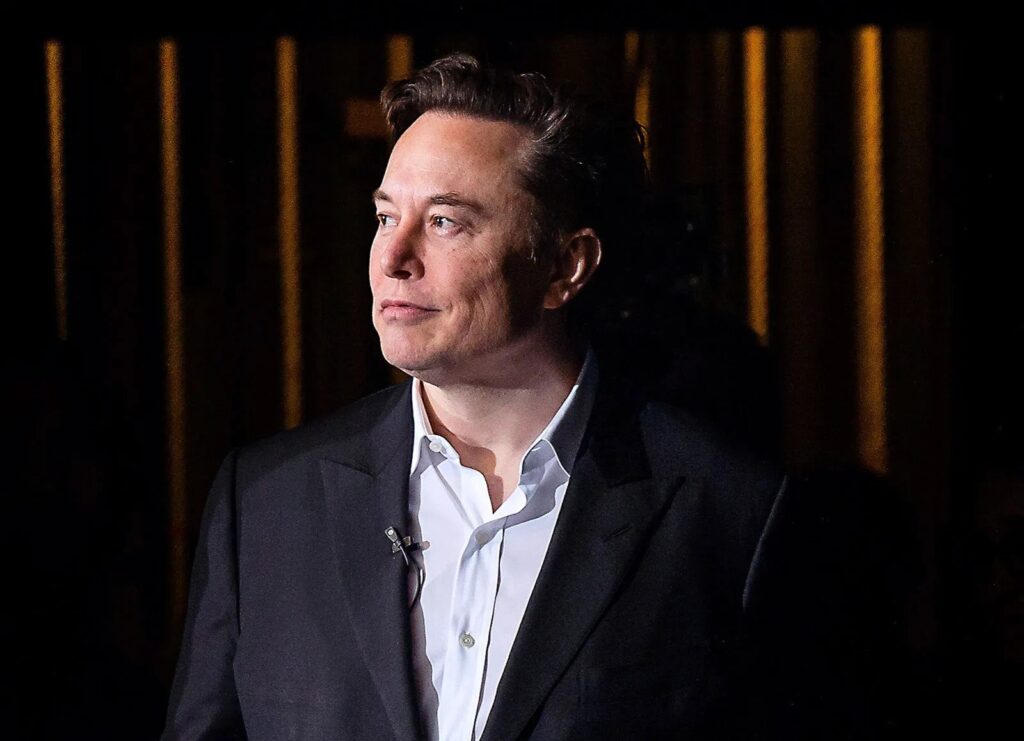 Elon Musk will now run Tesla, SpaceX, brain-computer interface company Neuralink, tunnel-digging company The Boring Company, and Twitter.
But Elon Musk's appointment as CEO is only "temporary." It is reported that Elon Musk has transferred more than 50 Tesla employees to participate in the Twitter acquisition, most of them are software engineers. Internal records show that employees from Elon Musk's other companies have been authorized to work at Twitter, including more than 50 Tesla employees, two Boring employees, and one Neuralink employee.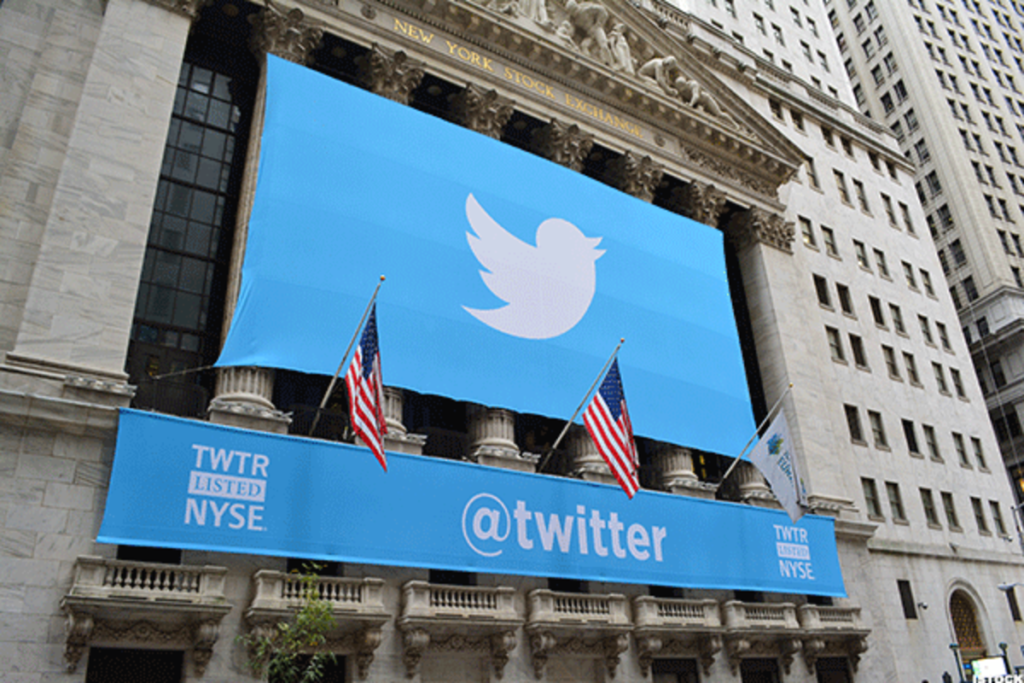 Elon Musk asked them to learn everything about Twitter as quickly as possible, from source code, content moderation and data privacy requirements, so they could redesign the Twitter platform. For more technical information, please continue to hold the Urban Tech Story version!
【source】