Recently, there have been constant rumors about HTC's VR business. Some say that HTC will sell the VR business, and some say that HTC is considering several of its profitable VR divisions to go public in the US.
In this regard, HTC responded that it does not comment on market speculation. HTC is committed to expanding the metaverse ecosystem, and its partners cover telecom, art, education, entertainment and other fields.It is expected that a new generation of VR products will be released in the first half of next year.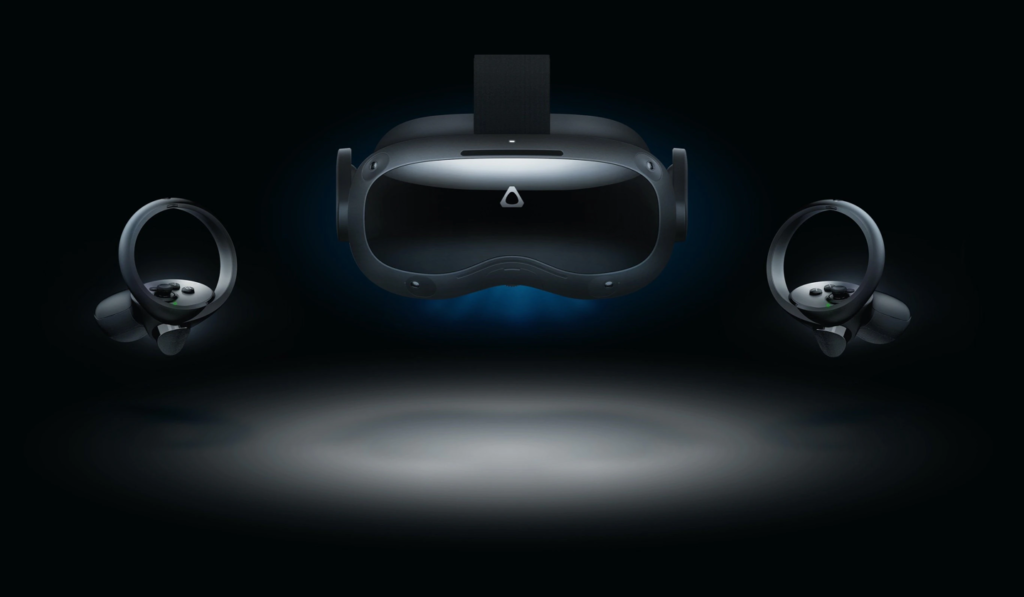 In September 2017, HTC announced the sale of the mobile phone ODM department to Google for US$1.1 billion, including about 2,000 employees and patents. Since then, HTC has focused its efforts on the VR field.
With the warming up of the metaverse theme, HTC will naturally not give up the VR business easily. A previous report stated that,HTC is working on a standalone VR device that may feature a unique modular design, with the back of the headset stand and battery removable.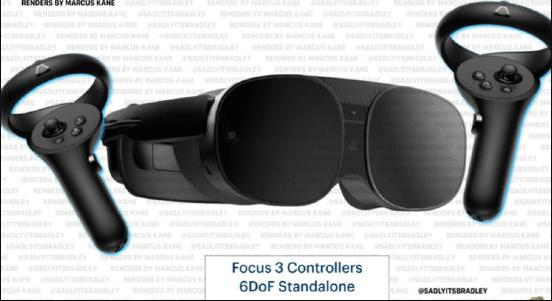 The device has a monocular 1920 x 1920 independent LCD screen with a refresh rate of up to 120hz, while using Pancake lenses to reduce the overall size of the device.
It is reported that HTC carried out a round of corporate transformation and organizational restructuring plan last year, and created seven major business groups in one go, including VIVE Systems, VIVERSE, G Reigns, HTC smartphones and smart devices, VIVE Arts, VIVE ORIGINALS and DeepQ, of which The VR-related business group has the highest proportion.
In June this year, Meta, Microsoft, NVIDIA, Qualcomm and other international giants formed the "Metaverse Standards Forum" in an attempt to preemptively formulate the Metaverse industry standards, and HTC was not far behind, and joined in before most companies reacted.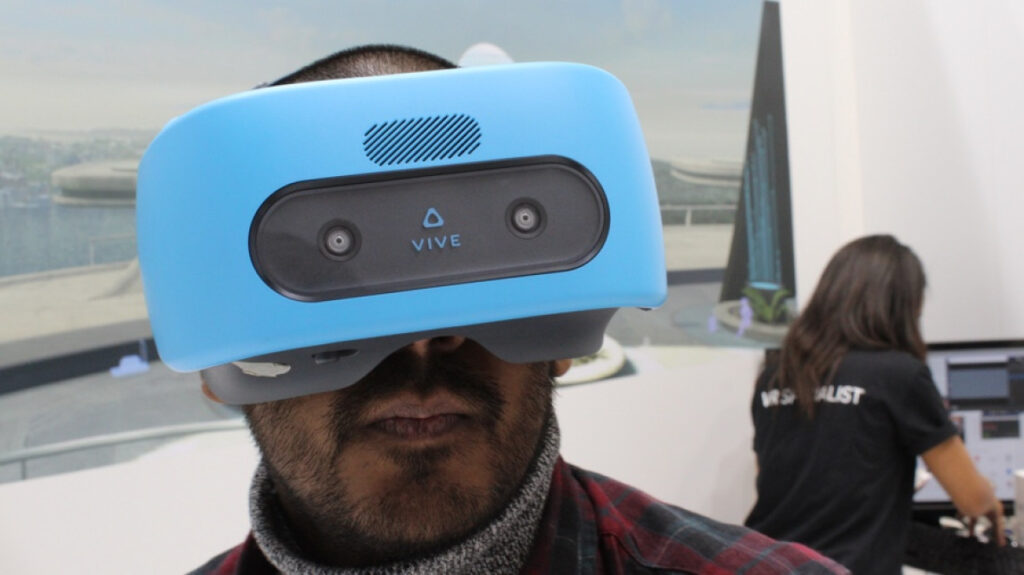 According to reports, HTC is very optimistic about the prospects of VR and Metaverse, and has established Vive X accelerators/incubators in Taipei, Beijing, Shenzhen, San Francisco, Israel and other places. At present, Vive X accelerators have become the most active virtual reality and augmented reality industries in the world. Investment institutions, and have been selected into nearly 70 global start-up teams.
For more technology information, please continue to watch the Chinese version of TechNave!
【source】