Previously, miHoYo (miHoYo) had launched the PC version of "Yun·Yuanshin" without deleting the file test to ensure the stable operation of the game.A few days ago, Miha Youyuanshen officially released an announcement, announcing thatThe PC version of "Yun·Yuanshin" has officially launched a public beta, and all users can directly download and try it。
Mihayou said that "Yuanshin" is the cloud game version of "Yuanshin" under Mihayou. It uses real-time cloud technology. frame rate gaming experience.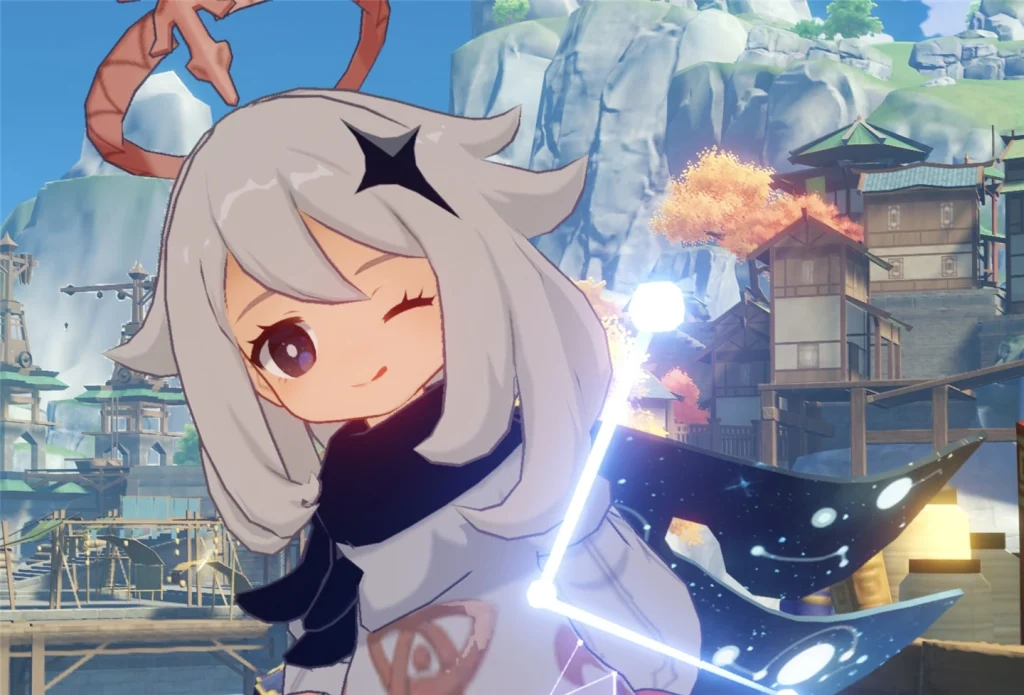 Like cloud games on other third-party platforms, "Yunshin God" has no requirements for hardware devices, as long as the network connection is smooth,Even the "classic machine" with outdated configuration can run the game smoothly with a higher picture quality.
However, judging from the actual test results, it may be due to the consideration of transmission fluency. In the "Yun·Yuan Shen" on the PC side, even if the ultra-high-definition picture quality is turned on, the high-resolution screen can still see a relatively smooth image. Obvious jaggies, the picture is relatively blurred, and there is a certain difference compared with the original version.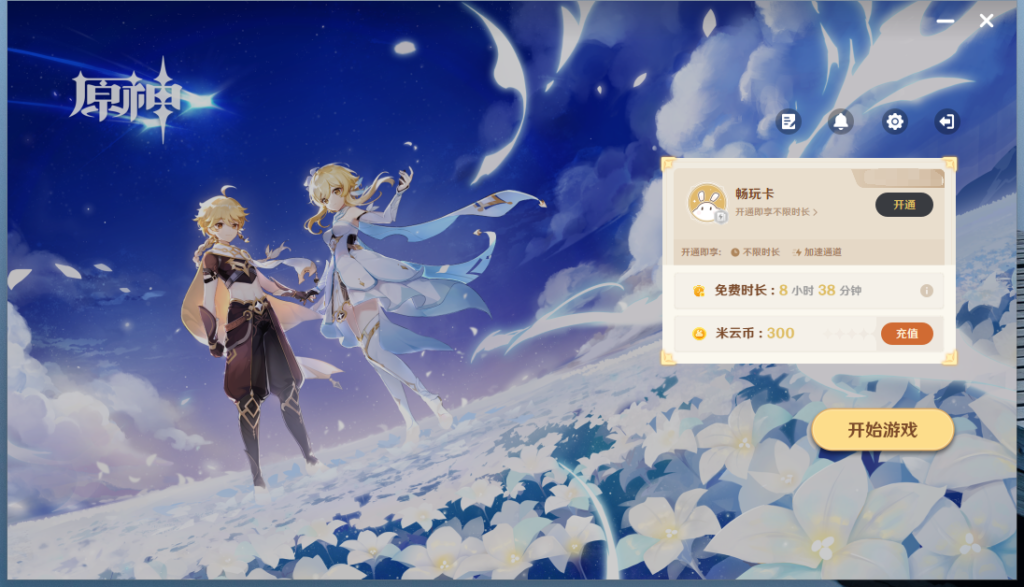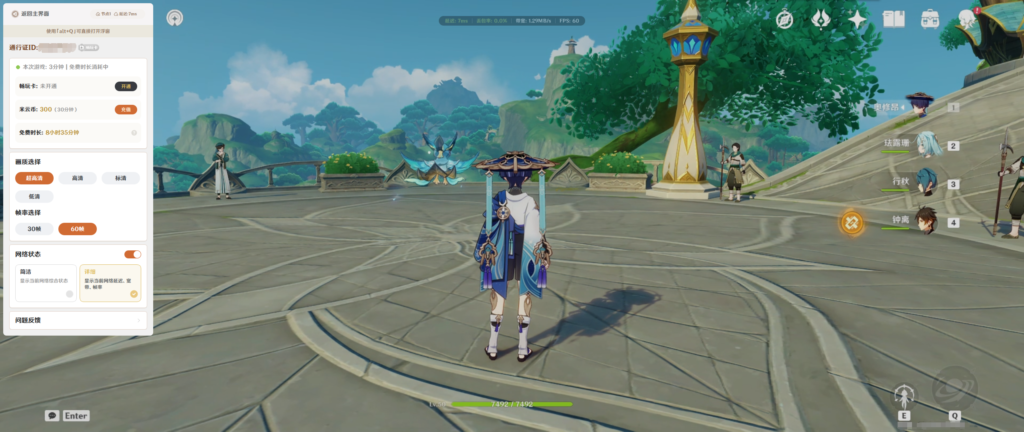 In addition, consistent with the previous mobile terminal, "Yun Genshin" on the PC terminal has also removed the in-game screen setting options, and users cannot fine-tune the game quality according to their needs.
In terms of charging mode, "Yun Genshin" on the PC side is also synchronized with the mobile phone side. Users can get 15 minutes of free time for daily login, and the free time can be accumulated. And if the player purchases Pearl Journey or Pearl Song (ie pass) in the game, he can additionally get the "30-day free play card" of "Yun·Yuanshin".
For more technology information, please continue to watch the Chinese version of TechNave!
【source】