CIMB Bank Bhd and CIMB Islamic Bank Bhd (CIMB) recently announced several new security measures for the CIMB Clicks and CIMB OCTO applications. The measures, aimed at combating fraud and enhancing the security of its online banking platform, include mandatory SecureTAC authorization for transactions over RM100 through the CIMB Click App.
In a statement yesterday, CIMB said the mandatory SecureTAC authorization will be implemented from Monday (Dec 5, 2022) for online transactions of RM100 and above.according tolocal mediaTransactions affected by the new measure include non-concessional money transfers, bill payments and prepaid top-ups, the report said.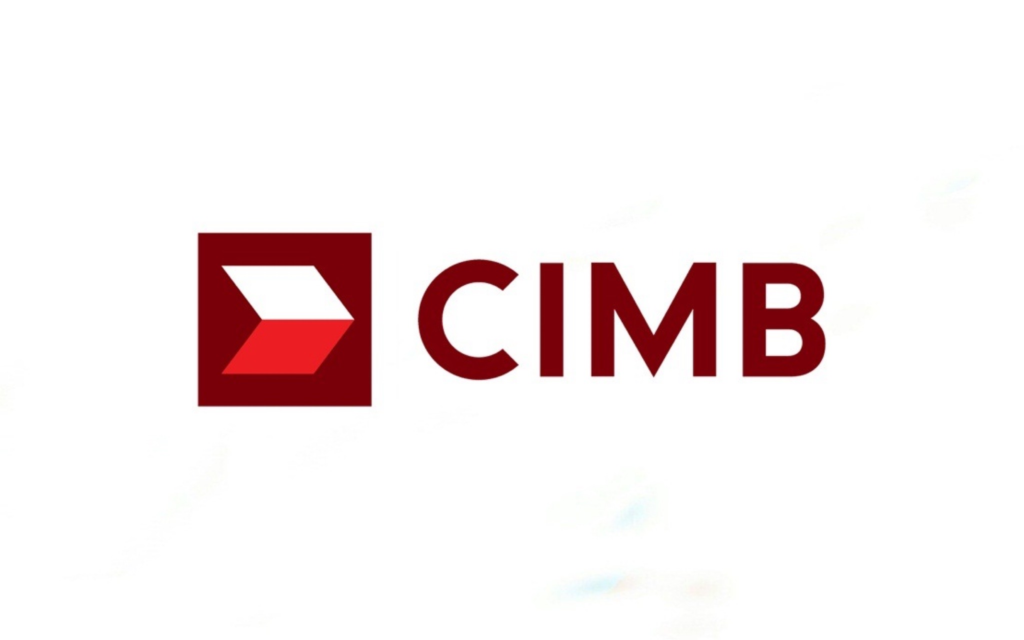 Following Bank Negara Malaysia's (BNM) directive earlier this year, CIMB also announced that customers will not be able to receive text message (SMS) TAC for the above transactions. Therefore, customers of CIMB are advised to install CIMB Click App from the official app store and turn on notifications in settings to receive SecureTAC.
CIMB further announced that it intends to extend SecureTAC certification to any transaction valued below RM100, as well as non-monetary transactions, in the first half of 2023. In addition to this, customers also have to go through a mandatory customer phone verification process when logging into the app for the first time.
Therefore, from 26 December 2022, new or existing users will go through a phone verification process when logging into CIMB Clicks and CIMB OCTO apps on new devices. This is to ensure that any first login attempts or device replacements initiated by the account holder are limited to themselves.
CIMB stressed that it is continuously upgrading its fraud management system to better identify indicators of potential fraud and scams. This includes continuously fine-tuning fraud detection rules and leveraging machine learning to continuously improve predictive capabilities to safeguard customers from fraudulent activity.
For more technology information, stay tunedUrban Tech Story Version!