"Monopoly 11" will land on the Switch and Steam platforms on October 20, and the game will start with 14 classic characters fighting each other in 12 maps.
"Monopoly 11" is a casual chess game with strong players, and it is the eleventh work of the "Monopoly" series of games. In the game, players can arbitrarily choose the game map, participating characters and team formation methods, create free games or challenge games, earn money by investing in real estate, using cards, etc., and finally win the game.
"Monopoly 11" not only supports the traditional 4 people to operate the mouse and keyboard in turn, but also supports the connection of multiple controllers in line with the development of the times.
In addition, "Monopoly 11" contains 4 kinds of mini-games, including the classic "defuse the bomb" and the new debut "throwing the doll". In the doll throwing session, the blue doll is thrown into the blue basket, the pink doll is thrown into the pink bucket, and the bomb is thrown into the middle trash can.
The configuration requirements show that the minimum configuration of "Monopoly 11" requires a GTX 950 or RX 550 graphics card, the system requires Windows 7/8/10/11 64-bit, and the storage space requires 5GB.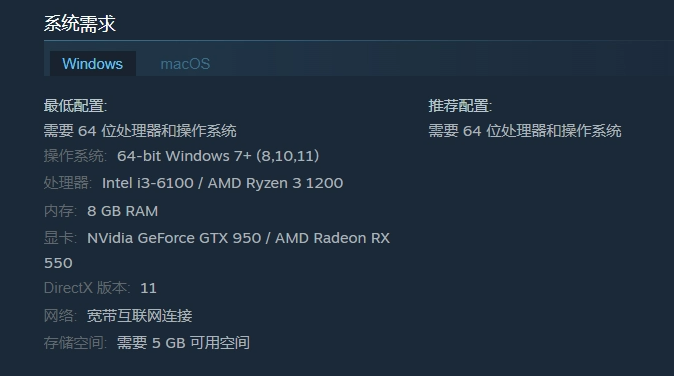 Steam page:Click here to go
Switch page:Click here to go
For more technical information, please continue to hold the Urban Tech Story version!
【source】