once popular social mediaTumblr It was announced in 2018 that all adult content was completely blocked, which caused many fans to pack up and leave, and a large number of users lost.
However, Tumblr seems to regret its decision and announced on November 1 that it will relax the content restrictions, including works on topics such as nude photos and videos, which will be released and shared on Tumblr in the future.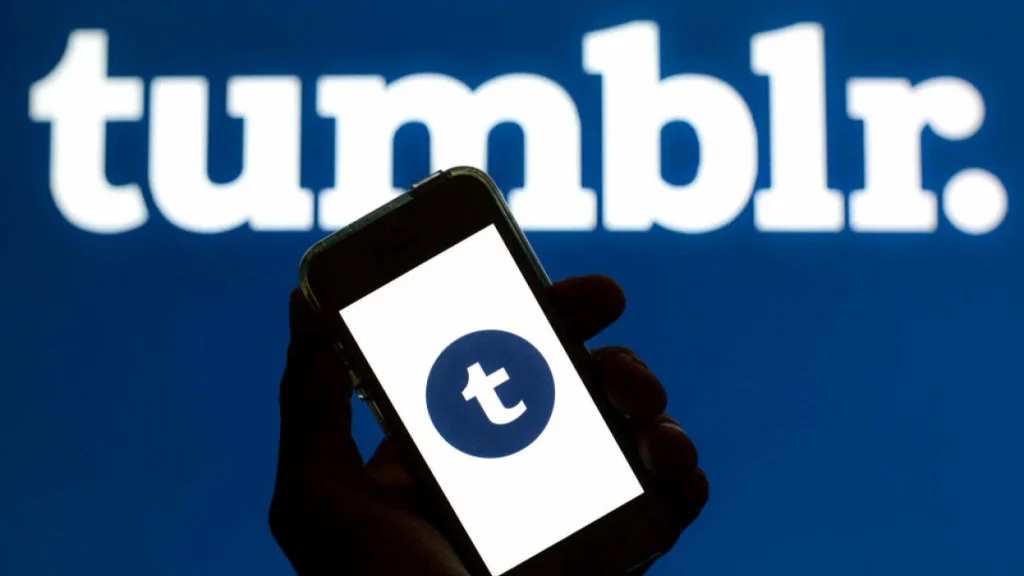 Tumblr said in a company announcement that it welcomes a wider range of expression, creativity and art, including content depicting human nudity, even if user creations contain nudity, mature themes or sexual themes, they can be shared on Tumblr using the appropriate hashtags.
Text, images and videos with explicit nudity, offensive language, sexual or adult themes are allowed on Tumblr, but no hate, spam, threats of violence, or illegal content are allowed, according to the official new group guidelines. In addition, sexually explicit behavior is still prohibited.
Creations can be shared on Tumblr, even if they contain nudity, adult themes, or sexual themes, as long as users use the appropriate tags. Tumblr also points out that the company isn't criticizing user-created art, it's simply asking users to tag your content so users can choose to filter it from the platform.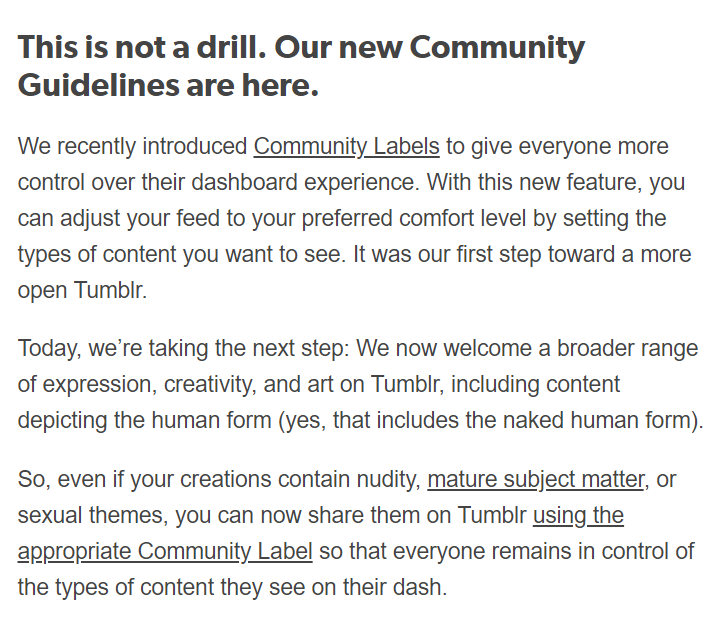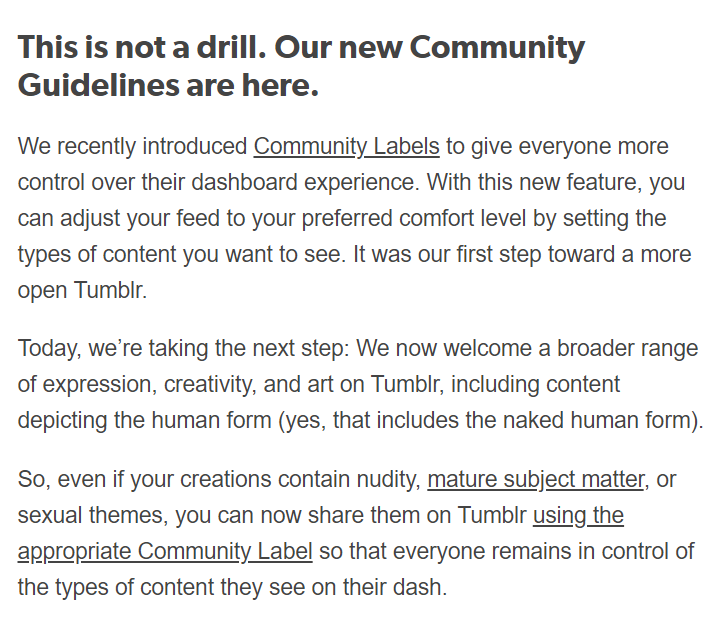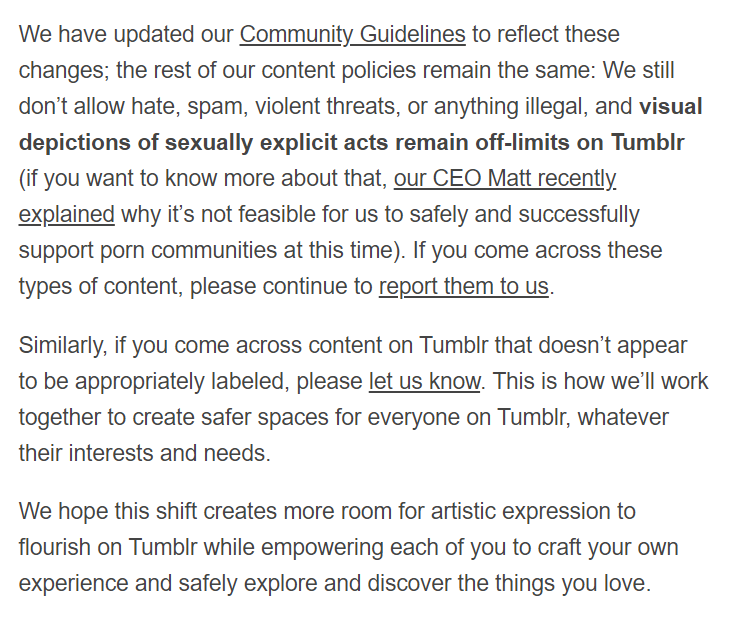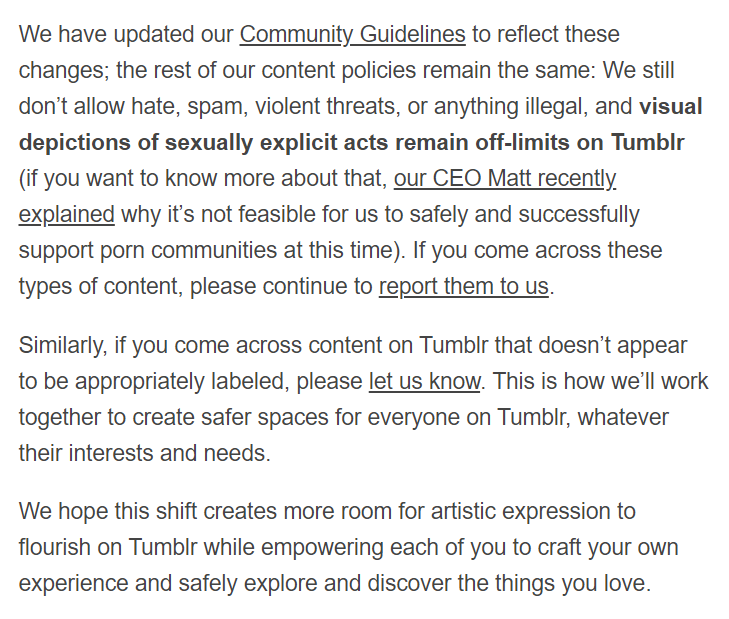 Although the permissions are relaxed, users cannot promote "escort or pornographic services", nor can they post content that "promotes pedophilia", including "sexually suggestive" content and pictures of children.
It is reported that Tumblr was removed from the App Store because of its involvement in child pornography. Therefore, it was decided to announce on December 17, 2018 that all adult content on the platform will be permanently banned, including content with real human genitalia, images of female nipples, Gifs, etc.
According to statistics from the data analysis website SimilarWeb, Tumblr had more than 520 million monthly visits at that time, but after the ban was promulgated, it lost nearly 30% of its network traffic and more than 151 million people in just 2 months. The stock price collapsed and the company changed hands many times.
For more technical information, please continue to hold the Urban Tech Story version!