Samsung has recently introduced a professional-grade feature to the Expert RAW professional camera app –astrophotography。
It is understood that the new astrophotography function of Expert RAW can draw the starry sky according to the region where the user is located. With Expert RAW's Astrophoto feature, night photographers can capture clear and bright dynamic photos of stars, constellations and dark skies.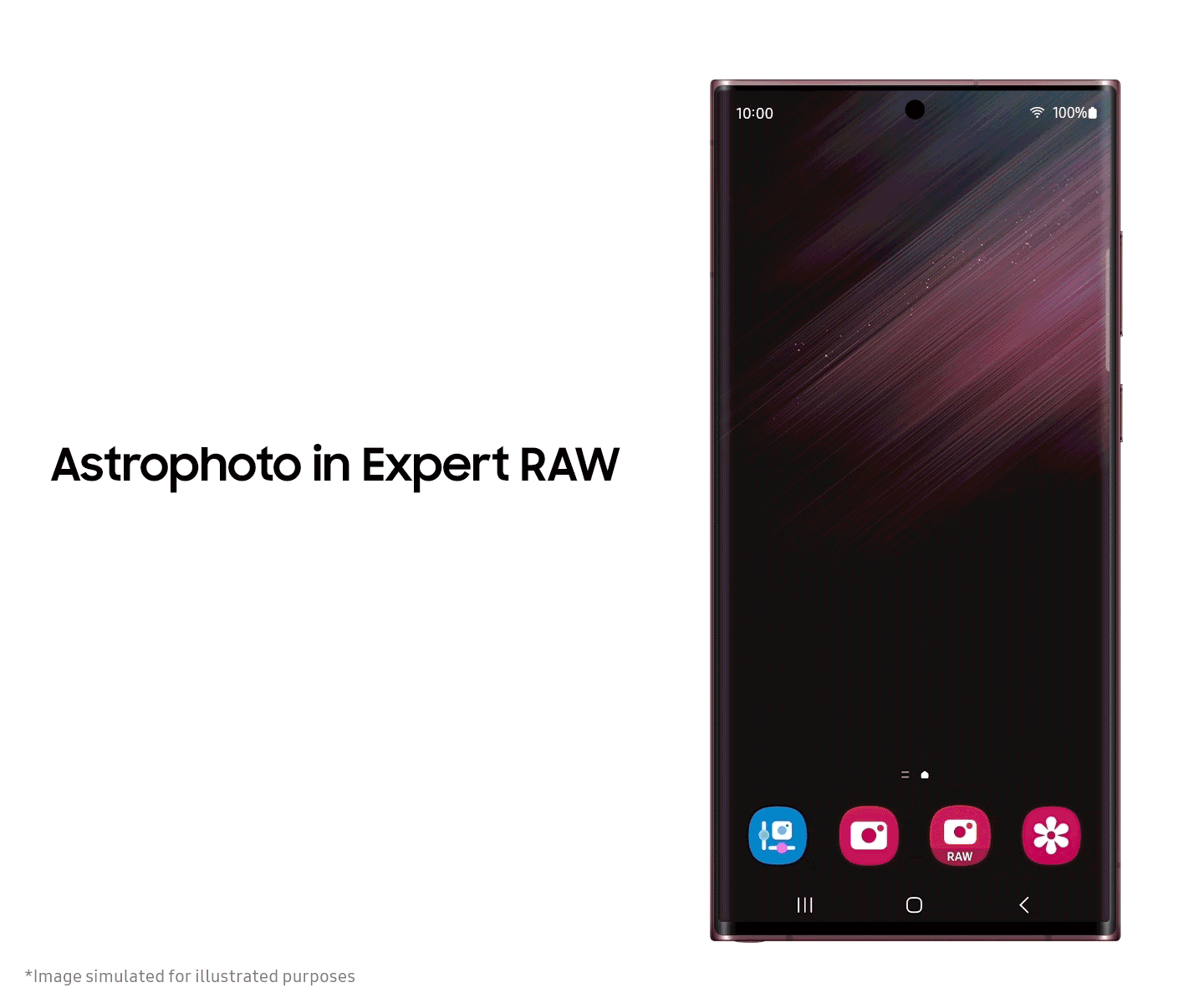 In addition, the Sky Guide feature also allows users to pinpoint the location of constellations, star clusters and nebulae, and the camera's advanced AI algorithm uses multi-segmentation and multi-frame processing to enhance the quality of the photo.
With the full popularity of mobile imaging, mobile phone shooting has become an important way for users to record their lives. Samsung has also been thinking about and constantly exploring how to improve users' imaging experience.
Not long ago, Samsung was also preparing to take the lead in introducing a new Good Lock module, Camera Assistant, to the S22 model, which will be mainly used to assist users in taking pictures.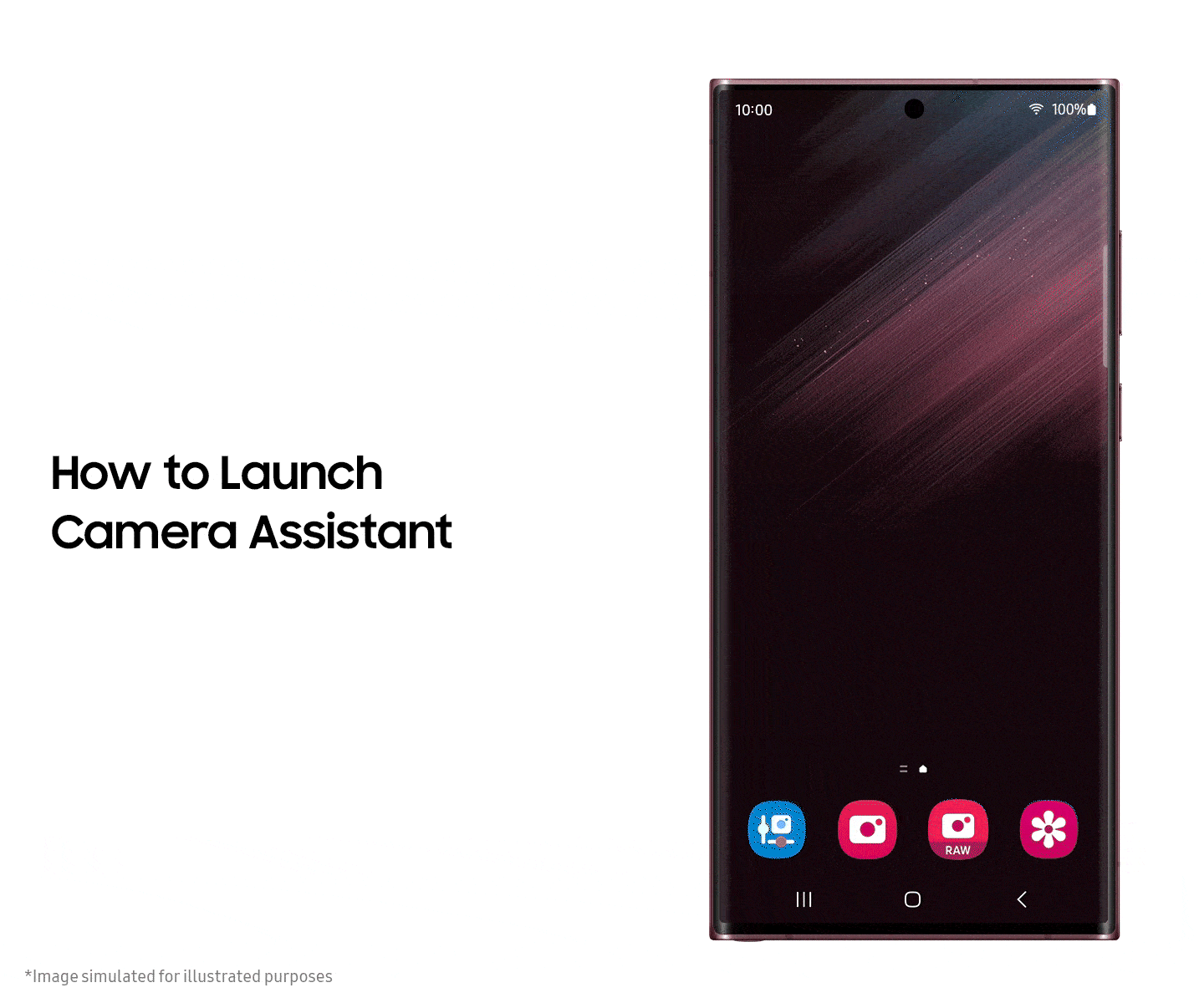 For more technical information, please continue to hold the Urban Tech Story version!
【source】