Besides fortune-telling, there is now a second way to calculate when your life might end!
A recent study from Tsinghua Universityresearch reportpointed out,It is expected that the combined tracking data of smart phones and smart watches can effectively predict the mortality rate and risk of users within 5 years, with an accuracy rate of up to 70%.
Scientists have previously found a correlation between walking speed and health through a large amount of data. To further understand the user's mortality rate, the user needs to wear a professional fitness tracker around the clock, or perform gait analysis under laboratory-level conditions.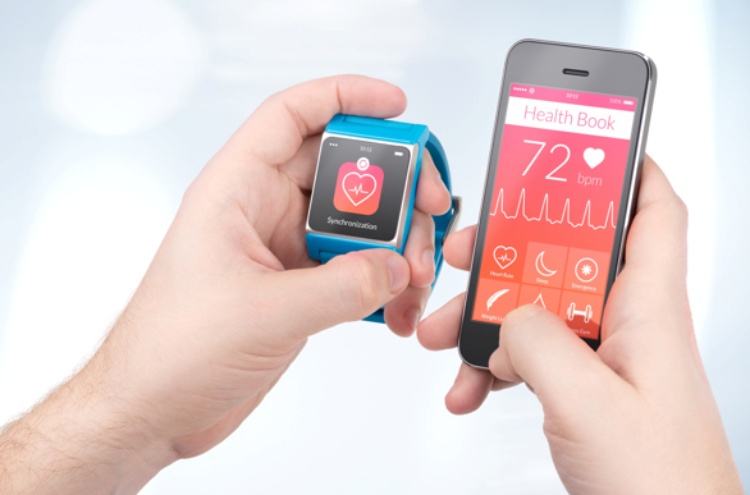 The researchers wanted to test whether data collected from ordinary smartphones and smartwatches could be used to predict deaths with a similar degree of accuracy.
This experiment is still in the preliminary stage. The researchers hope to find 100,000 participants who will continue to wear smart watches for at least 5 years, so as to collect user walking speed, etc., and short-distance exercise intensity data to analyze the relationship between physical fitness and physical fitness. relevance.
The current research hypothesis is that after collecting 6 minutes of walking data per day, it is enough to use a set of algorithms on the smartphone to establish a highly accurate prediction model to analyze the user's risk of death in the next 5 years.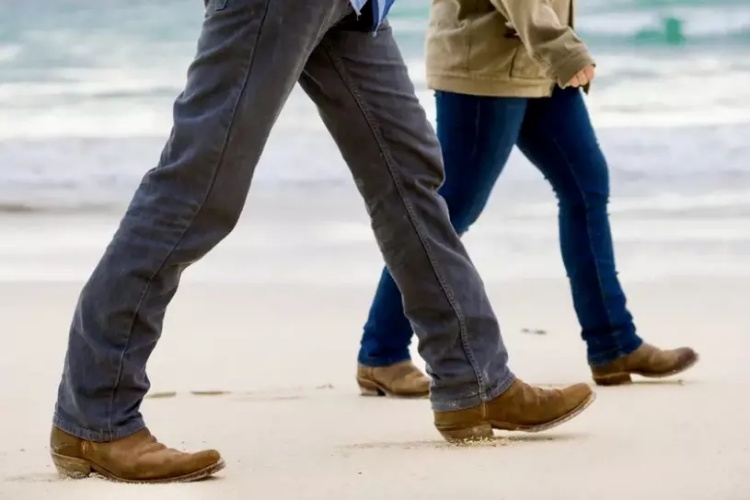 Which smartwatch or tracker the researchers will use is unclear, only to revealResearch can also be done with an affordable smartphone. The researchers now plan to conduct larger tests that will focus more specifically on data collected directly from smartphones. And researchers are working to make the study cohort as diverse as possible to ensure that the predictive model is accurate across a variety of populations.
"This is particularly important for health equity purposes becausePeople with the highest health risks tend to have the fewest resources, so those most likely to own a cheap phone rather than a wearable would benefit the most from a simple assessment. The mobile app can record 6 minutes of continuous walking in daily life, and then calculate a predictive model for risk stratification through population analysis. "
For more technical information, please continue to hold the Urban Tech Story version!
【source】