Meta officially restores Trump's Facebook and Instagram accounts
On the morning of February 10th, Beijing time, it was reported that Meta restored the Facebook and Instagram accounts of former US President Trump, and Meta spokesperson Andy Stone (Andy Stone) has confirmed this.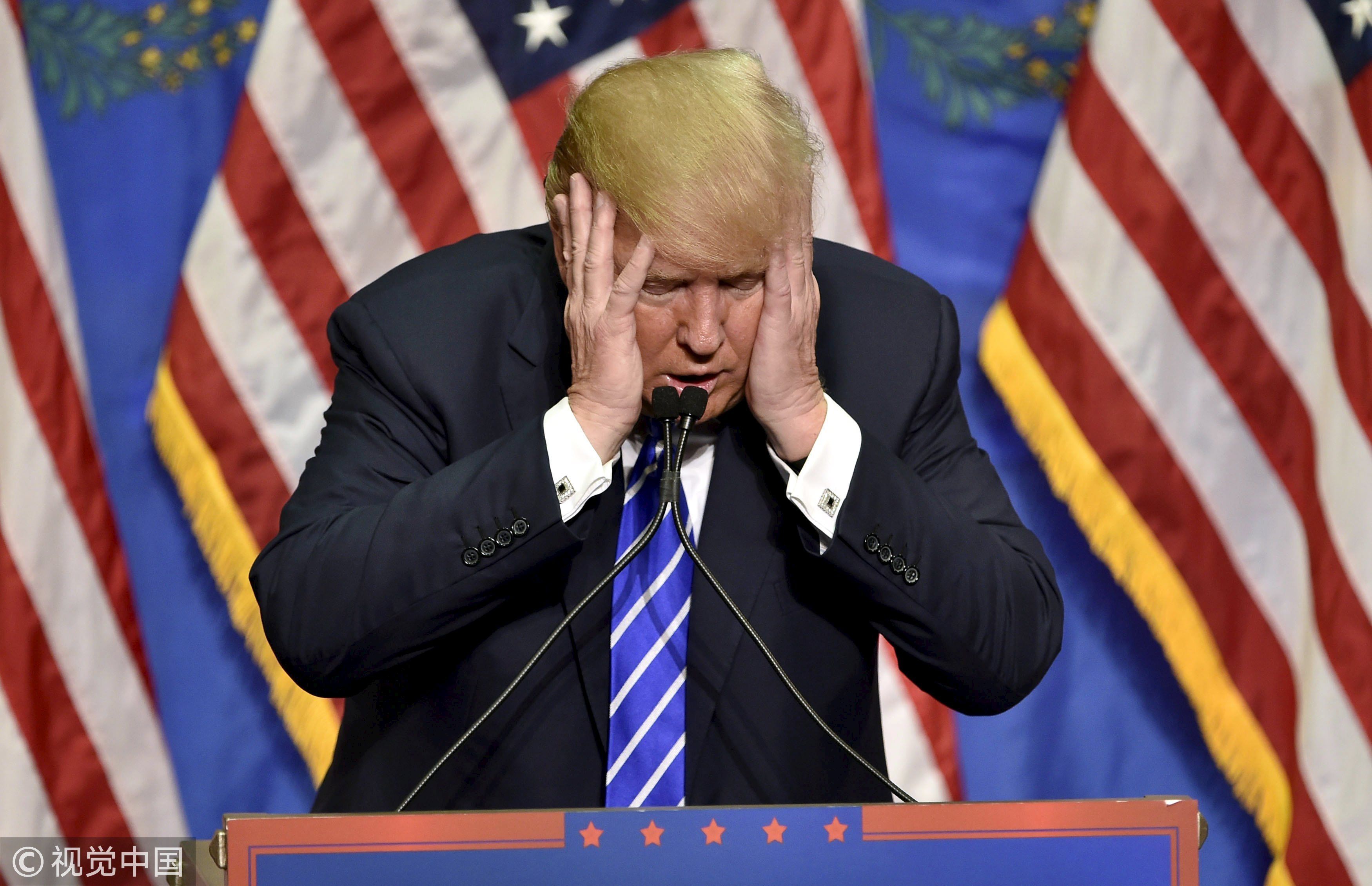 On January 6, 2021, Trump's Facebook and Instagram accounts were blocked due to riots on Capitol Hill. In January of this year, Meta stated that Trump's ban would be lifted "in the next few weeks", and if Trump violated the content policy again, he would be banned for 1 month to 2 years. (Source: Sina Technology)
Byte AI Lab is carrying out research and development similar to ChatGPT, and may provide support for PICO in the future
Beijing time on February 9th, according to Sina Technology, ByteDance's artificial intelligence laboratory (AI Lab) has carried out related research and development similar to ChatGPT and AIGC, and may provide technical support for PICO in the future. According to people familiar with the matter, PICO's current business development is not as good as expected, so Byte AI Lab will conduct more explorations in VR content generation.
It is reported that Byte AI Lab was established in 2016, and its research fields mainly involve natural language processing, data mining, machine learning, speech and audio, etc. (Source: Sina Technology)

Toyota Motor's third-quarter net profit fell 8.1% year-on-year
Beijing time on February 9th, Toyota announced on Thursday that its third-quarter net profit fell by 8.1% year-on-year, and it maintained its fiscal year car sales and profit expectations unchanged.
As of December 31 last year, Toyota's net profit fell to 727.94 billion yen (about 5.54 billion U.S. dollars) from 791.74 billion yen in the same period last year; revenue climbed 25% year-on-year to 9.76 trillion yen. Yuan, car sales increased. Among them, operating profits in Europe and Asia (excluding Japan) declined, and operating losses were recorded in North America; operating profits in Japan increased by 72% to 683.4 billion yen. (Source: interface)
Google AR chief Clay Bavor is leaving after 18 years at Google
On February 9th, according to 9to5google, Clay Bavor, the head of Google's AR and VR business, will leave Google next month.
Bavor has been working at Google since 2005, was promoted to corporate vice president in 2013, and has led Google's AR/VR efforts and several related projects since 2015. After leaving Google, Clay Bavor will start a new company with Bret Taylor.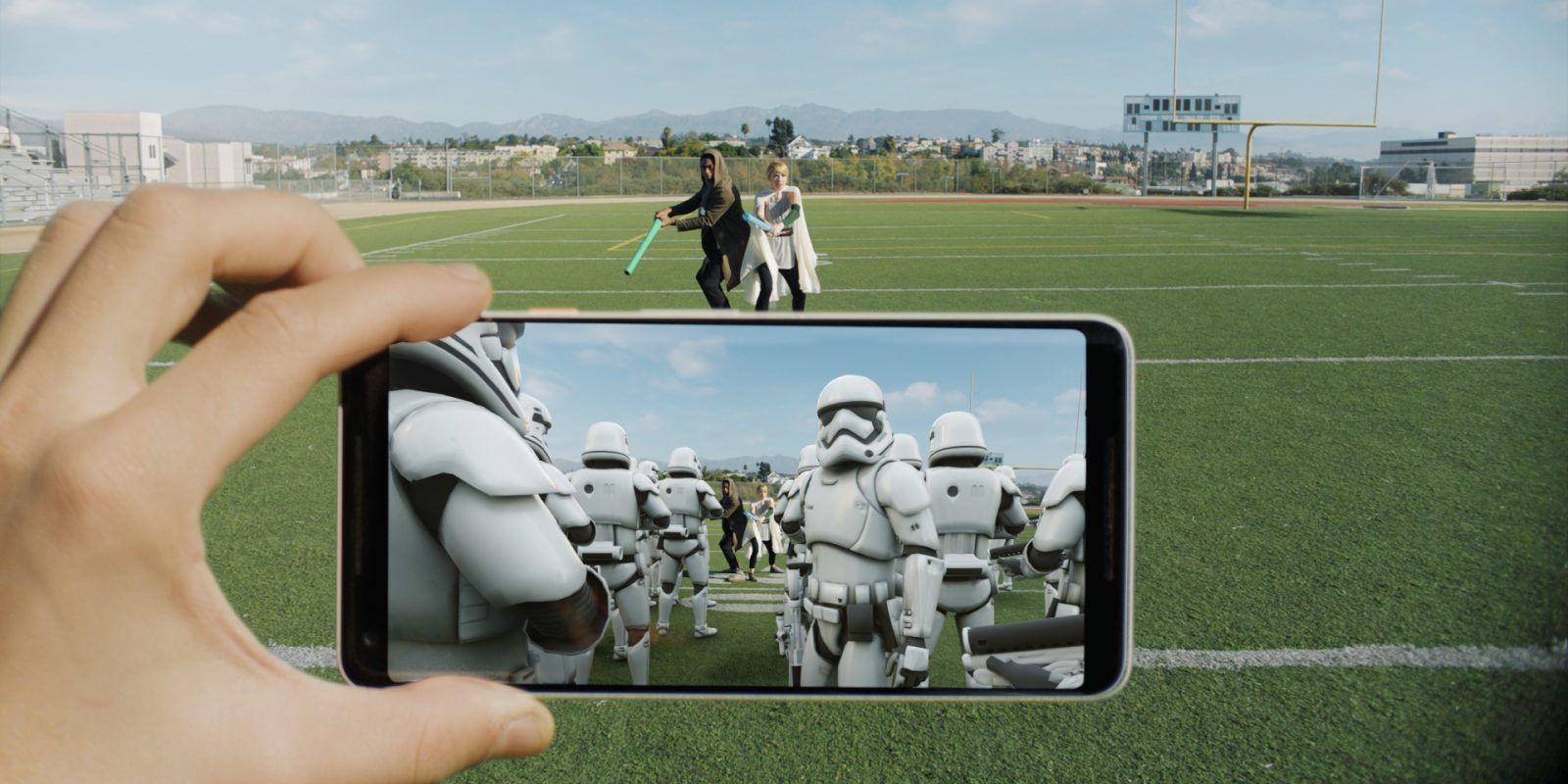 It is reported that Bavor will officially leave in March this year, and before that he will help the team and the project transition. (Source: Pingwest)

Former Tesla AI chief rumored to join OpenAI
On February 9th, according to The ELECTREK, Andrej Karpathy, former Tesla AI business executive, will announce that he will join OpenAI in the near future.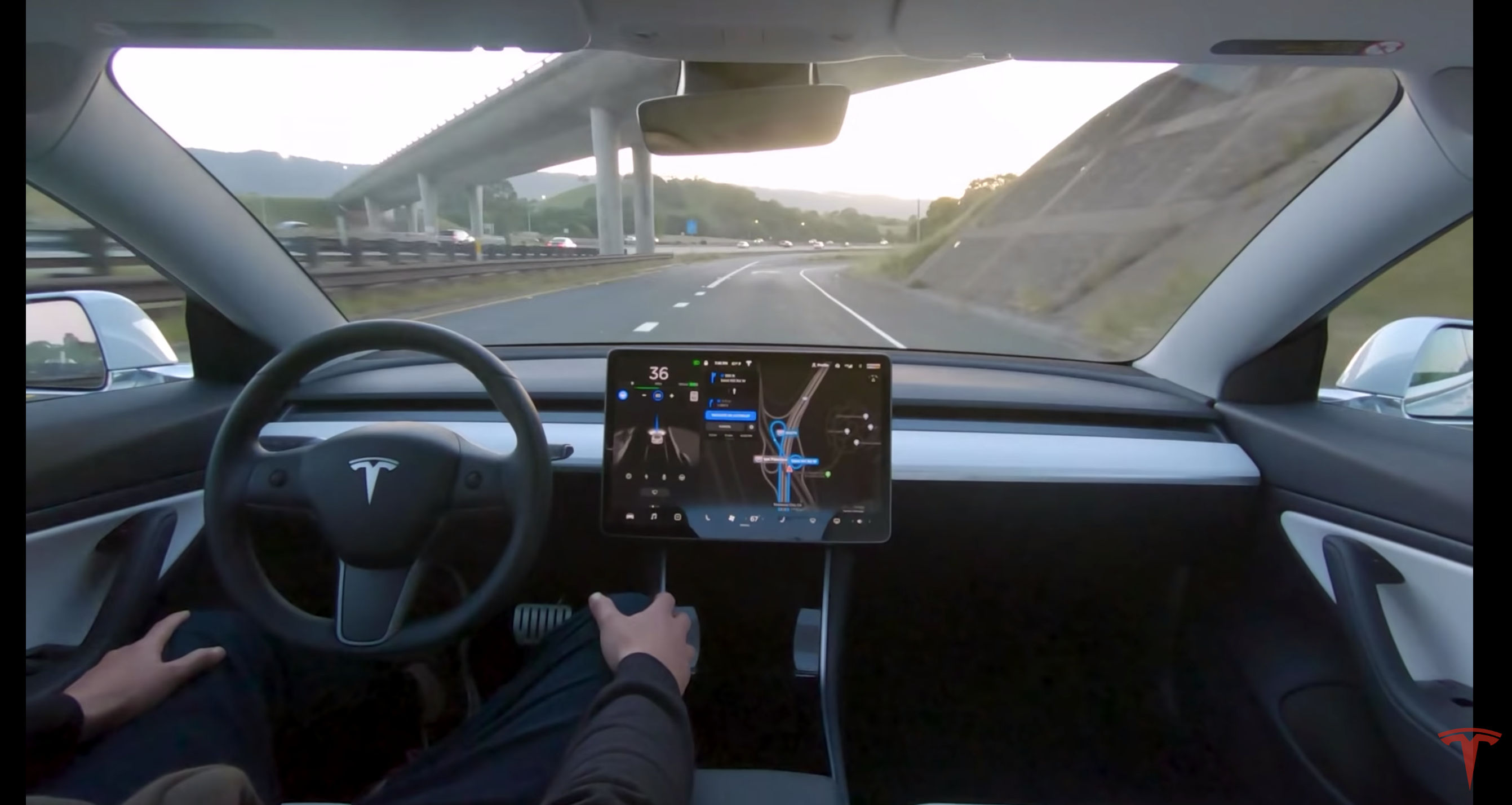 Karpathy was previously Tesla's neural network and computer vision expert, built Tesla's machine learning and computer vision team, and quickly promoted to become an important member of Tesla's autopilot system team. In March 2022, Karpathy announced that he would take a four-month leave of absence, and announced in July of the same year that he would leave Tesla. (Source: Pingwest)
The agency predicts that the market share of laptops equipped with ARM chips will reach 25% within five years
According to the latest analysis by Counterpoint Research, a technology industry research institution, it is expected that notebook computers (PCs) equipped with ARM chips will account for 25% of the market within five years.
This is mainly due to the success of Apple's MacBook series, the increase in ecosystem support, and the narrowing of the performance gap with x86 products. Across all PC segments, notebooks powered by ARM chips are expected to show relatively resilient demand in the coming quarters.
According to the financial report for the third fiscal quarter (as of the end of December 2022) jointly released by ARM and SoftBank Group, ARM's total revenue in the last quarter reached US$746 million, a year-on-year increase of 28%, making it one of the few companies under SoftBank Group to achieve performance growth. (Source: Netease Technology)
Kuaishou: Large-scale language model research is underway
According to the news on February 9, according to the news from Kuaishou, Kuaishou is currently conducting research on large-scale language models (LLM, Large Language Model), and has launched corresponding special projects, covering LLM model training, copywriting automatic creation and generation , dialogue system development and other fields.
Relevant sources within Kuaishou revealed that Kuaishou's research in the field of LLM focuses more on the improvement of user experience and integration with business scenarios. For example, the main applications of the dialogue system in Kuaishou include human-computer interaction or human-human interaction scenarios such as virtual humans, e-commerce intelligent customer service, and intelligent assistants. (Source: The Paper)
Douyin E-commerce: The number of high-quality creators increased by 484%, and GMV more than doubled
On February 9, Douyin e-commerce released a set of data about content creators. As of October last year, the number of high-quality content creators on Douyin e-commerce has increased by 484% compared with the beginning of last year. There are more than 19,000 creators with a cumulative GMV of more than 10 million, and more than 110,000 creators with a cumulative GMV of more than 11 million, which are more than twice that of the same period last year.
It is reported that in the past year, 6.27 million creators have monetized content through Douyin e-commerce, the volume of content creation has increased by 252%, and GMV has more than doubled.
Tu Jing, Director of Douyin's E-commerce Content Governance and Ecological Business, said that next, Douyin's e-commerce will start from the perspective of global operation, develop the "best content model" under different operating modes, and look for a combination of graphics, short videos, and live broadcasts. best mode. (Source: interface)
GitHub announces layoffs of 10%, 300 people will be affected
February 10 news, according to The Information, Microsoft's code hosting platform GitHub CEO Thomas Dohmke said in an email to employees on Thursday that GitHub will lay off 10% of its staff in the next quarter and will move to the company after the lease ends. Complete remote work away from the office.
The layoffs will affect 300 of the company's 3,000 employees, according to people familiar with the matter. (Source: Financial Associated Press)

Android 14 developer preview DP1 released: optimized tablet, folding screen support
Beijing time on February 9th, Google today released the first developer preview of Android 14. Building on Android 12L and 13, Android 14 strengthens support for devices of various screen sizes, with a focus on tablets and foldable devices. Google has provided some guidelines to help developers create better apps for tablets and foldable devices. In terms of working across devices, Google notes that the Cross-Device SDK will support the Cross-Device Audio Switching it announced earlier this year. In addition, Android 14 also enhances some background function permissions to improve and simplify the collaboration of applications, optimize battery life and system health.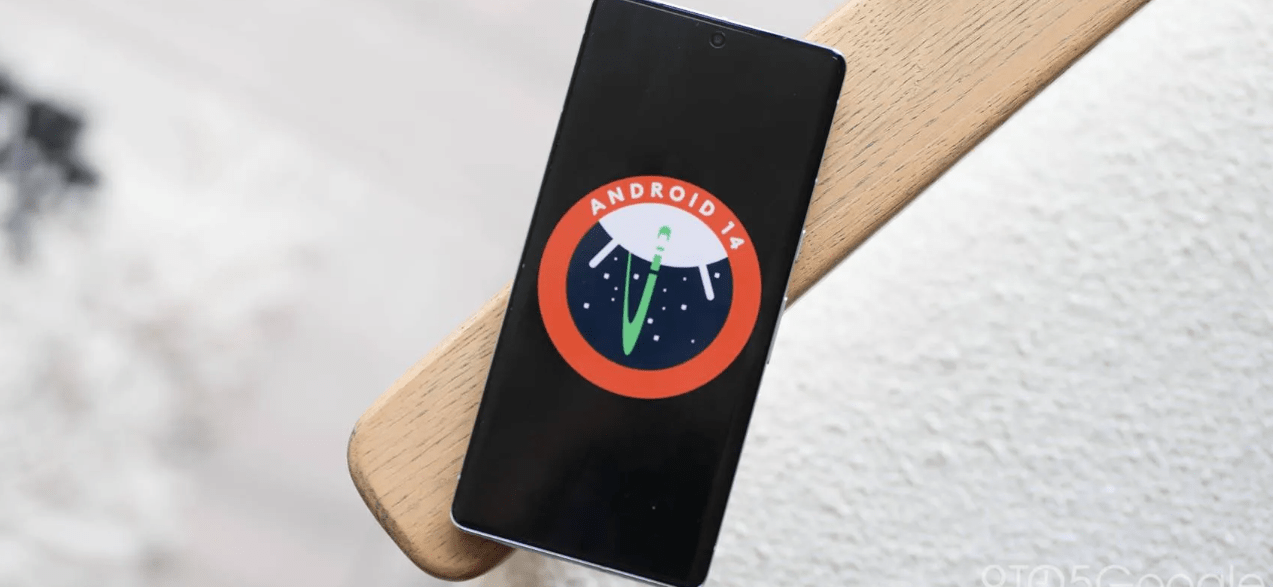 Google also provided a timeline for future updates to Android 14, with two developer previews in February and March, followed by four betas, one each month until the end of July. (Source: IT House)
Apple may launch the Apple Watch Series X next year
On February 9th, according to MacRumors, Omida analyst David Hsieh said that Apple plans to release the so-called Apple Watch Series X watch in 2024.
According to Hsieh's research report, Apple Watch Series X series watches may have two display sizes of 1.89 inches and 2.04 inches to choose from. Hsieh said that, like the iPhone X series, the Apple Watch Series X series is a product commemorating the 10th anniversary of the release of the Apple Watch, but it may not use the "Series X" name, and the specific name will not be determined until it is released. (Source: Pingwest)

Musk's brain-computer company is under investigation by the US Department of Transportation for illegally transporting virus-contaminated equipment
The U.S. Department of Transportation is investigating Elon Musk's brain-computer interface company Neuralink, Beijing time on February 10. It comes after an animal rights group complained that they had received emails showing the startup had not followed proper procedures when shipping potentially harmful material.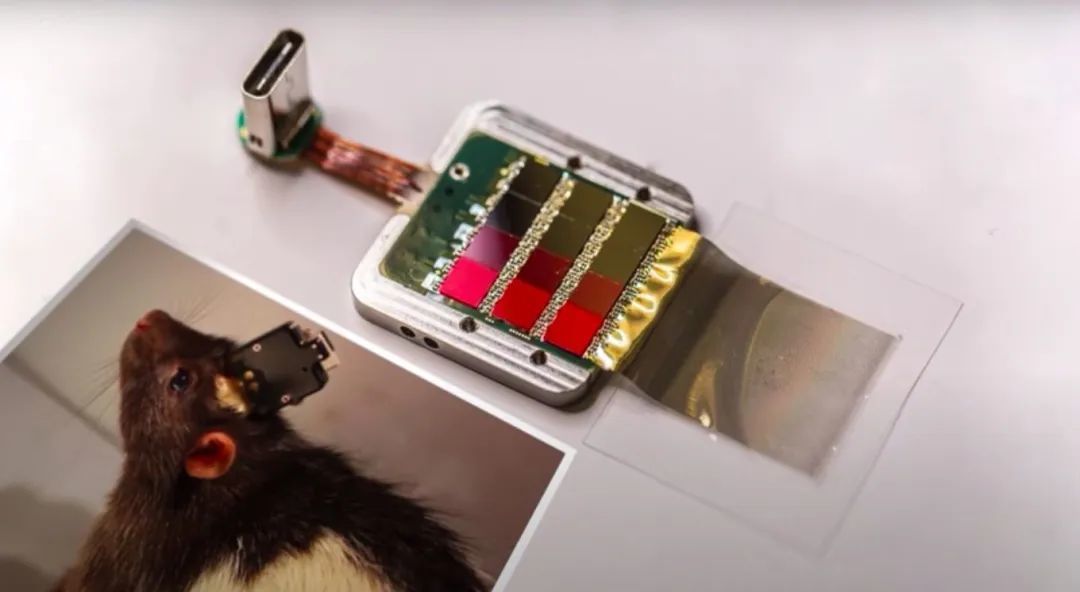 The group alleges that Neuralink removed potentially contaminated devices from sick primates in 2019 and shipped them without following proper procedures, potentially risking spreading the deadly herpes virus. In a letter to U.S. Transportation Secretary Pete Buttigieg on Thursday, the group wrote that Neuralink engaged in "sloppy, unsafe laboratory practices."
The Pipeline and Hazardous Materials Safety Administration, part of the U.S. Department of Transportation, said it takes the allegations seriously. (Source: Sina Technology)