Airlines used to require passengers to turn off their phones or turn on flight mode for the safety of their planes. However, with the advancement of technology, more and more airlines have provided in-flight Wi-Fi for passengers to surf the Internet in recent years. Recently, it has been reported that the European Union is discussing opening up to airlines to install 5G devices on their aircraft, so that the aircraft can also achieve 5G coverage during the flight!
According to sources from Belgium, within the EU,Airlines can install the latest 5G devices on their planes, allowing passengers to use smartphones and other connected devices in-flight.This also means that passengers no longer need to switch their mobile phones to airplane mode during the flight.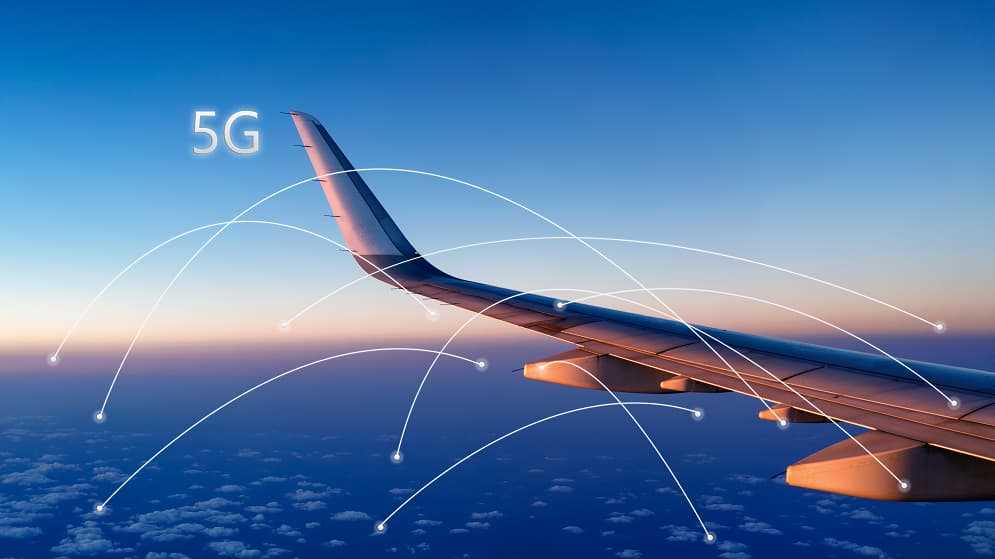 The EU is discussing the latest measures to target aircraft flights, sources said.Provide new regulations for the opening of pico-cell installation for 5G communication. A spokesman for the European Commission said:When it comes to high-speed, high-capacity connectivity, the sky is no longer the limit."(The sky is no longer the limit when it comes to high-speed, high-capacity connections)
It is reported that after the pico-cell is installed on the aircraft, calls, text messages and data traffic can pass through the satellite network and then be sent to the network on the ground. However, in terms of high-speed network experience, it still depends on the speed and stability of satellite network communication.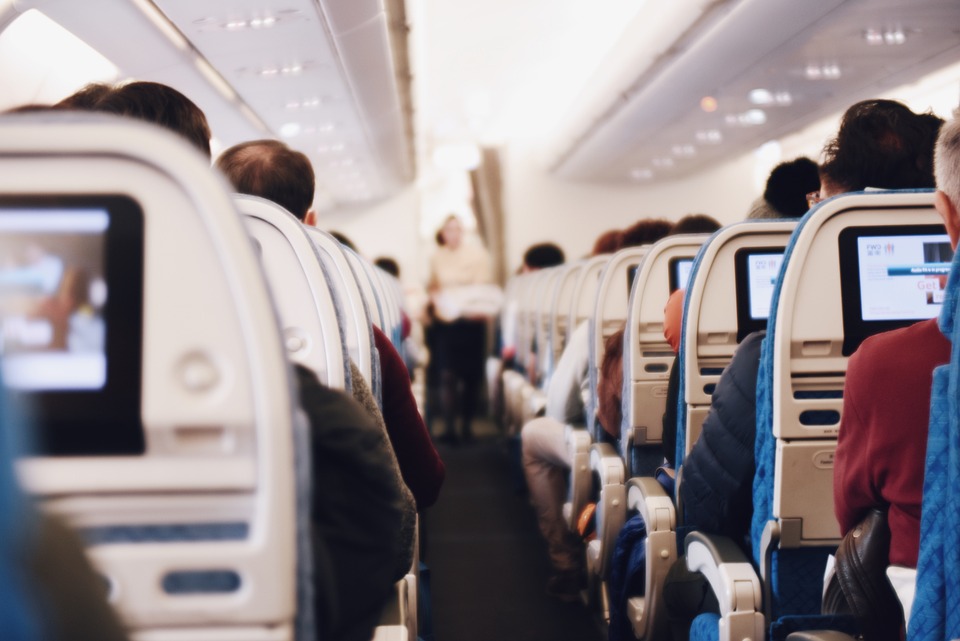 The European Commission also wants to provide Wi-Fi in private cars, buses and other forms of transport, by opening up the 5 GHz frequency. EU member states have until June 30, 2023 to use the 5 GHz band for road transport.
However, there are still many controversies about 5G networks in many countries. For example, the NASA aviation safety report system recently pointed out that since the implementation of 5G wireless network in the United States, there have been nearly 100 aircraft radar altimeter failures, which makes people worry about whether it will affect flight safety. The US Federal Aviation Administration (FAA) stated that although 5G interferes with radar altimeters, it will not affect safety. At the same time, the FAA and 5G suppliers have launched solutions.
For more technology information, please continue to watch the Chinese version of TechNave!
【source】