In addition to the release of Nothing Ear (stick ), Nothing has officially raised the price of Nothing ear (1) true wireless earphones.from beforeRM499 raised to RM599,Price increased by RM100!
As early as before, Nothing CEO Pei Yu announced on Twitter that the price of Nothing Ear (1) will increase due to "rising costs".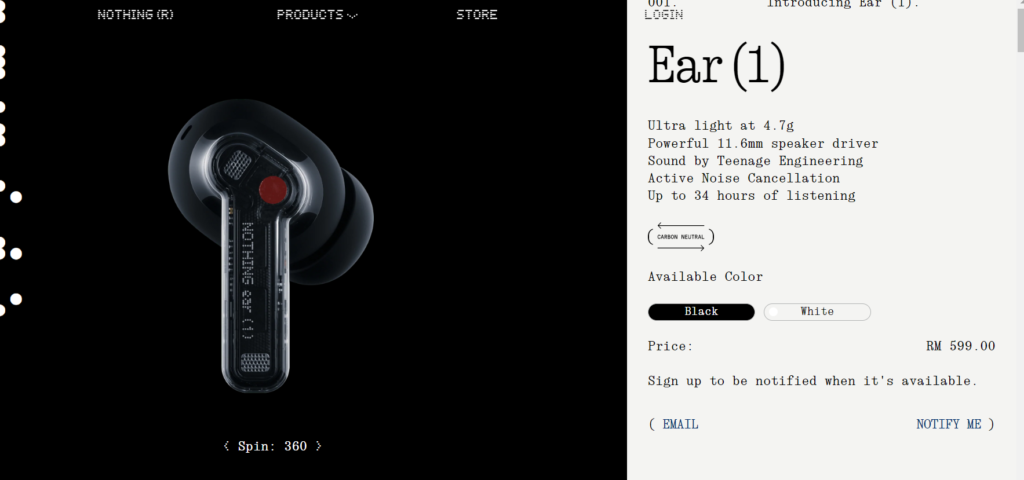 In addition, Pei Yu also reviewed the development of Nothing so far. He said that in the past year, Nothing's engineering team has increased from the original 3 to 185 people, and the sales of Nearly 600,000 pairs of Nothing Ear (1) also paved the way for the birth of the company's first mobile phone.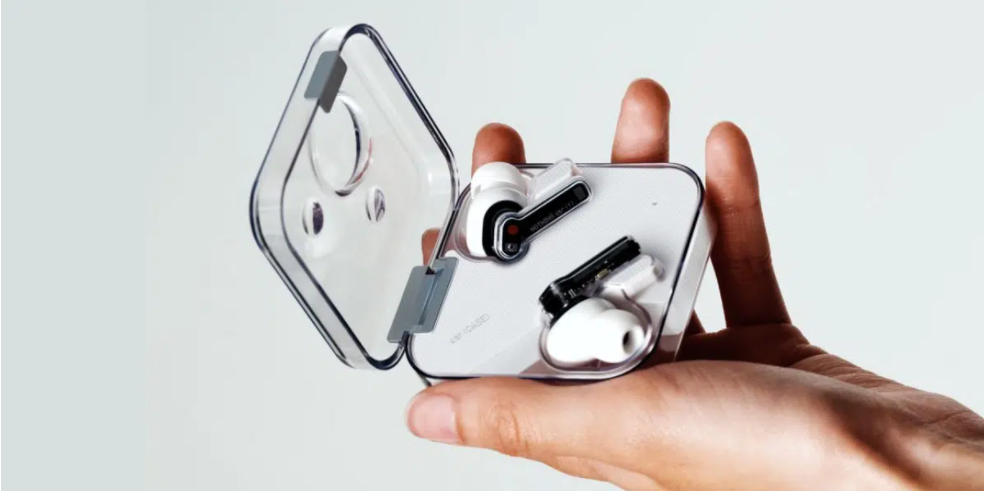 It is reported that the Nothing ear (1) true wireless earphone has functions such as active noise reduction, wireless charging and waterproofing, and also adopts a unique transparent design. The charging box and earplugs are made of transparent plastic, making this true wireless earphone and Other products of the same nature have obvious style differences.
Nothing ear (1) true wireless earbuds weigh only 4.7g, each cavity has a built-in 11.6mm dynamic driver, supports Bluetooth 5.2 connection, SBC, AAC codec and touch operation, EQ dynamic adjustment.
In terms of noise reduction, Nothing ear (1) true wireless headphones have built-in two levels of noise reduction mode and transparency mode, which can hear the surrounding sounds without removing the earplugs, and can also completely turn off the ANC function. Enjoy longer battery life.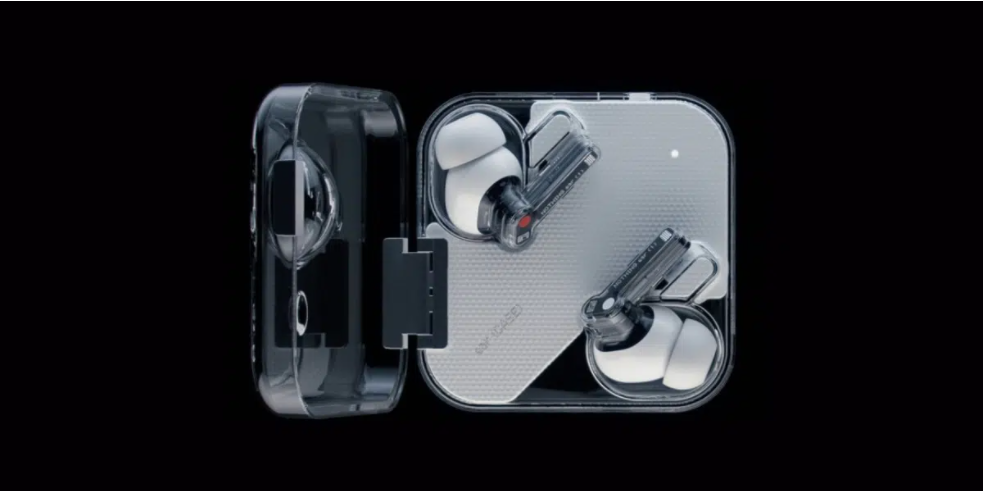 In terms of battery life, the Nothing ear (1) claims to have 4 hours of continuous playback with ANC enabled, but 5.7 hours of battery life with ANC disabled, plus the charging box can provide a total of 34 hours of playback time. The charging case can be charged with a USB-C cable or wirelessly with a Qi-certified charger.
For more details you canClick hereCheck. For more technical information, please continue to hold the Urban Tech Story version!