Intel finally released the new flagship of the 13th generation Core, which is also the first microprocessor in history to reach a frequency of 6GHz——i9-13900KS!
It is reported that the final specifications of the i9-13900KS, mainly the frequency, are different from the previous rumors – the i9-13900KS is 8 large cores + 16 small cores,The highest turbo frequency reaches 6GHz,The basic power consumption is 150W, and the maximum turbo frequency power consumption is 253W。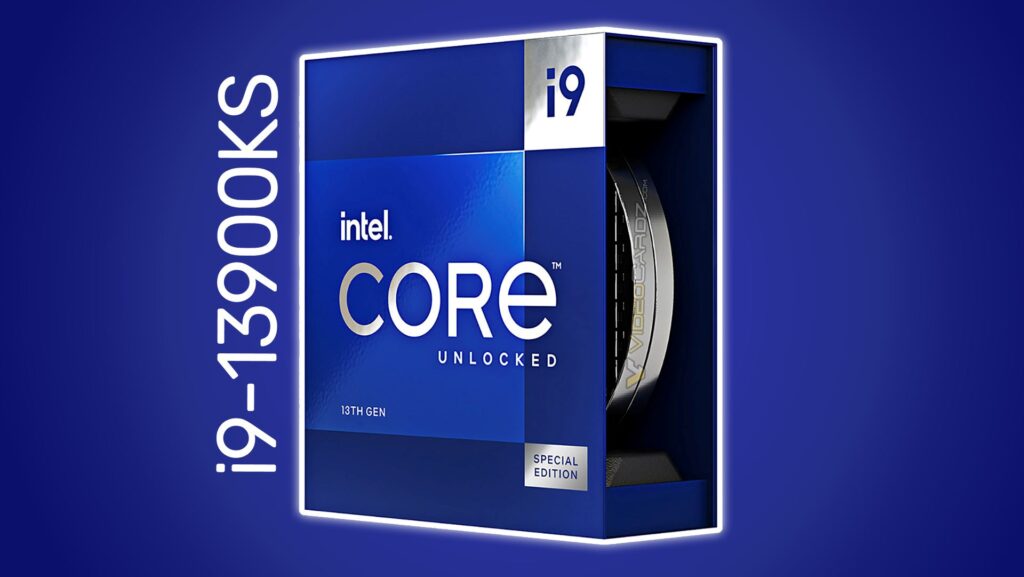 For comparison, the i9-13900K that is now on the market has 8 large cores + 16 small cores, with a maximum turbo frequency of 5.8GHz, a base power consumption of 125W, and a maximum turbo power consumption of 253W.
In addition, it also supports Intel Adaptive Boost Technology (adaptive acceleration frequency) to achieve multi-core turbo frequency improvement. According to the official display, two cores can run to 6GHz.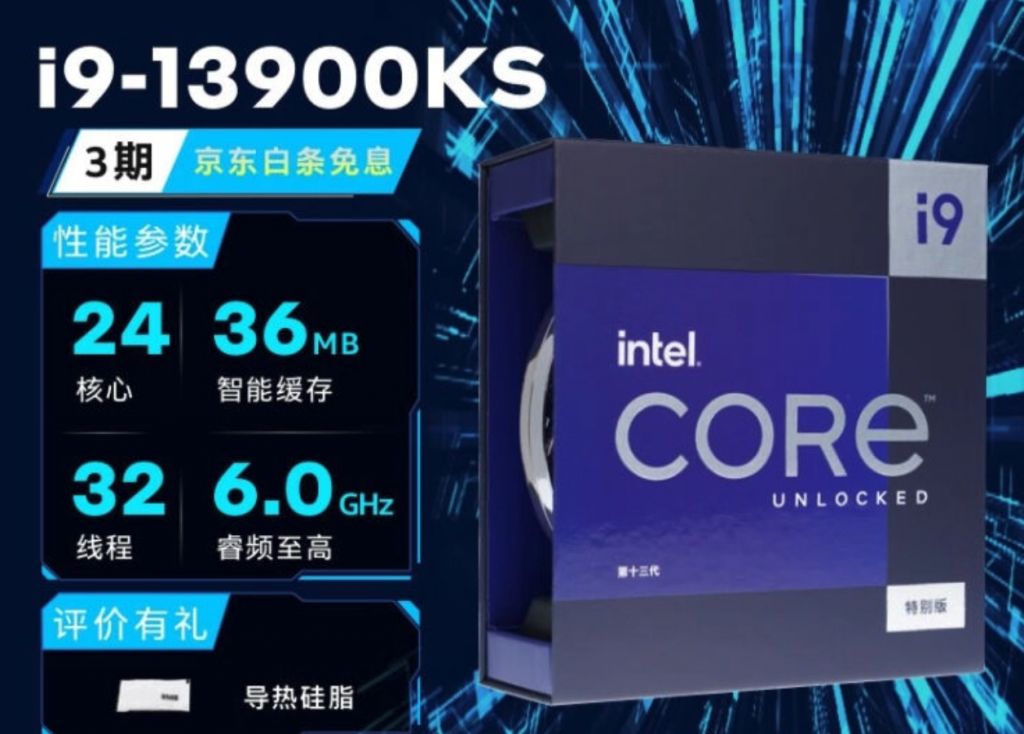 In terms of price, the price in the Chinese market is 5999 yuan (about RM3,860), and it is now on sale, which is a full 20% higher than the i9-13900K 4999 yuan; the North American price is 699 US dollars (about RM3,029) , which is nearly 19% higher than the i9-13900K $589, which is about the same.
For more technology information, please continue to watch the Chinese version of TechNave!
【source】