The entanglement between Facebook and Apple is deepening, with Meta CEO Mark Zuckerberg saying in a new Instagram post recently,WhatsApp is 'more private and secure' than Apple's iMessage platform. There was even an image of an ad at Penn Station in New York that "blatantly provokes" Apple's iMessage.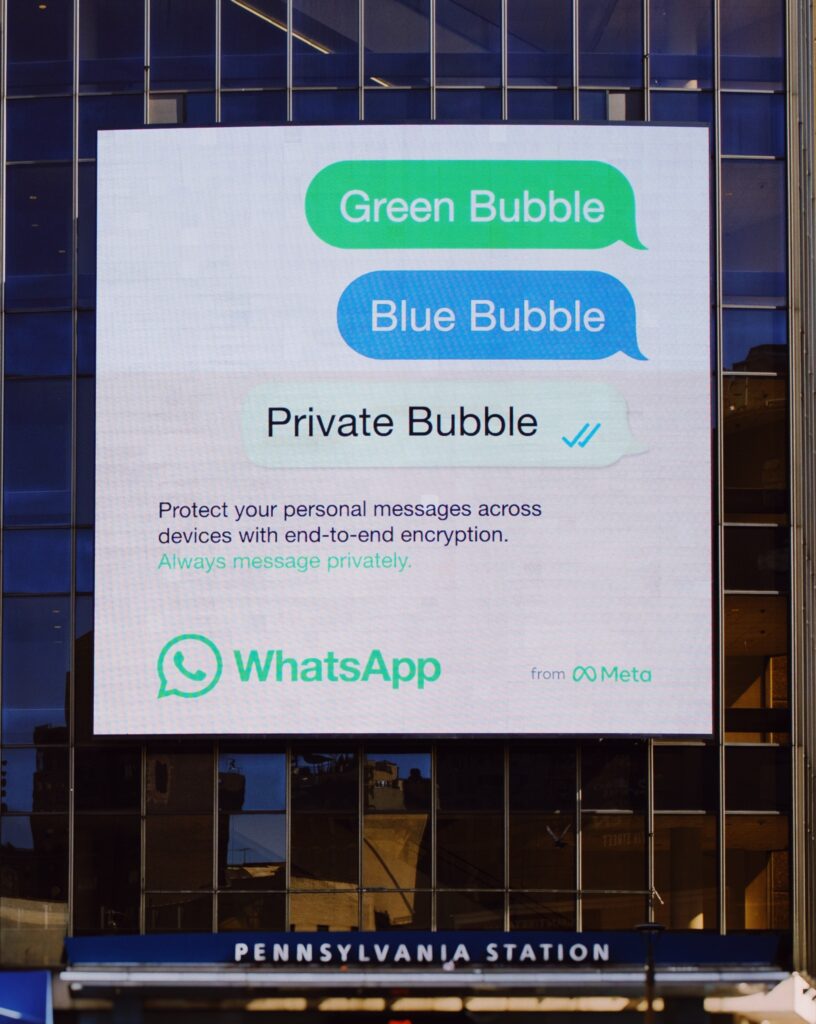 Mark Zuckerberg said WhatsApp is much better for privacy-conscious users because it has end-to-end encryption, can set messages to disappear after a set time, and is available on multiple platforms.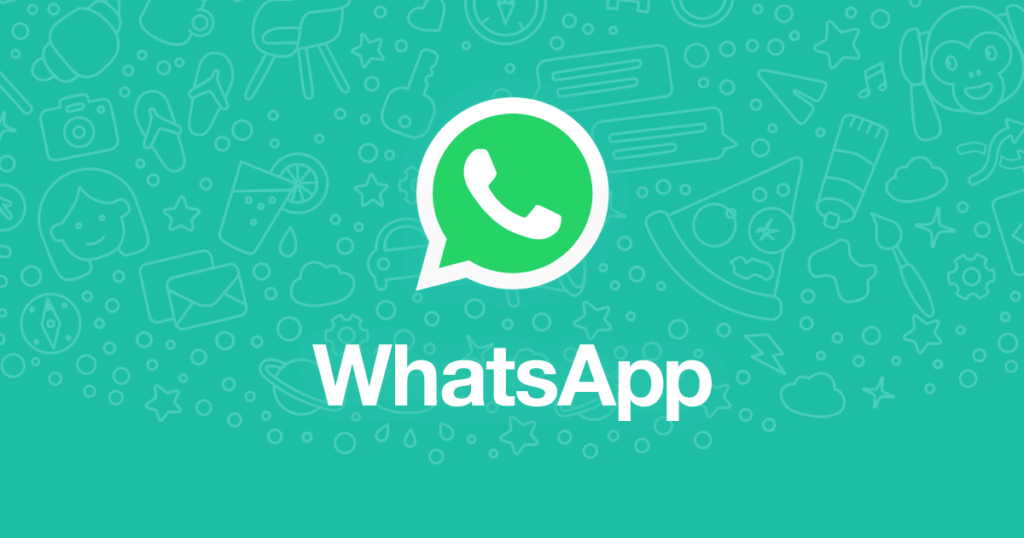 "WhatsApp is much more private and secure than iMessage," he said.Its end-to-end encryption is available on iPhone and Android, including group chats. With WhatsApp, users can also set all new chats to disappear with the click of a button.Last year, we also launchedEnd-to-end encrypted backup function. These are all things that iMessage doesn't have. "
Apple and Meta have been at odds for a long time.Since Apple plans to launch a new privacy protection framework for iOS 14, this new policy will significantly limit the ability of applications (Apps) to collect and track iPhone user data, which will affect Facebook advertising. The conflict has recently grown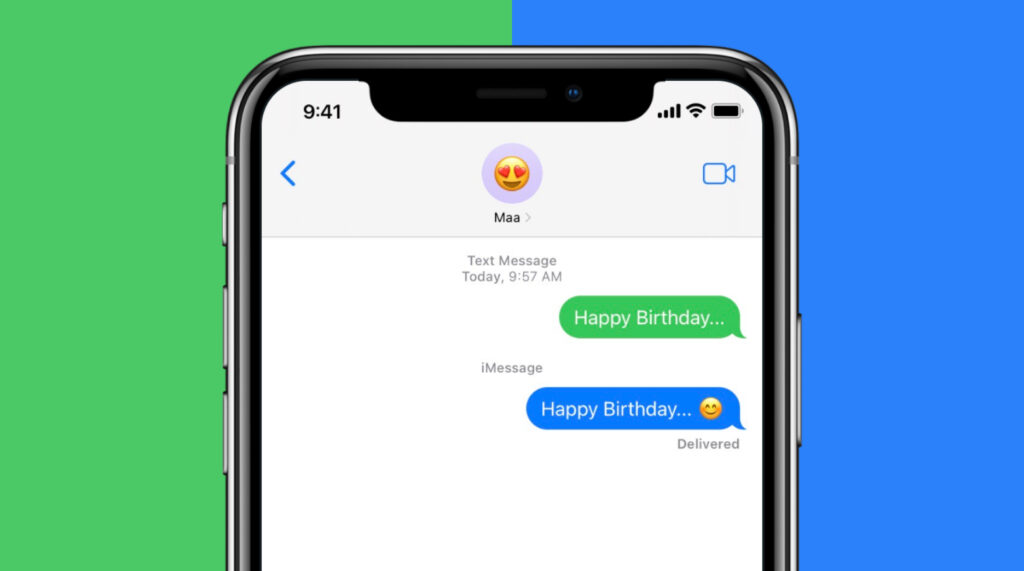 Previously, Meta accused Apple of hurting small businesses and its advertising business by introducing measures that would allow iPhone users to opt out of tracking across other sites in apps and websites.
Mark Zuckerberg even said in an employee meeting that Meta's competition with Apple is "very deep" and "philosophical," pointing to the increasingly competitive AR/VR space. Apple is expected to enter this space with a new headset release early next year. For more technical information, please continue to hold the Urban Tech Story version!
【source】