HUAWEI officially released the flagship mobile phone HUAWEI Mate 50 series in September this year, which brought the satellite communication function of "piercing the sky", claiming that in places where there is no telecommunications network, an emergency short message within 19 characters can be sent through the Beidou satellite system. Call for help.
Recently, a Chinese Bilibili blogger disassembled the mobile phone by "reading the evaluation first" and found that the internal use of this mobile phoneThe chip cost for satellite communication function may only need 10 yuan!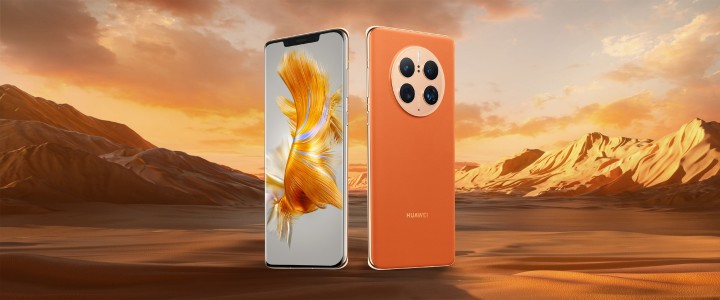 According to a post by a blogger on the Chinese audio-visual platform BilibiliFilmDisassemble the HUAWEI Mate 50 series flagship,And found two unrecognizable strange chips, the size is about 2mmmuch smaller than the short message chip (30mm) on traditional satellite phones.
The film also revealed that the two chips were the chips mentioned in the Beidou system white paper conference held by the Academy of International Studies on November 4.The cost of a chip is only 10 yuan (about RM6.30).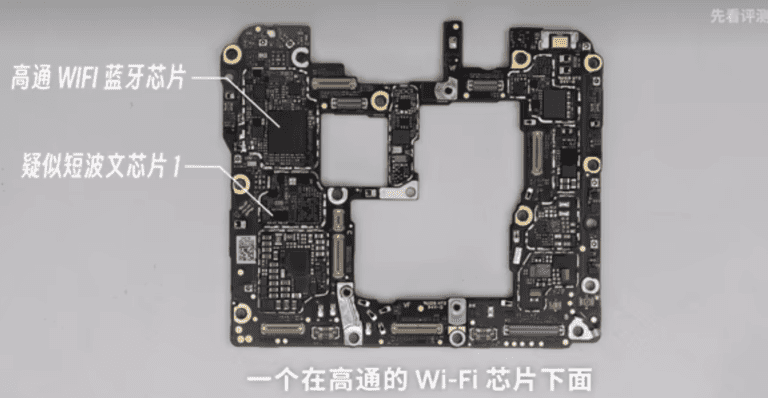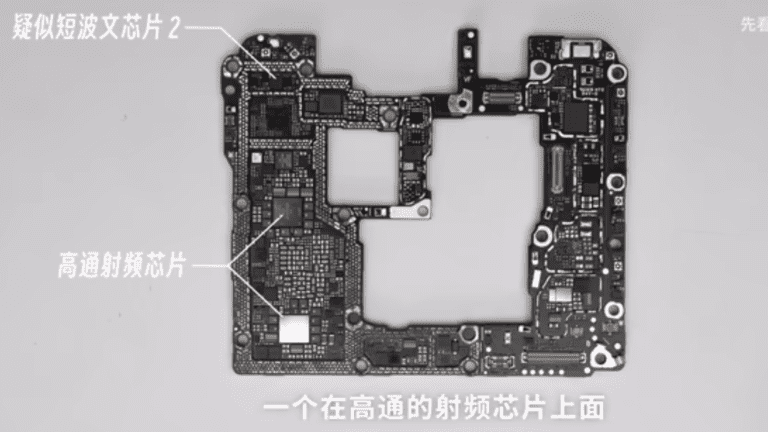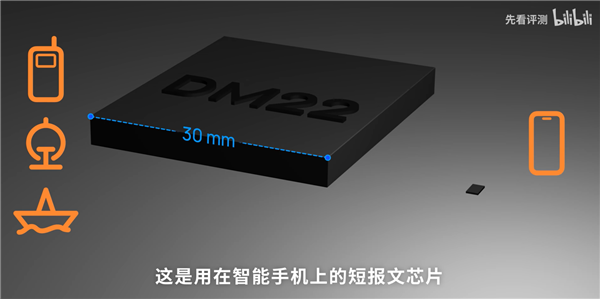 Of course, in addition to the chip, various antennas, signals, and technical problems need to be overcome before the availability of Beidou satellite messages on smart products for mass consumption is finally realized, and the satellite terminal is "installed" in the pocket.
The blogger pointed out that one of the two chips is located under the Qualcomm Wi-Fi chip and the other is above the Qualcomm RF chip. The blogger tested the chip again and found that the HUAWEI Mate 50 will transmit signals 4 times, each time about 0.7 seconds, the peak power can reach 20W, the average power is 13W, and the total power consumption of the four transmissions is less than 2.5 mA. The design of parallel circuit is connected with Wi-Fi chip and RF chip to send satellite information.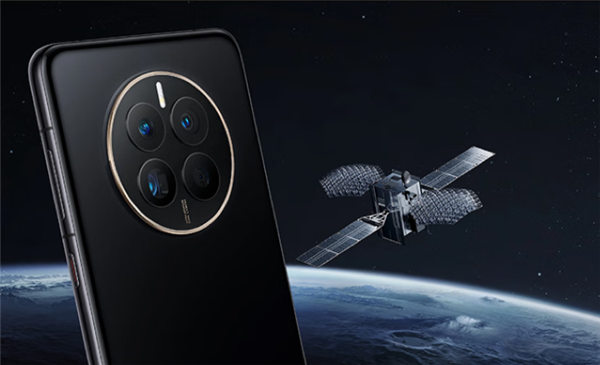 It is worth mentioning that the low-orbit satellite distance for iPhone communication is only about 1400km, while the GEO satellite connected by HUAWEI is in an orbital space of 36,000km.
For more technology information, please continue to watch the Chinese version of TechNave!
【source】