Windows 11 22H2The update has been going on for a while, but it never occurred to me that there was a major accident that forced Microsoft to stop the push urgently.According to a large number of user reactions, under Windows 11 22H2 system, useNVIDIA graphics cardThere will be problems of game performance degradation, unstable frame rate, and abnormally low CPU usage, some even less than 5%.
NVIDIA blamed Microsoft for this problem, and Microsoft quickly admitted that it was its own fault: some games and applications may experience low performance and lag on Windows 11 22H2.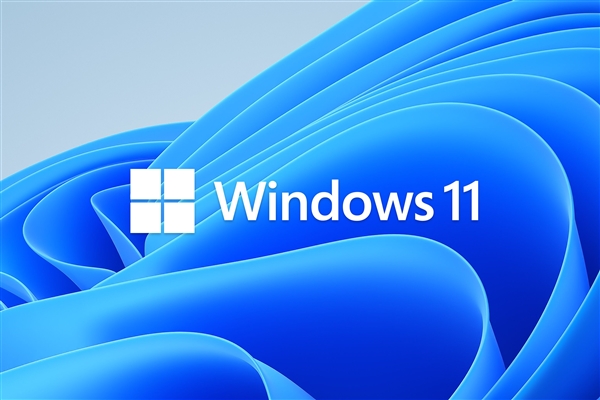 Microsoft explained that this is because of a software bug, which caused some games and programs to accidentally turn on the Debug debugging function that should not be there. As for why only NVIDIA graphics cards are affected, Microsoft has not stated.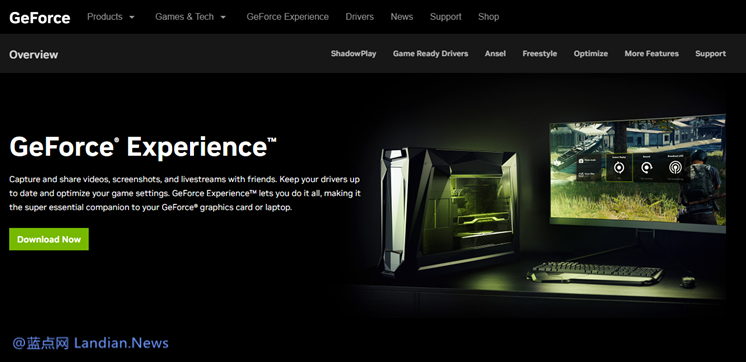 At present, Microsoft has stopped pushing Windows 11 22H2 updates to NVIDIA graphics card users and developing fixes, but no specific timetable has been announced. NVIDIA has upgraded the GeForce Experience software, which can basically solve this problem. Players who have already updated may wish to try it.
For more technical information, please continue to hold the Urban Tech Story version!
【source】