ISS thruster test on leaked Soyuz spacecraft spacewalk delayed
NASA and Roscosmos continue to evaluate a leak from Roscosmos' Soyuz MS-22 spacecraft docked with the International Space Station (ISS) Rassvet module that was discovered on Dec. 14. Roscosmos subsequently determined the source of the leak to be the Soyuz spacecraft external cooling circuit.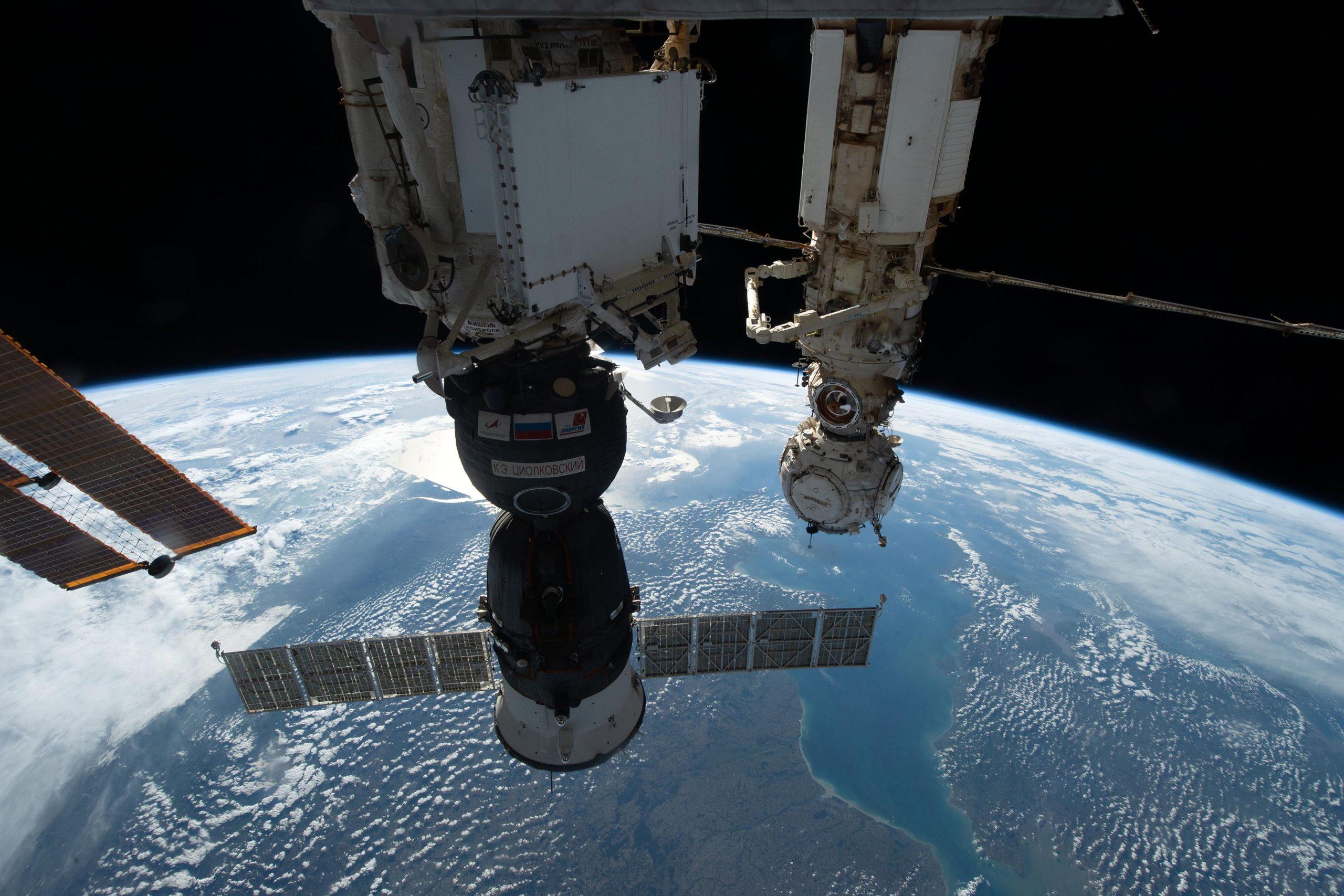 International Space Station | Image source: cnBeta
The Soyuz MS-22 spacecraft carries NASA astronaut Frank Rubio and Roscosmos cosmonaut Sergei Prokopyev after launch from the Baikonur Cosmodrome in Kazakhstan on Sept. 21 Into space with Dmitry Petrin.
The leak was first detected around 7:45 p.m. ET on Dec. 14 when a data pressure sensor for the cooling loop showed a low reading. At the time, Roscosmos cosmonauts Sergey Prokopyev and Dmitry Petrin were preparing for a spacewalk, before the mission was delayed. (Source: cnBeta)

Wechat iOS version camera function upgrade, support iPhone macro shooting and flash
Recently, the iOS version of WeChat (v8.0.31) has upgraded the camera function through a hot update, launched a new version of the camera interface, and supports macro shooting, which solves the problem of blurred photos when shooting objects at close range.
It is reported that for the iPhone 14 Pro and iPhone 13 Pro series models that support the macro function, when the subject is within 20cm / 15cm, the iOS WeChat camera will automatically switch from the main lens to the ultra-wide-angle lens for macro shooting, and vice versa. Automatically switch back to the main camera.
In addition, the camera interface of the new iOS version of WeChat is very similar to that of the iPhone's built-in camera, and for the first time, a flash switch is added, so you don't have to worry about the lack of light when recording videos on WeChat at night. (Source: IT House)
Analyst: Tesla's backlog of orders has been reduced to less than 200,000, and global production has been significantly higher than sales
Tesla's production capacity has risen rapidly since the opening of the Berlin Gigafactory and the Texas Gigafactory, and with the completion of capacity upgrades at the California Gigafactory and the Shanghai Gigafactory, Tesla's current squeeze orders are rapidly decreasing.
According to analyst Troy Teslike, Tesla's global electric vehicle order backlog has been decreasing rapidly in recent months, falling to 190,000 vehicles as of November 30, 2022. It is said that the number of 190,000 units corresponds to about 44 days of production capacity. (Source: TechWeb)
Liu Zuohu: OPPO OnePlus officially launched dual brands, and OPPO will invest 10 billion for OnePlus alone in the next three years
During the 9th anniversary event of OnePlus, Liu Zuohu said that in the future, OPPO will lead the industry in the two tracks of imaging and design through the two hero series of Find and Reno. OnePlus, as the pioneer brand of OPPO's main performance, focuses on the performance track and creates high-quality products with both extreme performance and texture design.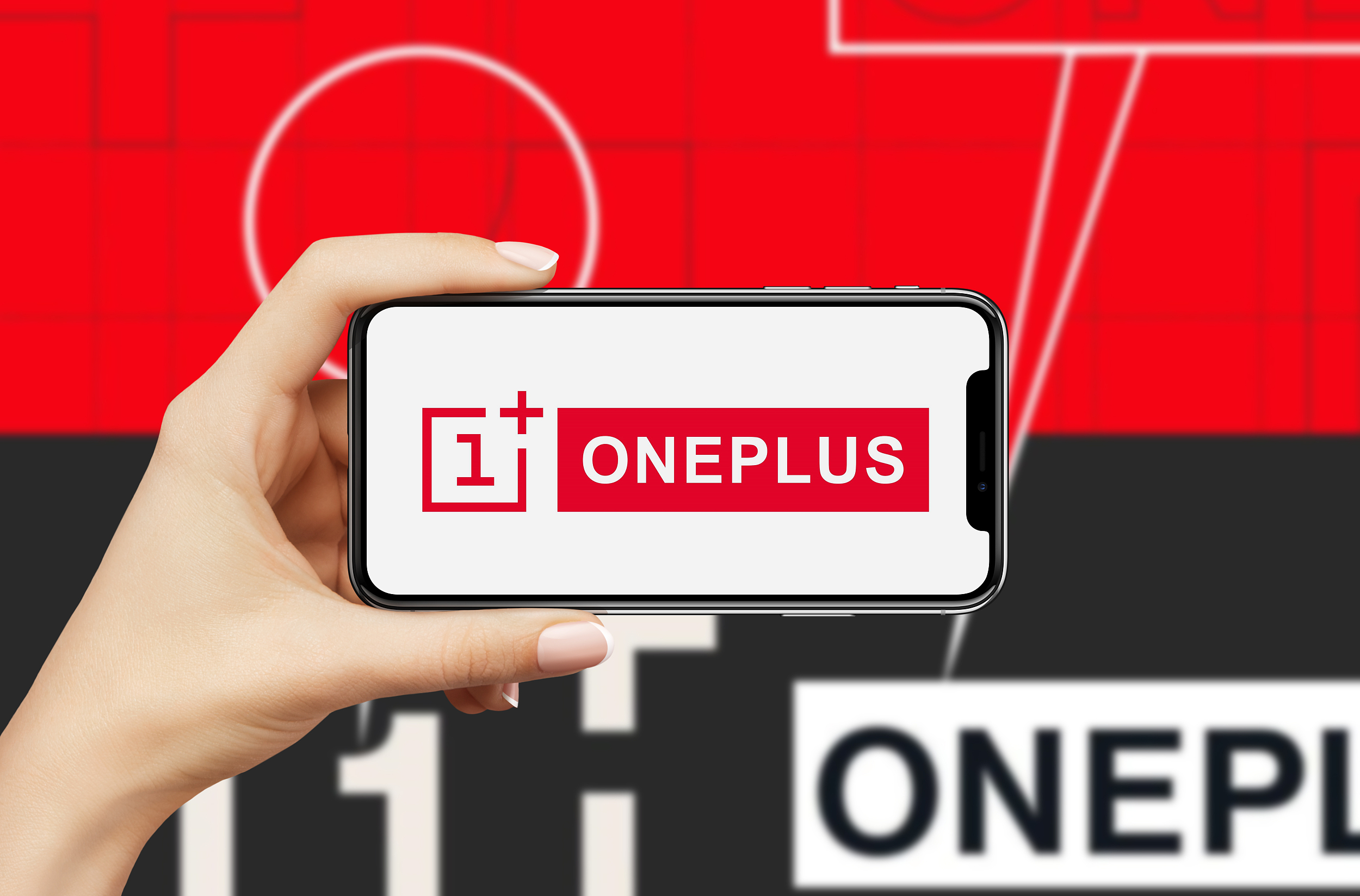 OnePlus mobile phone 1+ mobile phone | Image source: Visual China
Liu Zuohu said that in terms of the synergy between OPPO and OnePlus, OPPO's online is OnePlus. When OnePlus was founded, it started from online and established a unique OnePlus community. In the future, OnePlus will continue to deeply cultivate online, focusing on online, and giving full play to the efficiency advantages of online. (Source: IT House)

Science Announces Top Ten Scientific Researches of the Year: Webb Telescope Elected
The official website of science released the "Top Ten Scientific Breakthroughs of 2022", in which the Webb Telescope won the crown and was published on the cover of the latest issue.
The reason for the award given by Science magazine is: Due to its technological feat of construction and launch and the great prospect of exploring the universe, the James Webb Telescope was named Science Magazine's 2022 Scientific Breakthrough of the Year.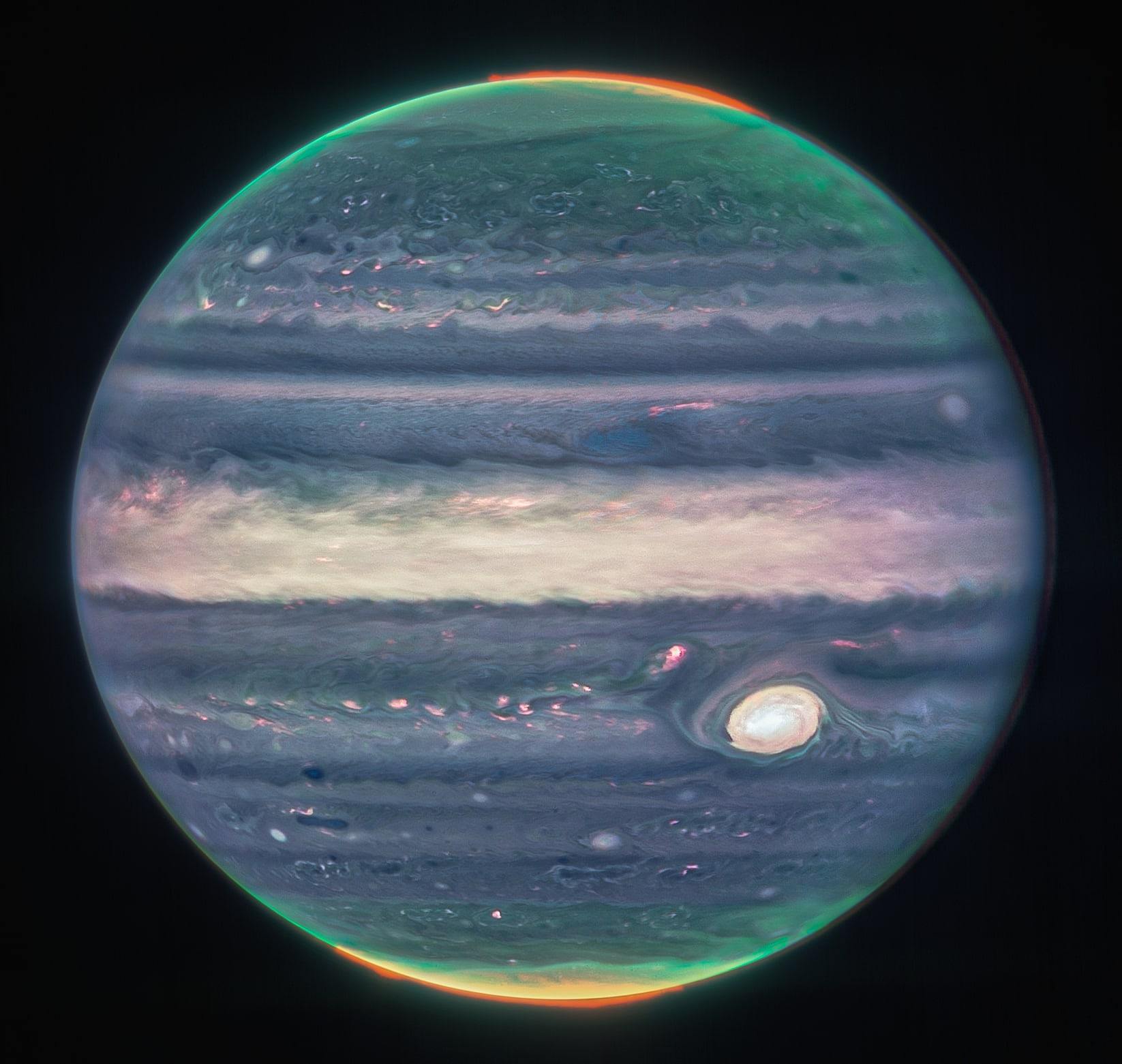 Webb Telescope's latest high-definition image of Jupiter / Image source: Visual China
In addition, major achievements in the scientific community in the past year, including AIGC, NASA's successful impact on an asteroid, and Yunnan University's creation of perennial rice, were also selected. (Source: Xinzhiyuan)
Due to the popularity of "Avatar", the operating rate of theaters returned to 80% after 71 days
The Maoyan Professional Edition business dashboard shows that as of 12:00 on December 17, the box office of the market on December 16 was 130 million, 10,398 theaters were open, and the national operating rate was 83.20%. After October 5, 2022, the operating rate of theaters was 71 days later. Back to 80%.
It is worth noting that on December 16, "Avatar 2", which Cameron has created for ten years, was released in the mainland, and the box office on the first day of its release exceeded 100 million yuan. World 3″'s first-day box office results, becoming the first-day box office champion of imported films in 2022.
At midnight on December 17, "Avatar 2" has exceeded 200 million box office, and it is still growing rapidly. Previously, many agencies predicted that "Avatar 2" could earn at least 2 billion in the final box office in the mainland, which is particularly rare this year, which is enough to illustrate the high market expectations for the film. (Source: Sina Finance)
Apple iOS 16.2 has a BUG: the AirPods charging box is still showing 0% power on the iPhone even if it is fully charged
Apple launched the iOS 16.2 update on December 13, introducing the iCloud end-to-end encryption function "Advanced Data Protection", Apple Music singing, Boundless Notes application, etc. However, users encountered a BUG after updating to iOS 16.2: AirPods still showed 0% power in the charging box even when they were fully charged.
AirPods power display failure / Image source: IT Home
On Reddit, Twitter, and Apple support forums, many AirPods users have reported that iOS 16.2 has such a problem. Users have tried several general troubleshooting methods, but mostly without success.
Although this is not a serious error that affects actual use, for users who often use AirPods, it is impossible to know how much power is left in the AirPods charging box through the iPhone. (Source: IT House)

Lantu released its first car, CEO Lu Fang: The electrical and electronic architecture has surpassed Tesla
Lantu Motors released its third model – Chasing light. This is the first sedan launched after SUV and MPV products, and continues to anchor the high-end positioning. The pre-sale price range is 322,900 to 432,900 yuan.
The competition in the domestic medium and large electric car market is already very fierce. Weilai ET7, Jikrypton 001, and Zhiji L7 are all veterans in this field. However, judging from the price range of the light chaser, its target is more like NIO's second sedan ET5. With its higher cost performance, ET5 has become one of NIO's current main models. (Source: Tencent Technology)
Opera browser introduces Lucid mode to improve the quality of ancient videos with one click
Although Opera was once a very popular browser, today its market share is only around 2%. Although it is no longer in the past, Opera has not stopped innovating. It has recently launched a "Lucid Mode" that can greatly improve the user's viewing experience.
According to reports, this is a function of Opera specially designed to optimize the quality of old videos, which can make old, blurred videos look sharper and clearer, especially on high-resolution screens.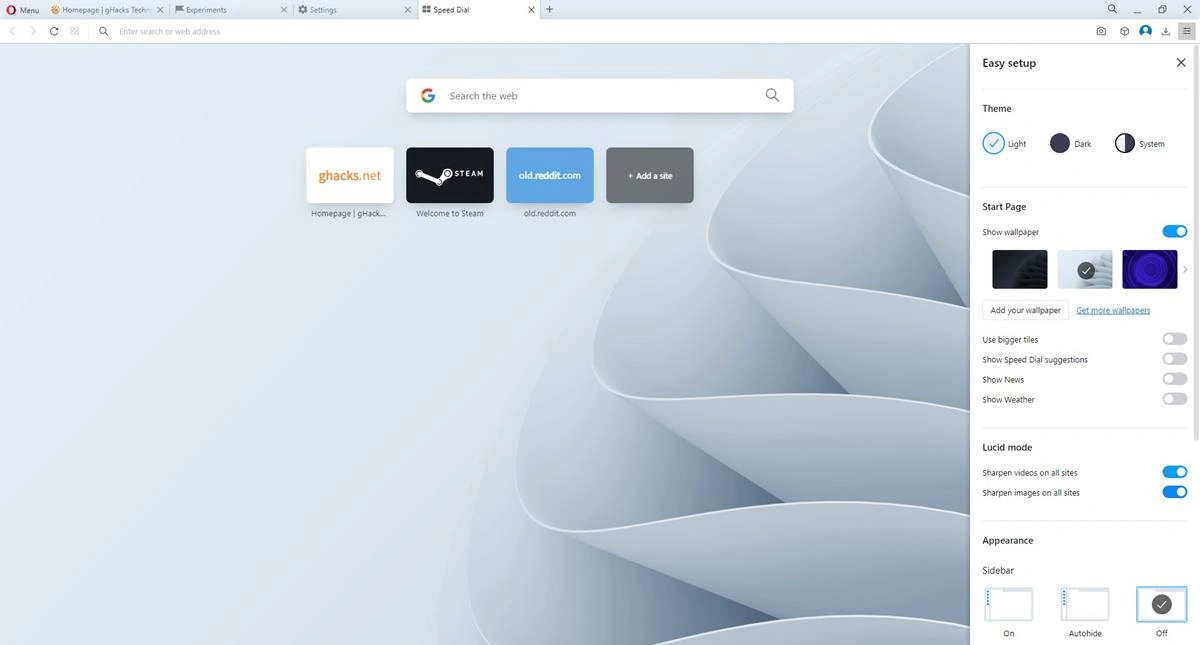 Opera browser screen | Image source: IT Home
From the official introduction, this function will not only reduce the noise of the picture, but also improve the brightness and color effect of the picture, making the picture more layered. (Source: IT House)

Scientists discover two 'water world' exoplanets with NASA space telescope
1992 is the International Space Year of the United Nations International Year of Outer Space, and the theme is "International Cooperation in the Peaceful Uses of Outer Space". That year, scientists discovered a planet outside our solar system for the first time, which opened up a whole new path of space exploration for mankind: the search for alien worlds.
A team of "exoplanet hunters" announced Thursday in the journal Nature Astronomy that we've delved deeper into alien worlds once again, using NASA's Hubble telescope and the now-retired Spitzer space telescope to discover two two water-filled exoplanets, Kepler-138 c and Kepler-138 d.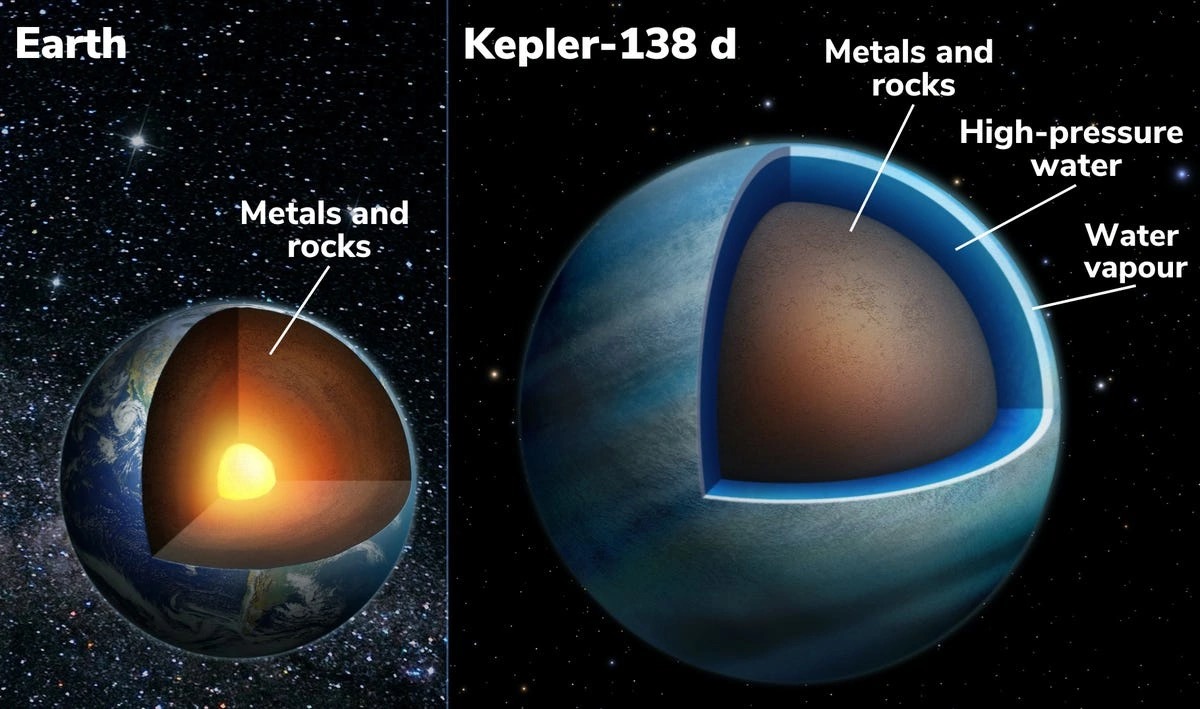 The aquifer at Kepler-138 d is thought to be at a depth of 2,000 kilometers / Credit: Benoit Gougeon, University of Montreal
Located in a star system 218 light-years away from Earth, the two blue planets are about 1.5 times the size and twice the mass of Earth. "It's like an enlarged version of the Earth, which is why we call them super-Earths," said Björn Benneke, a professor at the University of Montreal and a co-author of the paper. (Source: IT House)

YouTube bans Pornhub's channel for 'repeated violations'
YouTube has shut down the channel of Pornhub, the world's second-largest porn site, for "repeated" violations of its community guidelines. According to Google, Pornhub's account violated YouTube's external link policy, which prohibits users from linking to content that is not allowed on the platform, such as pornography.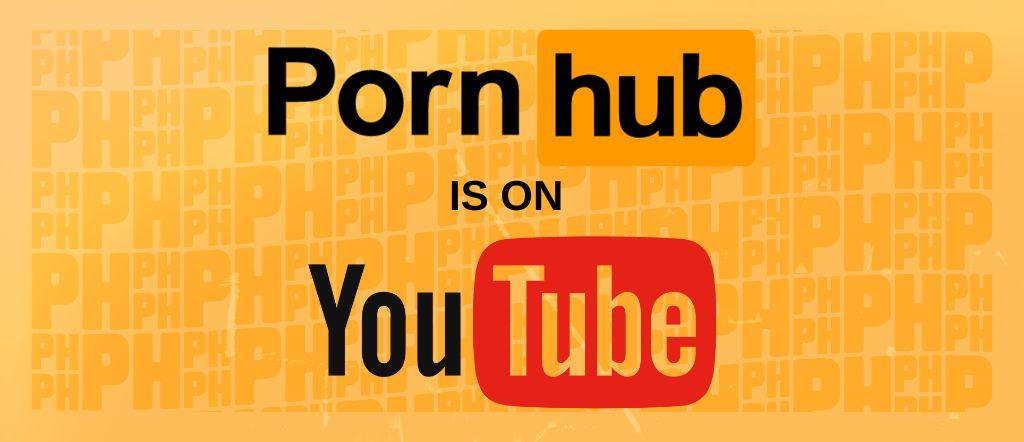 Pornhub's previous slogan / Image source: cnBeta
Jack Malon, a YouTube spokesman, said: "After review, we have terminated the Pornhub Official channel following multiple violations of our Community Guidelines. We enforce our policies equally with everyone and no one who repeatedly violates or commits to violating content Channel will be terminated."
Pornhub's YouTube channel, which had nearly 900,000 subscribers before it was shut down, primarily posts content promoting the safety of the site and its performers. (Source: cnBeta)