According to a number of information websites, the latest movie in the Avatar series"Avatar 2: The Way of Water"length of190 minutes. This length is second only to "Titanic" (194 minutes).
Earlier, director Cameron said about the length of the film: "I don't want to hear anyone lamenting the length of the film, after all they can sit down and watch the show for eight hours."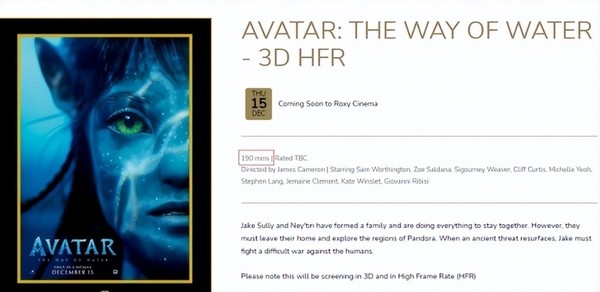 As a milestone film in the history of human film, "Avatar" quickly became the box office champion of film history after its release in 2009, and was later surpassed by "Reunion 4". Its novel shooting methods and realistic special effects make people rush to pay for it, leading the film industry into the 3D era.
It is reported that the film is still directed by the famous director James Cameron, by Sam Worthington, Zoe Saldana, Sigourney Weaver, Kate Winslet, Michelle Yeoh, David Hugh Reese, Vin Diesel and many other big-name movie stars starred. Currently, the film will be released in North America on December 16.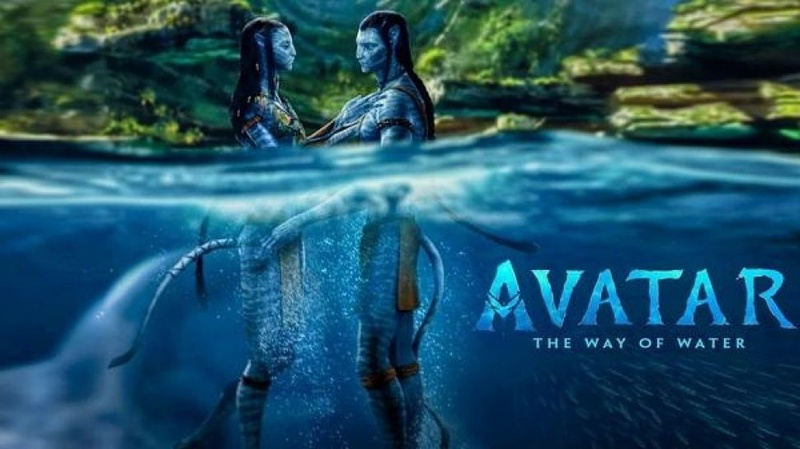 The plot of the story will take over from the first part, which tells that after several years have passed, Jack has become the patriarch of the Na'vi tribe, and he has also established a family with his wife Netini. The two have a pair of lovely children. Until one day, the accidental death of the tribe brothers broke their peaceful life. Jack guessed that there were human avatars mixed into the tribe and together with the tribe to fight against the evil forces.
Let's wait and see! For more technical information, please continue to hold the Urban Tech Story version!
【source】