Netflix's ad-supported plans have been revealed and will be available in multiple countries from November. In addition, Netflix will offer some small changes to existing plans.
Those Netflix subscribers who subscribe to the Basic plan at RM35 a month will be able to display 720p resolution from November, up from the 480p previously supported.
With this move, users will be able to enjoy Netflix content at a higher resolution than before. Aside from the change in resolution, other product specifications remain the same, including subscription prices.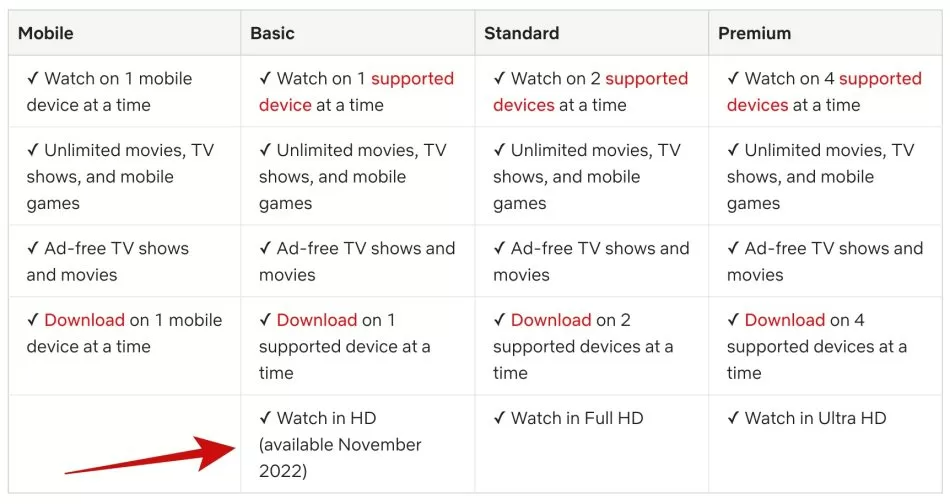 For more technical information, please continue to hold the Urban Tech Story version!
【source】