Attention Maybank users! If you do not log in to Maybank2u for too long, your online account will be frozen and terminated.According to MayBank's official website, if a user exceeds6 monthsWithout logging into the Maybank2u account, the Maybank2u online account will betemporarily frozen。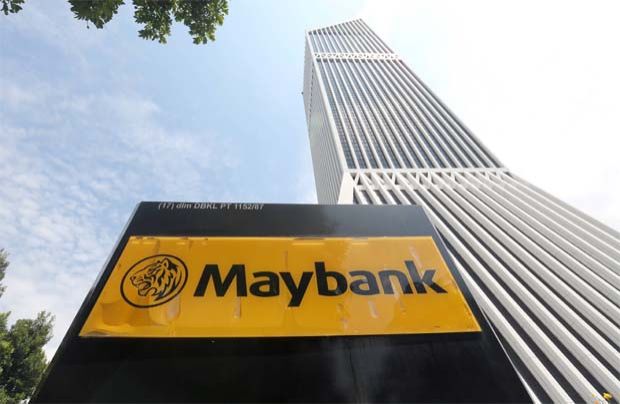 and more than12 monthsUsers who do not log in to their Maybank2u account will have their online account terminated. In other words, users need to re-register for a new Maybank2u account.
Therefore, Maybank users need to pay more attention and log in from time to time to know the status of their bank accounts. For more technical information, please continue to hold the Urban Tech Story version!
【source】