Astro announced that all Astro customers can watch 10 selected channels for free on TV and Astro GO from 15th to 31st January 2023 as a token of appreciation for their support at the Putra Brand Awards 2022.
Channels and their content available for free during this time include:
tvN HD (Ch395): Hot entertainment content in Korea
BOO HD (Ch404): Asian Horror Stories
SHOWCASE MOVIES (Ch413): Timeless Movies
CNN HD (Ch511) and BBC World News HD (Ch512): The latest news and insights from around the world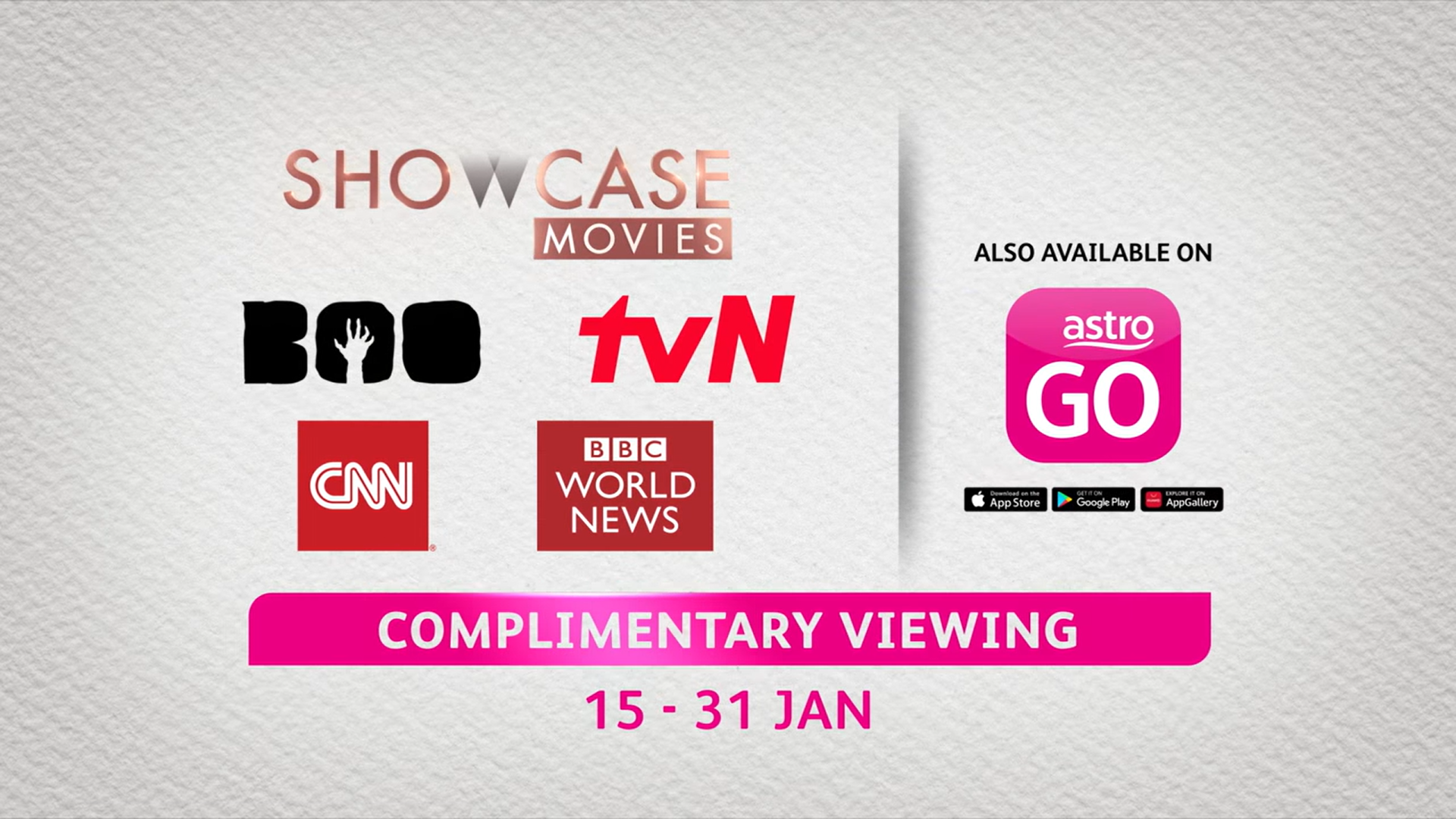 Astro has also launched four new channels, also available for free on the above dates, namely:
CBeebies (Ch620): Offers a wide range of preschool favorites
DreamWorks (Ch 622): 24-hour kids and family network bringing audiences' favorite DreamWorks movie heroes to their TV screens
Love Nature (Ch558) and Love Nature 4K (Ch549): featuring awe-inspiring stories about natural wonders(All Astro customers can watch Love Nature 4K via Ultra Box)
Global Trekker (Ch559): Multi-genre factual entertainment channel with programming covering culture, food and travel, technological innovations and biographies of today's celebrities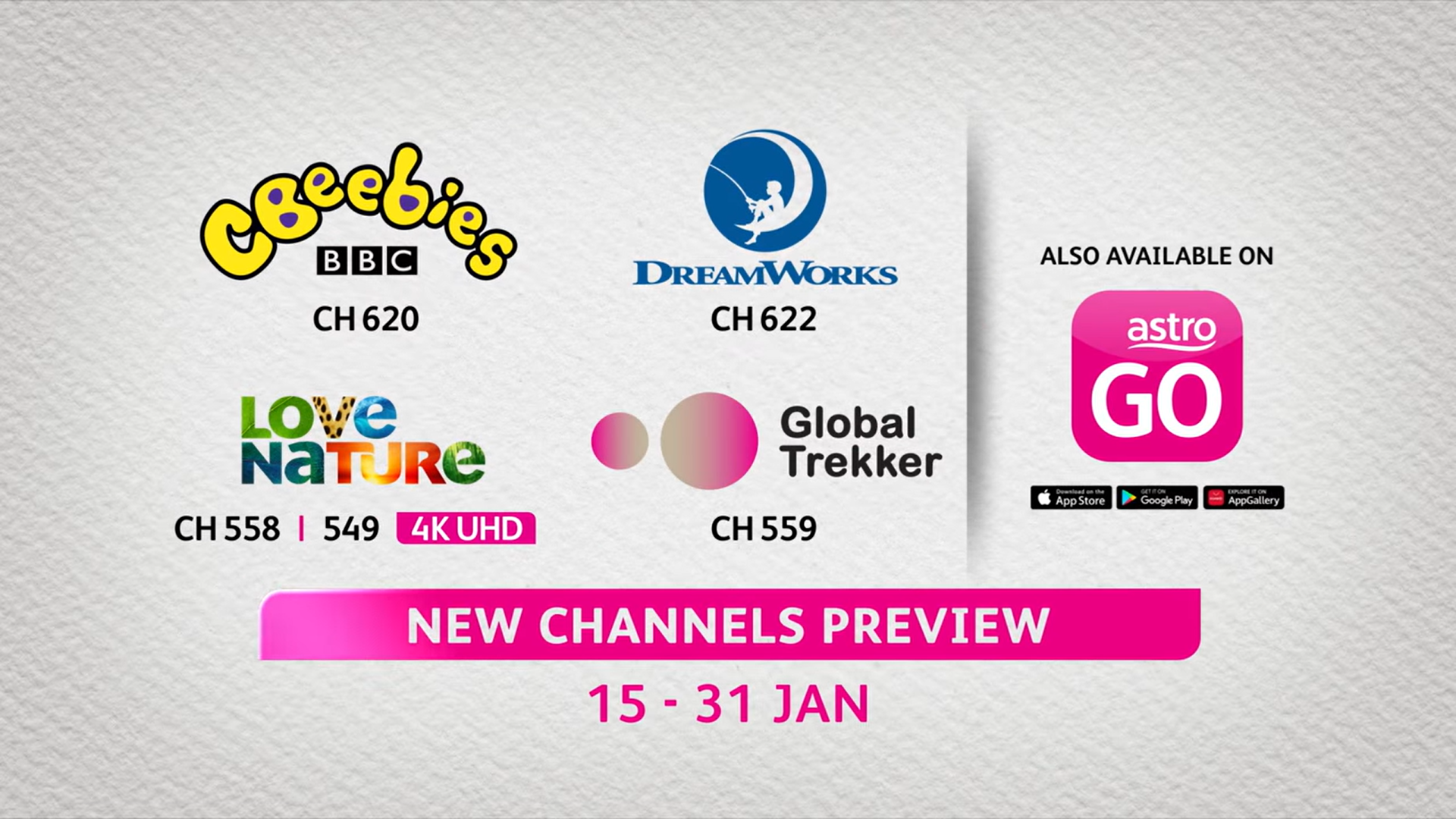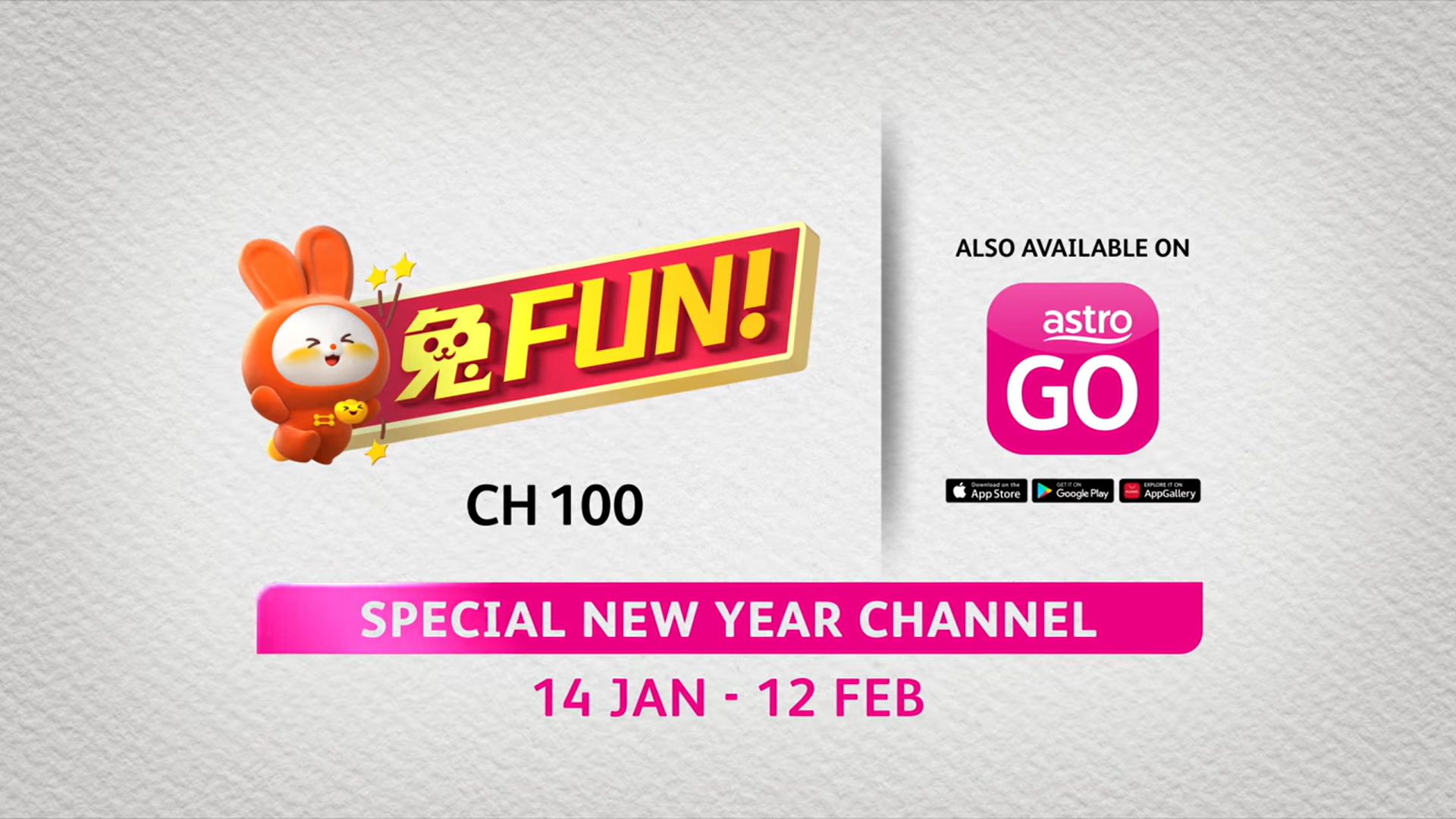 Additionally, customers can enjoy a special hilarious comedy channel Too FUN (Ch100) from January 14th to February 12th, 2023. Too FUN offers the hottest variety shows, dramas and movies and other exciting entertainment programs, including domestic zero zero paint, I Fine..Thank You..Love You and Chinese Zodiac, etc.
Meanwhile, Go Shop customers can enjoy RM12 discount on purchases worth RM120 and above by using the promo code "PUTRA12" from 14 January to 3 February 2023.
For more technology information, please continue to watch the Chinese version of TechNave!