Last week, NVIDIA unveiled its flagship GPUs alongside the RTX 4000 series of graphics cards.RTX 4080 12GB version.However, a few days ago, NVIDIA1 actually announced the cancellation of this version, leaving only theRTX 4080 16GB. It is reported that this version was originally planned to be available for purchase on November 16 next month.
The reason is that NVIDIA insists that the RTX 4080 12GB is a great performer, but it has the wrong name, and it would be confusing to use two graphics cards with the 4080 name, so it decided to cancel the 4080 12GB.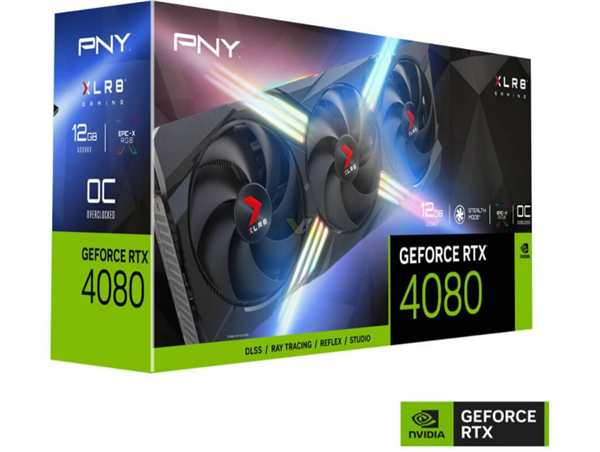 For AIC manufacturers, this announcement is undoubtedly a "backstab". Not only all the materials announced and distributed, but also the already printed packaging has become waste paper. According to feedback from manufacturers, NVIDIA has negotiated with partners who produced boxes for RTX 4080 12GB graphics cards to reimburse manufacturers for their packaging costs.
Although this decision cannot make up for all the losses of AIC manufacturers, it can at least compensate for the abrupt cancellation of the release. As for this canceled RTX 4080 12GB, it may be re-listed after the name and price are adjusted.