For most Apple users, iCloud may only perceive its existence when the mobile phone pops up "Your iPhone cloud storage space is insufficient". In many people's impressions, it is just a tool for automatic photo backup.
iCloud has been around for over a decade, and over the years, Apple has added features to the cloud service to make it more seamless for users to use the cloud. However, even if you are a fan, you may not know exactly what features are in iCloud. The core iCloud experience is available on Mac, iPhone, and iPad, but sync functionality extends to more devices.
Most users probably think that iCloud is just a service that backs up the iPhone or iPad every time the device is plugged in and charged. But the truth is that iCloud is much more than that. Even if you are familiar with some of these features, you should learn about the rest to make the most of the account you already have, especially if you pay for an iCloud subscription every month. !
iCloud is actually divided into three parts from the functional level, namely:
Apps that can sync with iCloud
iCloud Drive
iCould Cloud Backup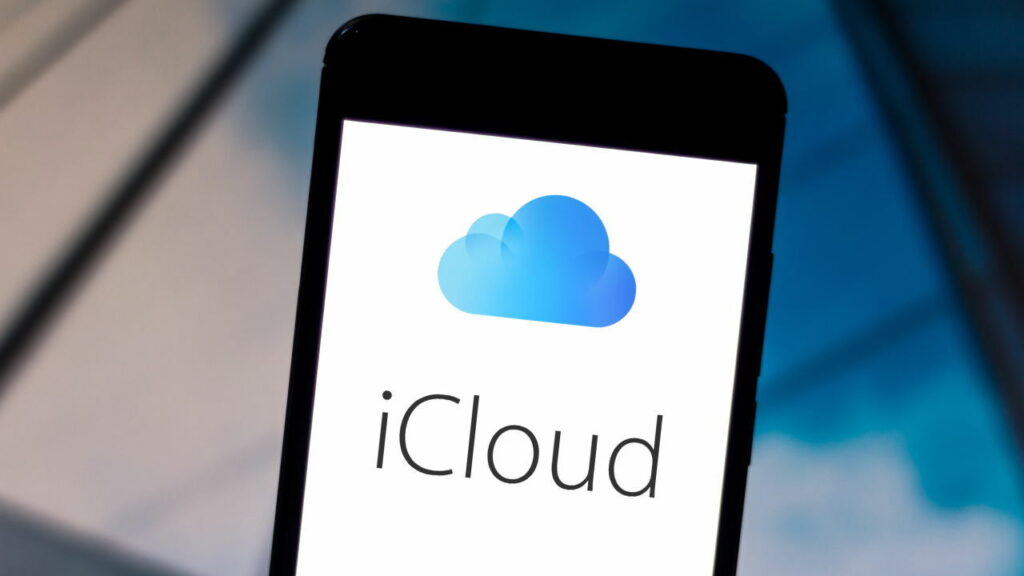 Among the above three items, the first and second items are backed up in real time, while the third item is used for mobile phone recovery or overall mobile phone backup. The entire backup process and mobile phone recovery process will be relatively long.
#1 iCloud Storage
I believe you must have received a reminder from the system to let you know that you have run out of iCloud storage space. Many believe that in 2022, Apple is still offering a meager 5GB of storage for free, with everything from News, Photos, and App data backed up to iCloud, which is simply not enough for most users, Especially if you own multiple Apple devices.
The good news, however, is that expanding storage capacity doesn't cost much, and Apple offers many plan options at very low prices.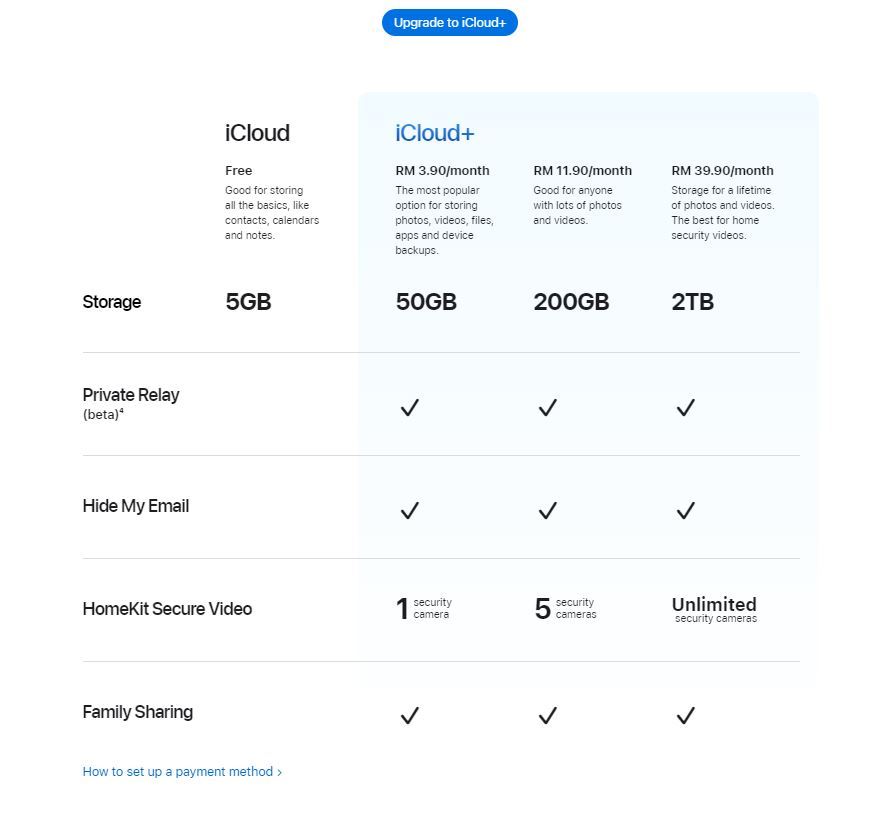 #2 iCloud Drive
Similar to Google Drive or Dropbox, iCloud can also be used to store app-independent files in the cloud – just find the "Files" app on your iPhone or iPad, then click "Browse" in the upper left corner of the home page, then select " iCloud Drive". On a Mac, click "Access" in the menu above, then select "iCloud" to get there.
Of course, just like Google Drive or Dropbox, uploading, deleting, or moving any file or folder in iCloud is permanent, and changes can be synced across other iCloud Drive-enabled devices.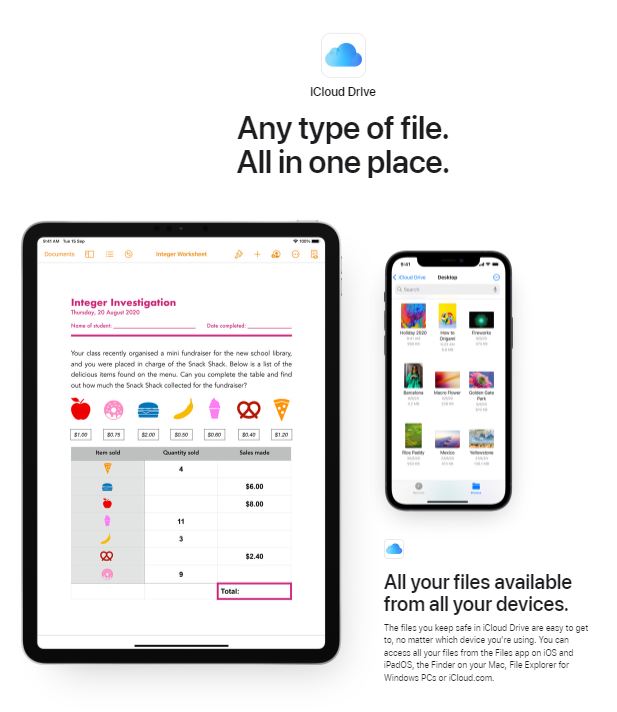 #3 iCloud+
With the arrival of iOS 15 and macOS Monterey, Apple followed with the introduction of the iCloud+ subscription plan, providing more benefits for those who are willing to pay a little more for the subscription fee, and can use iCloud+ as a revision of the paid version of iCloud.
In addition to cloud disks, the subscription package now includes iCloud relay mailboxes, which can hide personal emails, custom email domains, and HomeKit security surveillance videos. The last feature supports different numbers of cameras depending on the subscription plan. For example, the 50GB plan supports only 1 camera, and the 200GB plan supports 5 cameras; however, HomeKit security surveillance videos do not take up your iCloud storage space.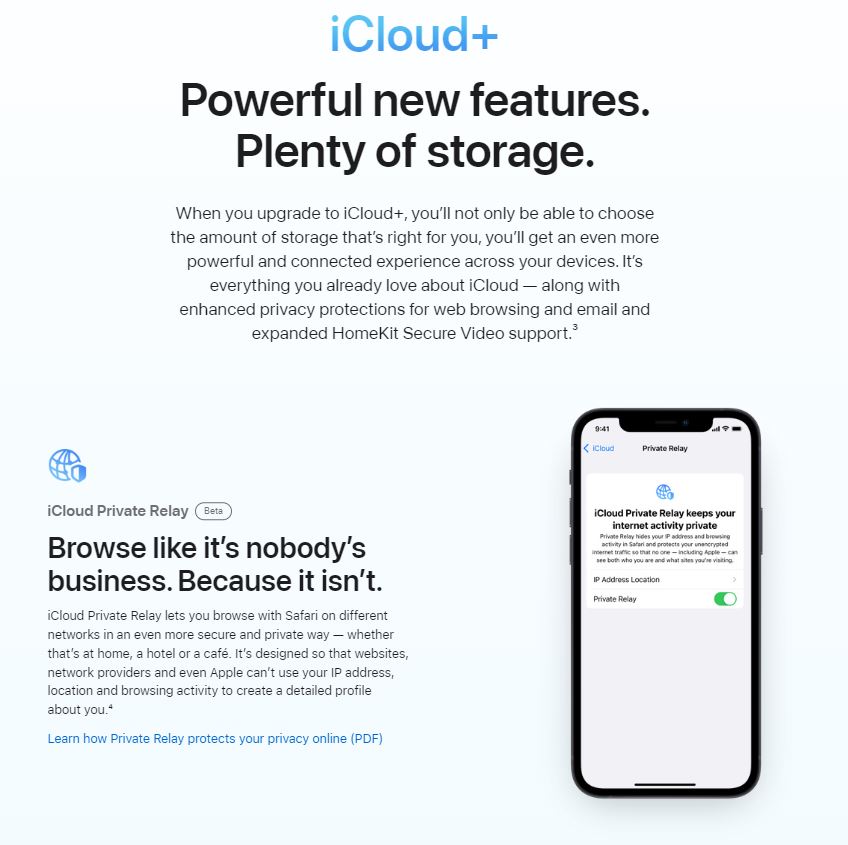 iCloud Private Relay, Hiding Personal Email, and HomeKit Safe Watch Movies are all privacy-related features. With iCloud Private Relay enabled, it works like a VPN in Safari and Mail, and basically hides your IP address from within the app. Hide Email does exactly what the name says, hides your real email address by giving you a custom random email address.
Finally, when you have a compatible HomeKit surveillance camera or video doorbell, Apple will encrypt your movies and store all that data in iCloud.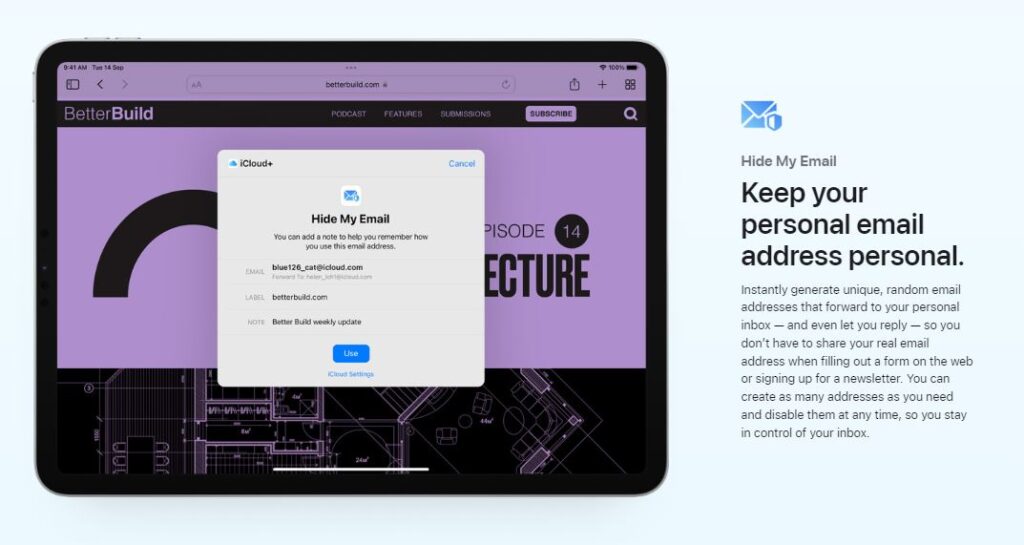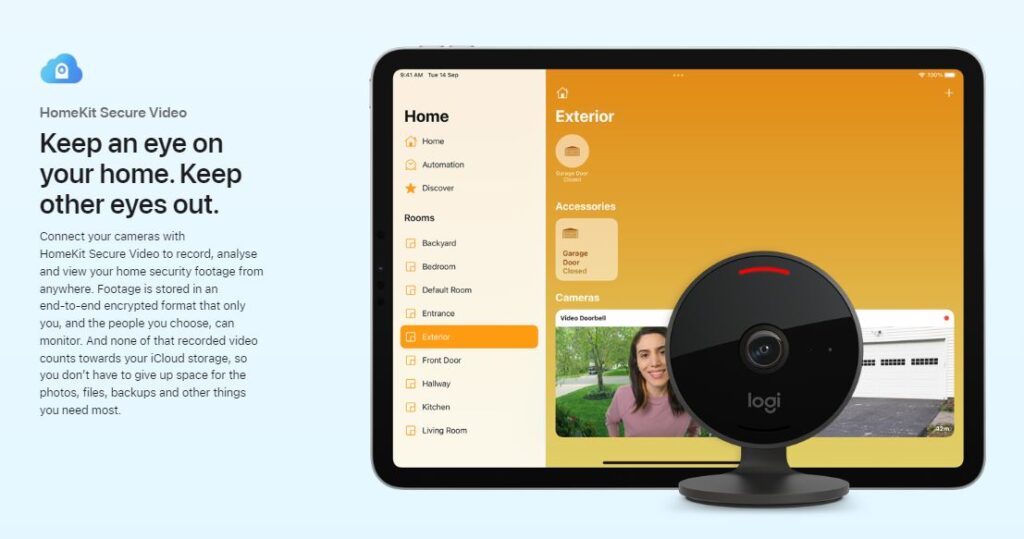 Custom email domains are also very easy. If you own a domain name and want your email to be powered by iCloud, you can use a Custom Email Domain to do this. You get an email address of your choice, if you're in an iCloud family group, each member can have their own custom email address, Apple allows up to five aliases per member per account .
#4 iCloud Family Sharing
In addition to paying for iCloud+ yourself, you can invite family members to join your iCloud family group. Creating an iCloud Family Sharing group allows everyone in it to enjoy the benefits of iCloud+, including shared iCloud storage. This feature allows you to choose whether to allow sharing of all App Store and iTunes purchases, as well as compatible subscriptions such as Apple Music, Apple TV+, and Apple Fitness.
Some third-party apps also allow you to share in-app subscriptions among iCloud Family Sharing members.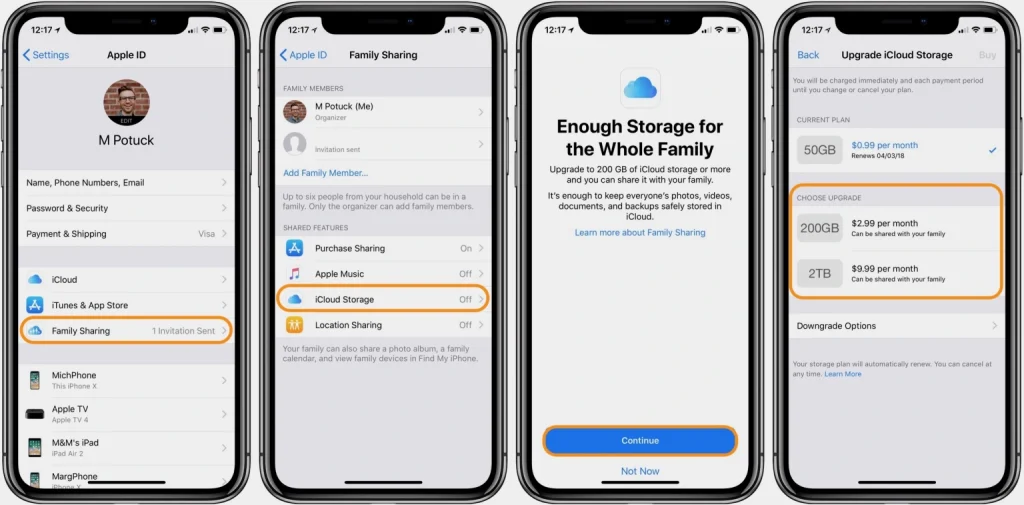 Don't worry if you have privacy concerns, your photos, messages, phone calls, and other personal data won't be shared between iCloud Family Sharing groups, Apple creates specific Family Sharing albums, but you must explicitly assign photos Add to this album to share photos in an iCloud Family Sharing group.
#5 Cloud Backup
Finally, let's talk about the oldest feature, which allows you to back up the information from your iOS device to iCloud. These backups cover all app data, messages, photos, health data, keyring data, and more. iCloud backups take place every night when your iPhone and iPad are locked, charged, and connected to Wi-Fi.
If you change Apple devices frequently, this feature will help you easily transfer the data from the old device to the new one. If the data on your device is important, then this feature will help you a lot.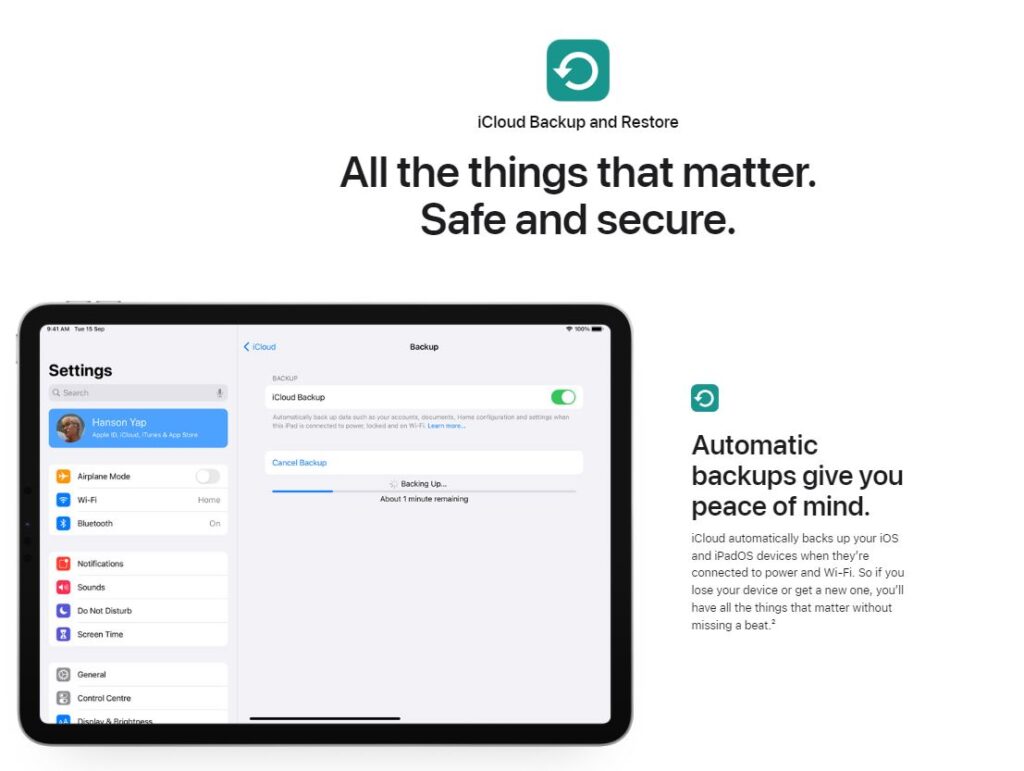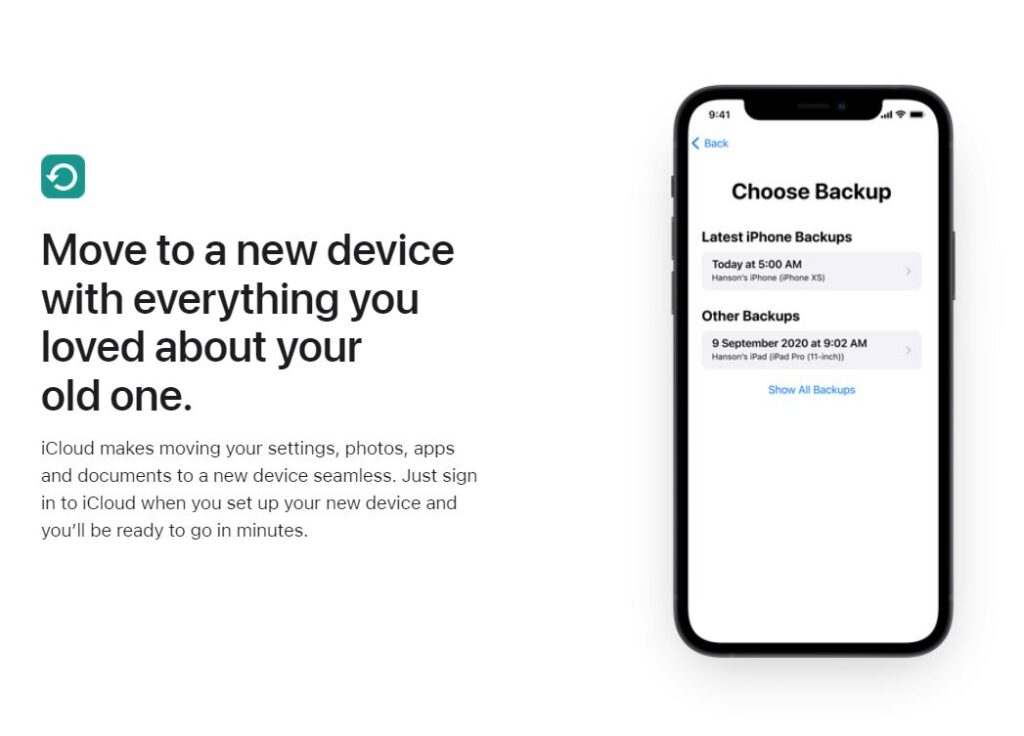 To view the actual backup content of iCloud, you must go to "Settings>Account Name>iCloud", from here you can display the list of applications currently being backed up. Ideally, it is recommended to back up everything, but if you don't have a paid subscription to iCloud+, you can choose those that need to be backed up from here.
Likewise, if you delete an app and need to delete its data from iCloud, you can do so from here, although deleting the app usually automatically deletes the data along with it. From this menu, you can also tap iCloud backup to see when it was last backed up and start a backup manually if necessary.
#6 Shared Albums
When you travel to a place and take a lot of photos on your iPhone, you really want to share them with your family or friends, but they are not around, and you want to send the photos to them, only through social software, one by one Upload… And if you use the iCloud Shared Albums feature, you can share your albums with your family and friends, and then view your shared albums on your phone!
Shared albums also allow you to comment or add photos and videos. If you don't find the shared album after clicking the share button, you can open it by the following methods: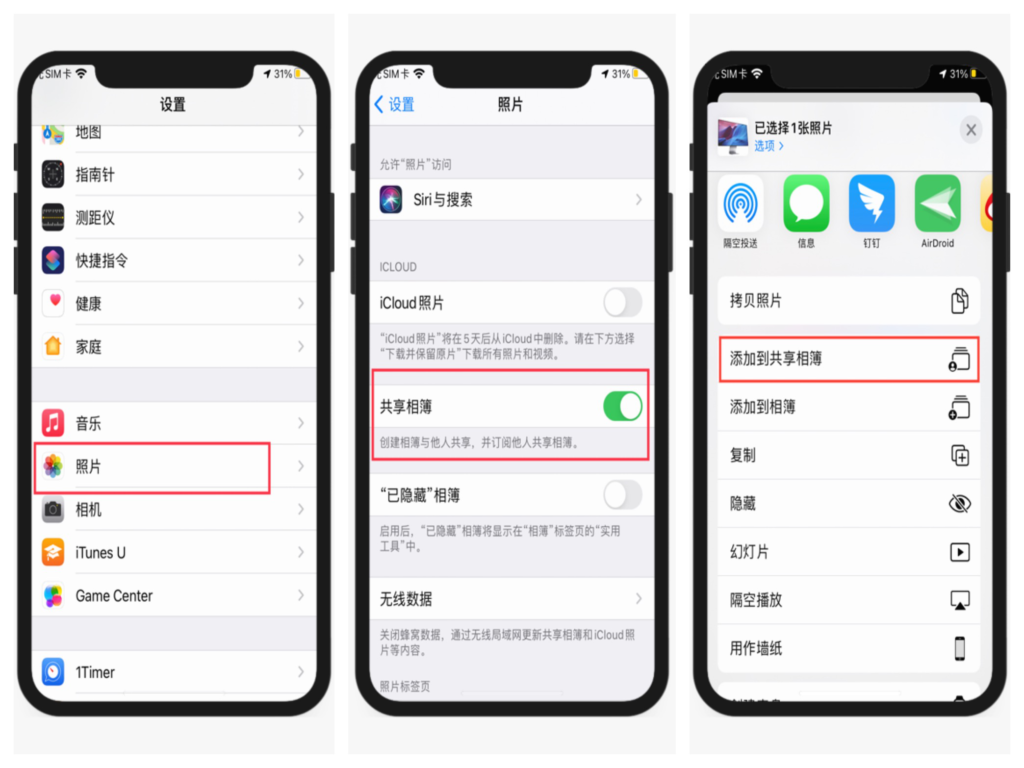 First enter the phone's settings, then enter the photo settings, find the shared album and open it, then click share to share the album.
#7 two-factor authentication
If you previously owned an Apple device and signed in to an iCloud account, when you buy a new Apple device, you will find an interface similar to this after you log in to your iCloud account – you need to click Allow on the old device, and you need to fill in the information on the old device. the verification code to log in. It's a hassle, but this feature is actually there to keep your device safe.
The main function is that even if others know your iCloud account and password, they cannot log in to the account. If you accidentally turn off this function, or want to check whether you have turned it on, you can check or set it through the following methods.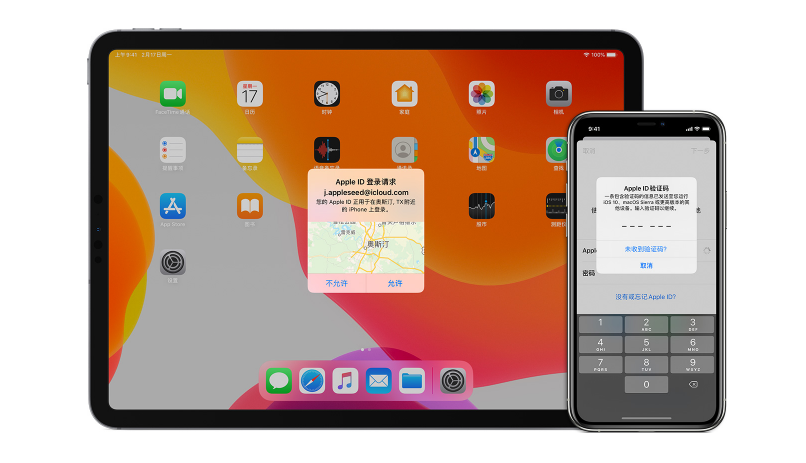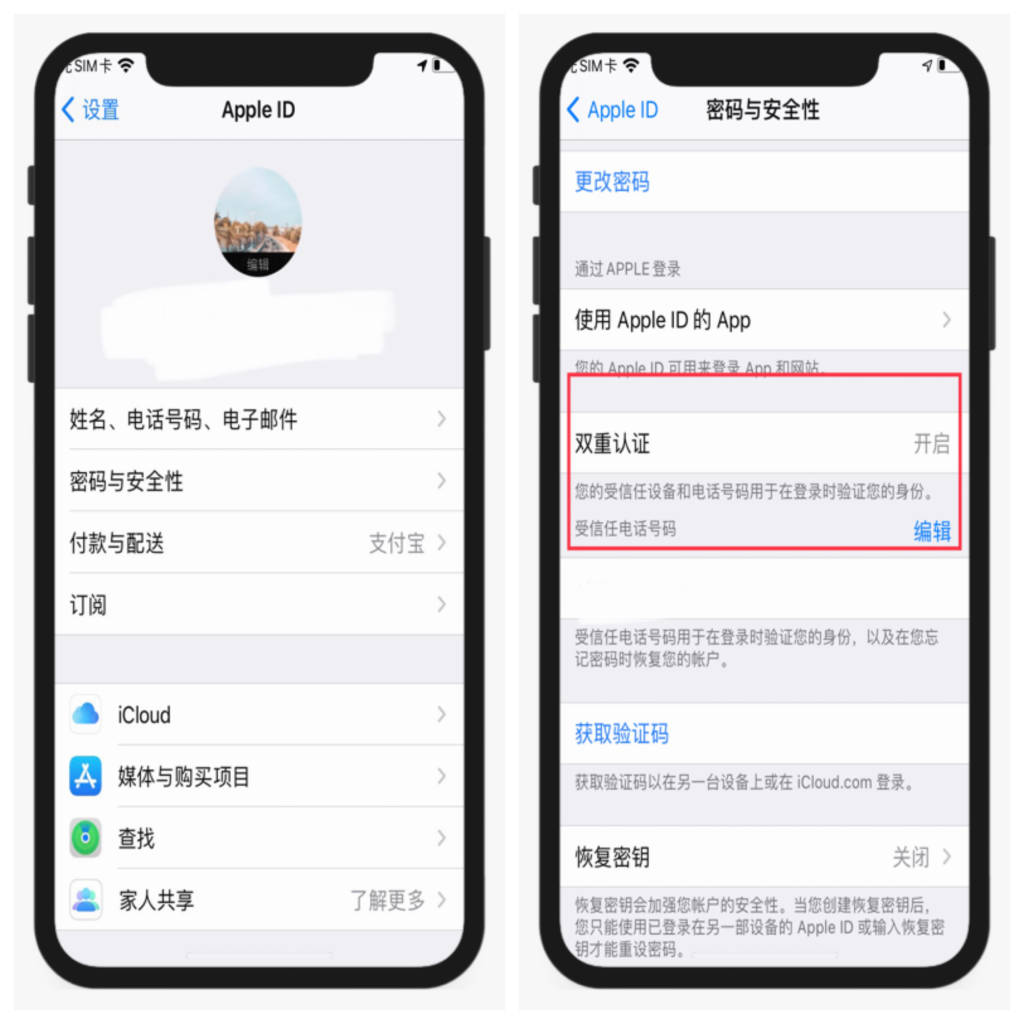 Enter the phone settings, then enter the Apple ID, and then click Password and Security, you can see the two-factor authentication is turned on.
#8 Find other equipment
If your device is lost, you can find it through the finder software on your iPhone, or you can log in to iCloud to view it through the web, which will provide the location of the lost device.
If the battery is low, the device will upload the current location when the battery is about to run out. If you lose AirPods or other devices, you can choose to play the sound when looking for it. If it is AirPods, you can choose the left ear or the right ear to play. sound.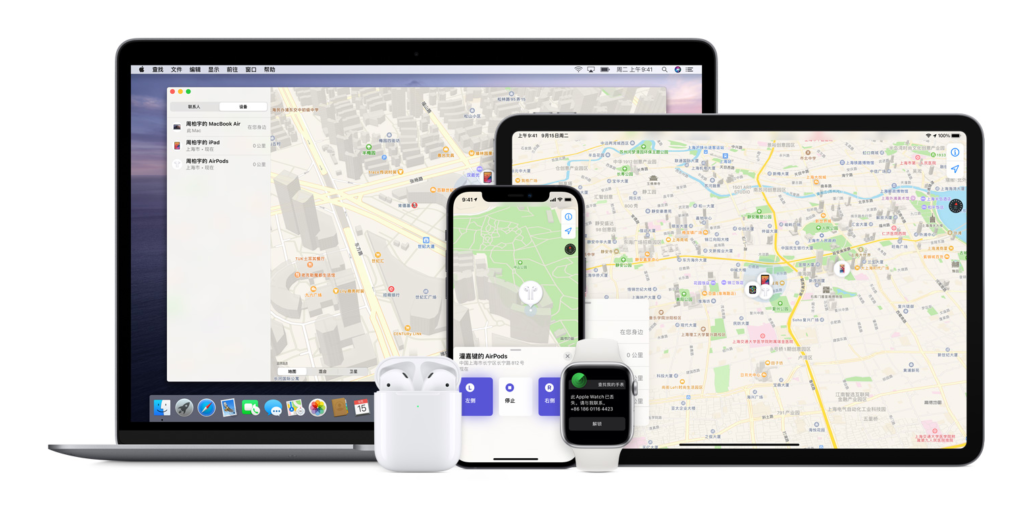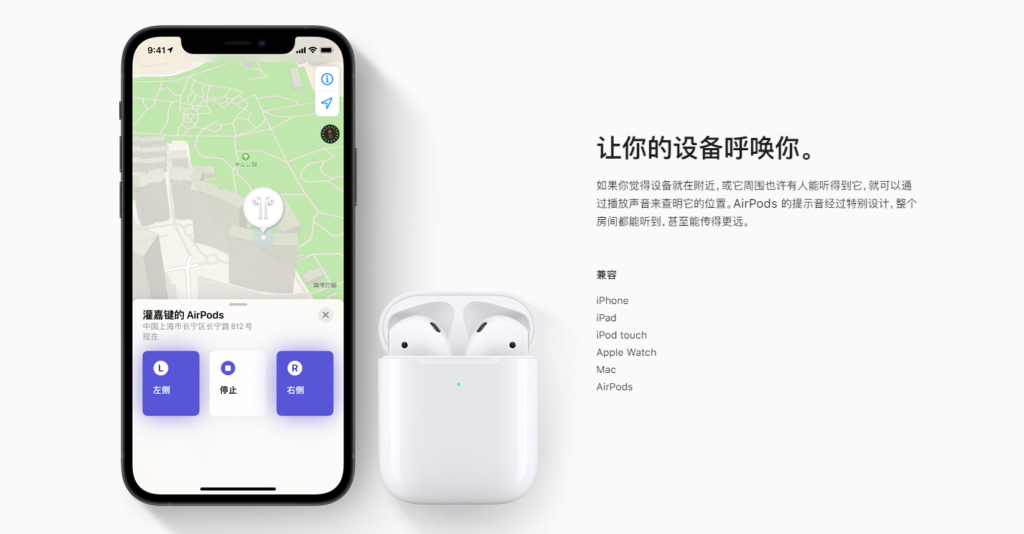 If you mark the device as lost on other devices, the device will be automatically locked and the location of the final device will be real-time. If it is a device with a display screen, you can also set your contact information to facilitate others to contact you; you can also Can erase and lock lost device data.
In fact, in addition to storing photos, iCloud has many practical functions that are very helpful to users, and will help improve our work efficiency and improve the productivity of our Apple devices. Have you learned the above hidden functions of iCloud?
For more technical information, please continue to hold the Urban Tech Story version!