Apple has announced the winners of the 2022 App Store Awards, recognizing apps and games that inspire users to interact more deeply with the world, expand their imaginations, and connect with friends and family.
This year's winners exemplify the rich possibilities of the App Store and the ecosystem of Apple devices.App Store Awards 2022 This year's awards are divided into three parts, namely "Apps of the Year (Apps of the Year)", "Games of the Year (Games of the Year)" and "Cultural Impact (Cultural Impact Award-Winning Works)", to recognize outstanding achievements this year Apps and games, as well as works that have had a profound impact on people's lives and culture.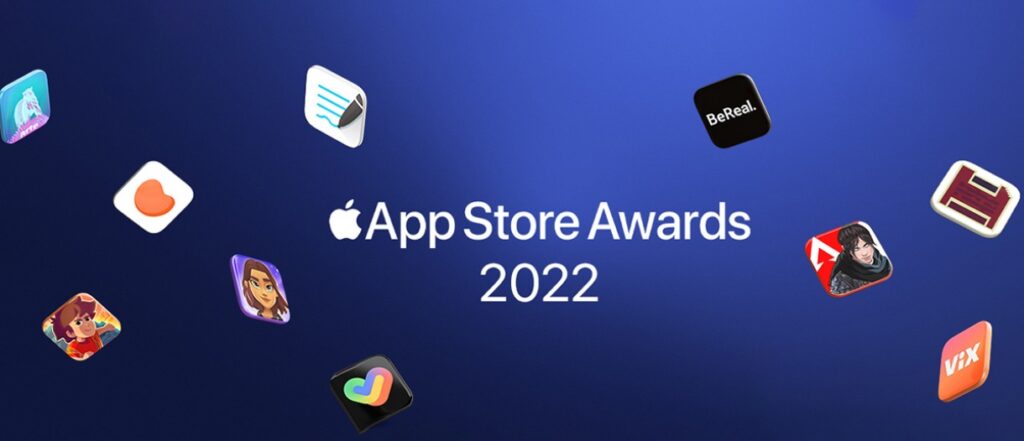 Among them, the innovative social app "BeReal" allows users to see the real life of relatives and friends; the fitness tracking tool "Gentler Streak" helps users strike a balance between fitness and rest, and maintain a healthy lifestyle; "GoodNotes 5" reveals Take digital note-taking to a whole new level with best-in-class Apple Pencil features; and MacFamilyTree inspires family tree exploration through beautifully visualized family trees and collaborations with loved ones around the world.
In addition, games such as "Apex Legends Mobile", "Caged Dream", "Inscryption", "El Hijo", and "Wylde Flowers" have attracted many players to play.
Apple stated that the award-winning apps and games this year provide excellent experience, have a profound cultural impact, and present the rich application possibilities of the App Store and the Apple device ecosystem, so they are favored by the global Apple App Store editorial team.
2022 App Store Awards Winners
iPhone App of the Year: BeReal, by BeReal
iPad App of the Year: GoodNotes 5 by Time Base Technology Limited
Mac App of the Year: MacFamilyTree 10 by Synium Software GmbH
Apple Watch App of the Year: Gentler Streak by Gentler Stories LLC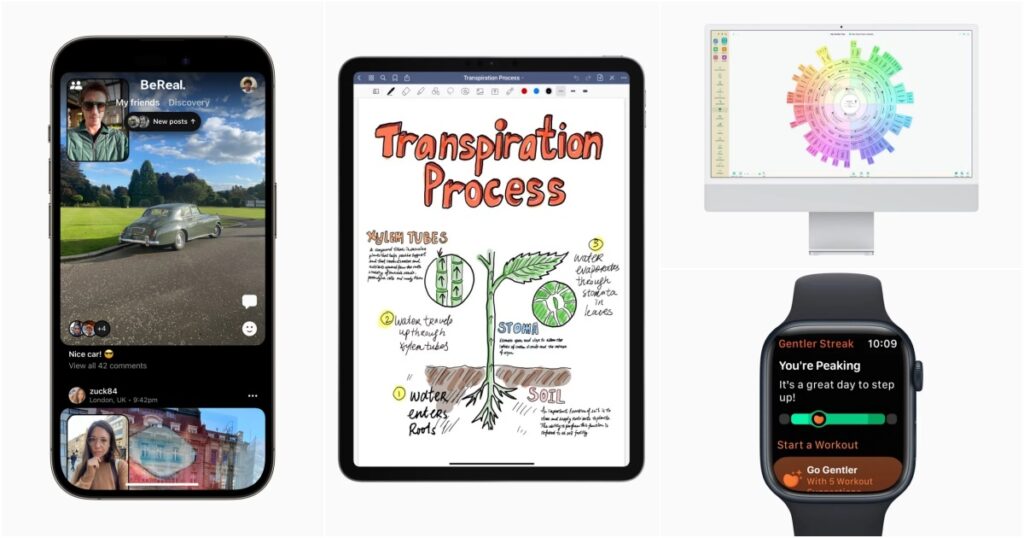 2022 App Store Game of the Year
iPhone Game of the Year: Apex Legends Mobile by Electronic Arts
iPad Game of the Year: Moncage, by XD Network Inc.
Mac Game of the Year: Inscryption, by Devolver
Apple TV Game of the Year: El Hijo, by HandyGames
Apple Arcade Game of the Year: Wylde Flowers, by Studio Drydock Pty Ltd.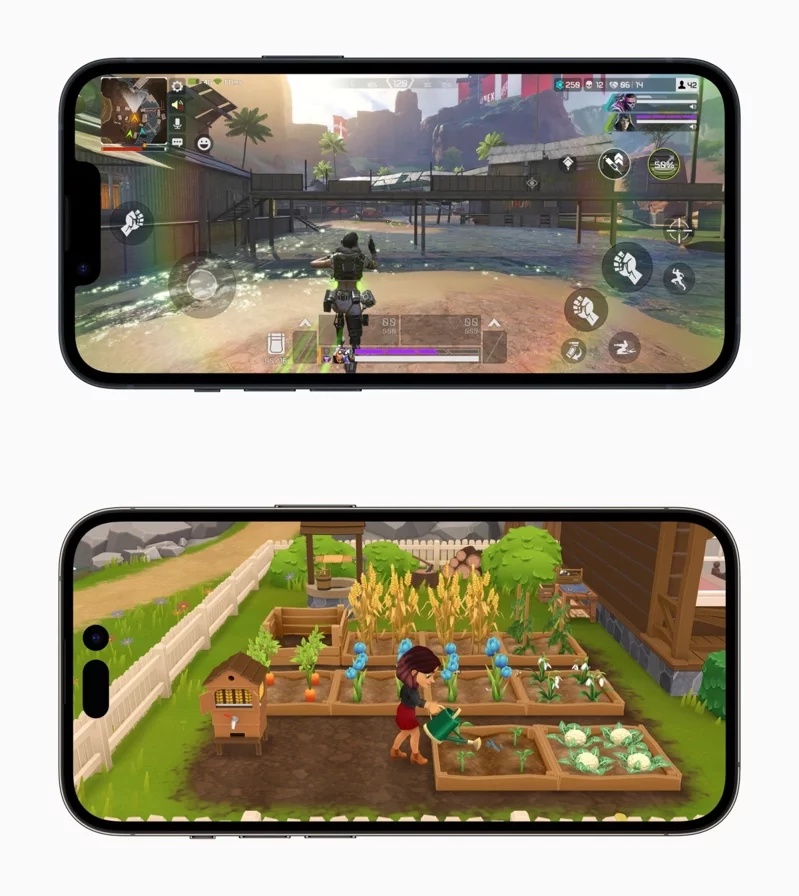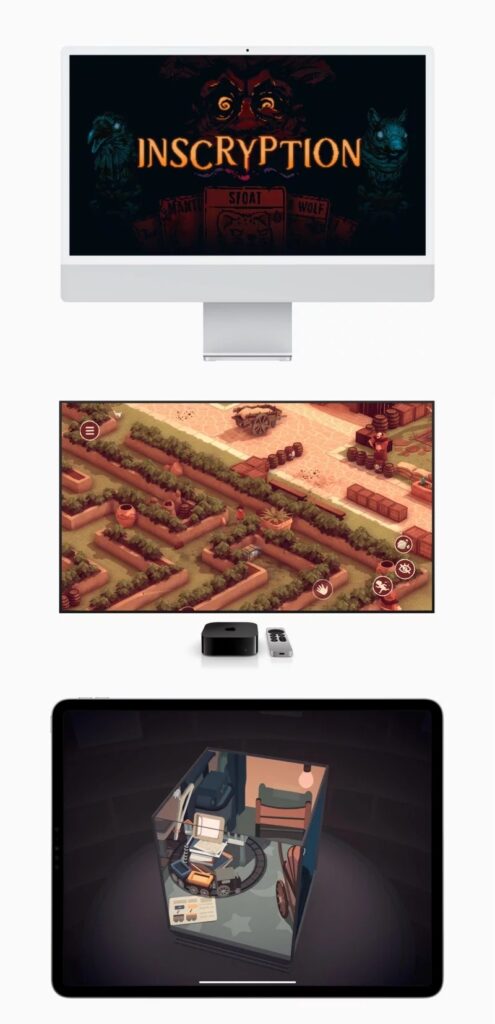 In addition, the editorial team of the Apple App Store also selected 5 "Cultural Influence" award-winning works that have a significant impact on people's lives and culture, including encouraging users to interact with deeper emotions, communicating with people sincerely, and Pay homage to the traditions and predecessors passed down through the generations, while imagining how to create a better world in the modern age.
Annual Cultural Impact Winner
《How We Feel》,开发者How We Feel Project, Inc.

"How We Feel" encourages users to easily sort out their emotions by signing in every day, assists users to convert complex emotions into words, and provides immediate countermeasures to solve related emotions.
Dot's Home by Rise-Home Stories Project

Dot's Home highlights systemic residential injustice and its impact on communities of color through a compelling and thought-provoking time travel story.
Locket Widget by Locket Labs, Inc.

"Locket Widget" allows users to send live photos directly to the home screen of relatives and friends, deepening the intimate communication between loved ones and getting rid of the pressure of traditional social media.
Waterllama by Vitalii Mogylevets

"Waterllama" brings creative challenges, reminders and proud characters through colorful designs and warm reminders to help users complete their goals step by step.
Inua – A Story in Ice and Time by ARTE Experience

Inua – A Story in Ice and Time is an engrossing mystery adventure that allows users to explore historical events while mixing elements of Inua tradition, folklore and breathtaking storytelling.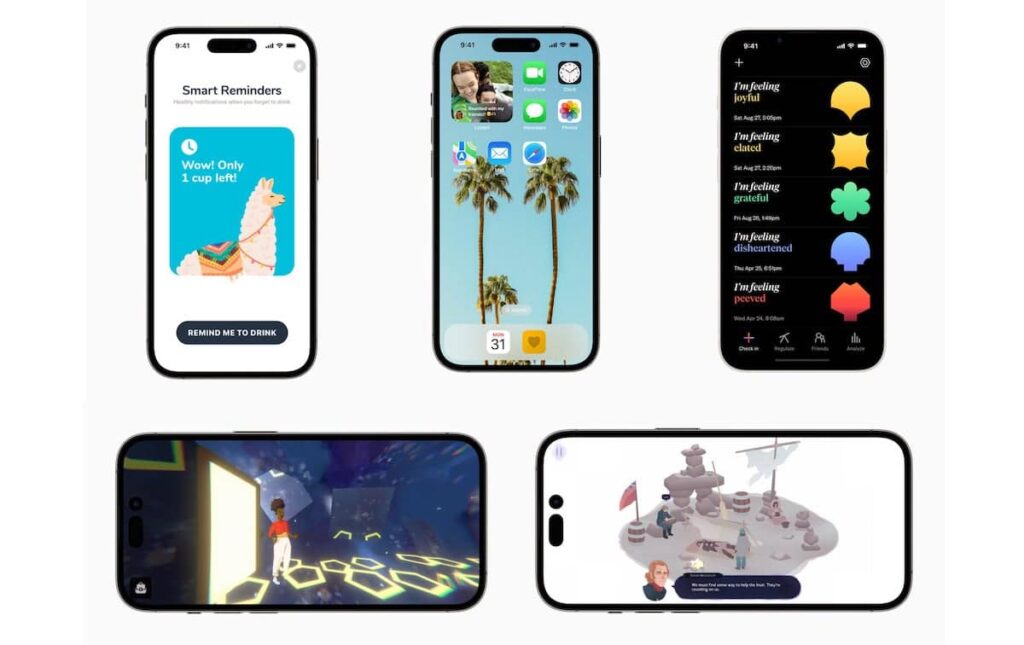 For more than a decade, Apple has honored the best apps and games at the end of each year. In recognition of the impact of the winning developer teams, each winner will receive a physical trophy inspired by the iconic blue icon of the App Store.
Additionally, the trophies are meticulously crafted from the same 100 percent recycled aluminum used in Apple products and feature the App Store logo on one side and the winner's name on the other.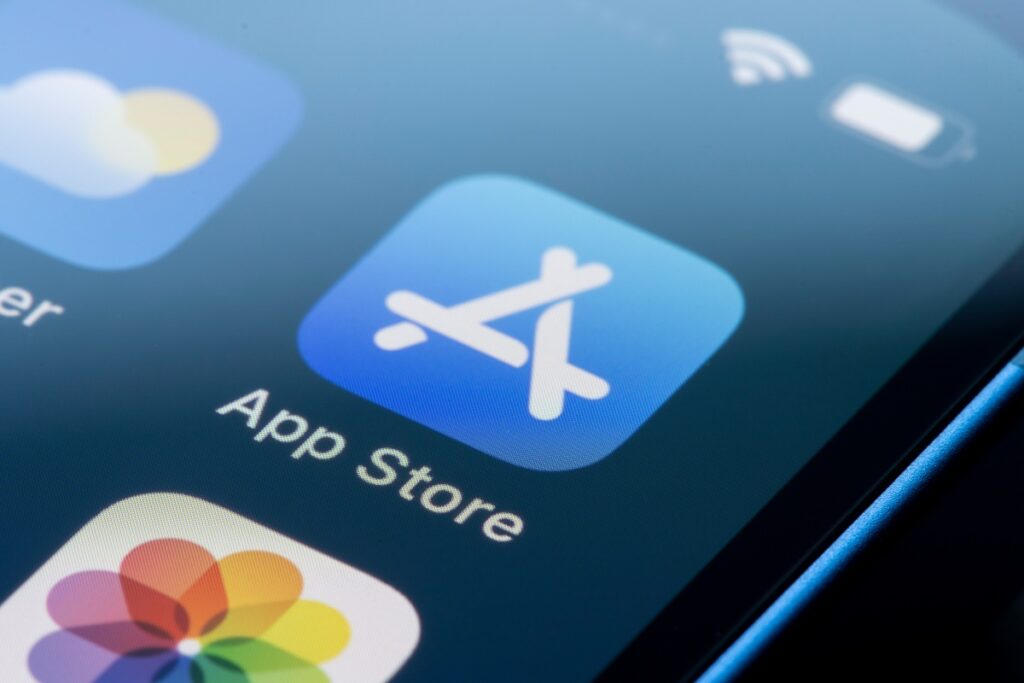 Launched in 2008, the App Store is the safest and most dynamic App market in the world. Currently powered by 1.8 million apps, visited by more than 500 million people in 175 territories every week, it is an engine of global economic growth, driving $643 billion in bills and sales during 2020 alone.
The App Store helps makers, dreamers, and learners of all ages and backgrounds connect with the tools and information they need to build a brighter future and a better world.
For more technology information, please continue to watch the Chinese version of TechNave!
【source】