In order to meet the needs of more users, Apple seems to be planning to launch an iPad with a larger screen size.According to reliable sources, Apple is developing a16-inch largest iPad ever,Expected to be released in the fourth quarter of next year。
Currently, the Apple iPad Pro has a screen size of 12.9 inches, making it one of the largest tablets on the market. The 16-inch screen is larger than the screen of many office computers, and it is also equal to the current largest MacBook.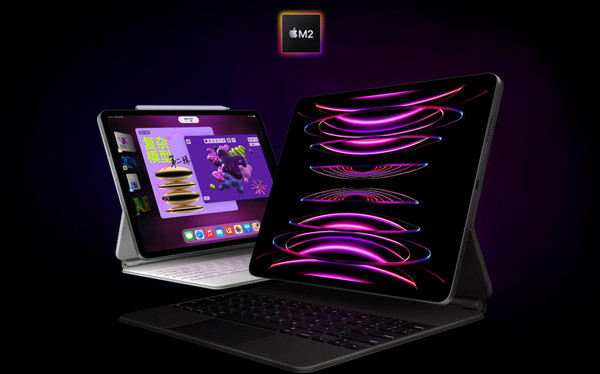 In fact, this is not the first time I have heard such news. Earlier this year, industry expert Ross Young revealed that Apple is developing an iPad with a 14-inch mini LED display. From this point of view, perhaps next year, the screen size of the iPad Pro will be greatly improved.
In addition, Apple has previously tested a customized version of macOS for the M2 iPad. The difference is that the interface scaling ratio is adjusted to 125% to adapt to touch control. Although the large size will improve the viewing experience, it will become increasingly disadvantageous for handheld use.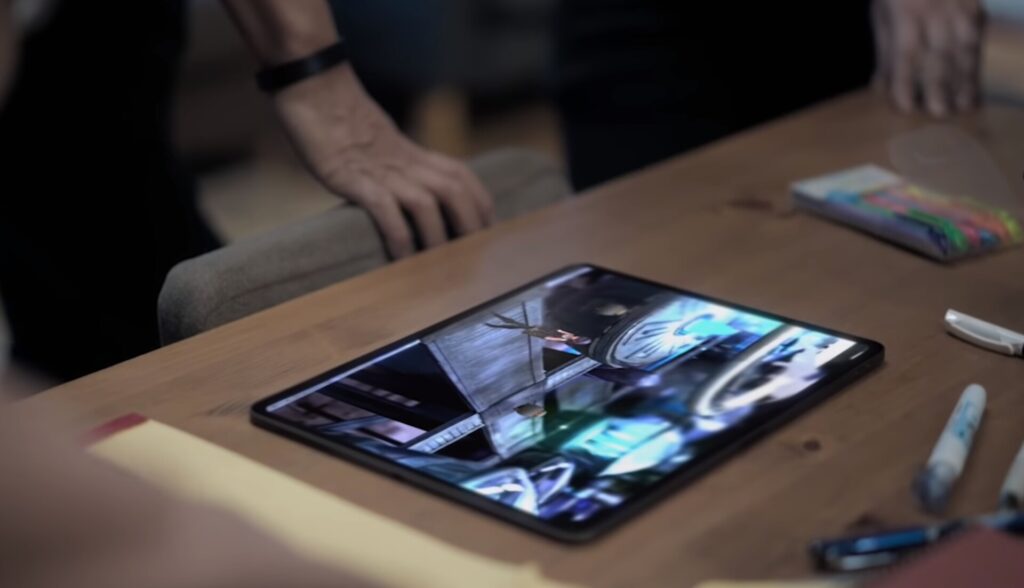 Therefore, the large-sized iPad may be more inclined to productivity. For productivity applications such as creation and video editing with keyboard and mouse suits, Apple Pencil, and video editing, the experience may be taken to a new level.For more technical information, please continue to holdUrban Tech Story Edition!
【source】