my country successfully launched Remote Sensing 36 satellite
According to the People's Daily, at 3:12 on October 15, 2022, Beijing time, my country successfully launched the Remote Sensing 36 satellite using the Long March 2D carrier rocket at the Xichang Satellite Launch Center. The satellite successfully entered the predetermined orbit, and the launch mission was a complete success.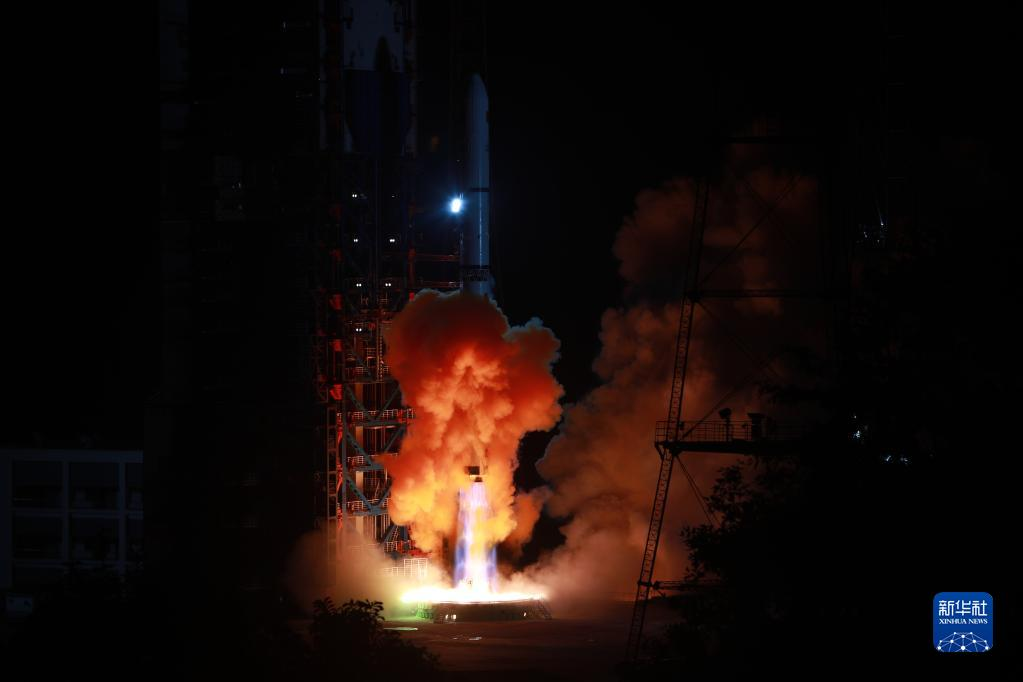 Remote sensing 36 satellite was launched | Image source: Xinhua News Agency
This mission is the 444th flight of the Long March series of launch vehicles. (Source: People's Daily)

The first case in China: Tesla sued former employees for infringement of trade secrets, and the defendant was a senior technical project manager
Recently, Tesla (Shanghai) Co., Ltd. and Zhu Moumou have added a new court hearing announcement. The plaintiff is Tesla (Shanghai) Co., Ltd., and the case will be heard in Shanghai Yangpu District People's Court on December 14. .
According to workplace social platform information, Zhu Moumou is certified as a former Tesla senior technical project manager. It is reported that this case is also Shanghai Tesla's first domestic trade secret infringement dispute.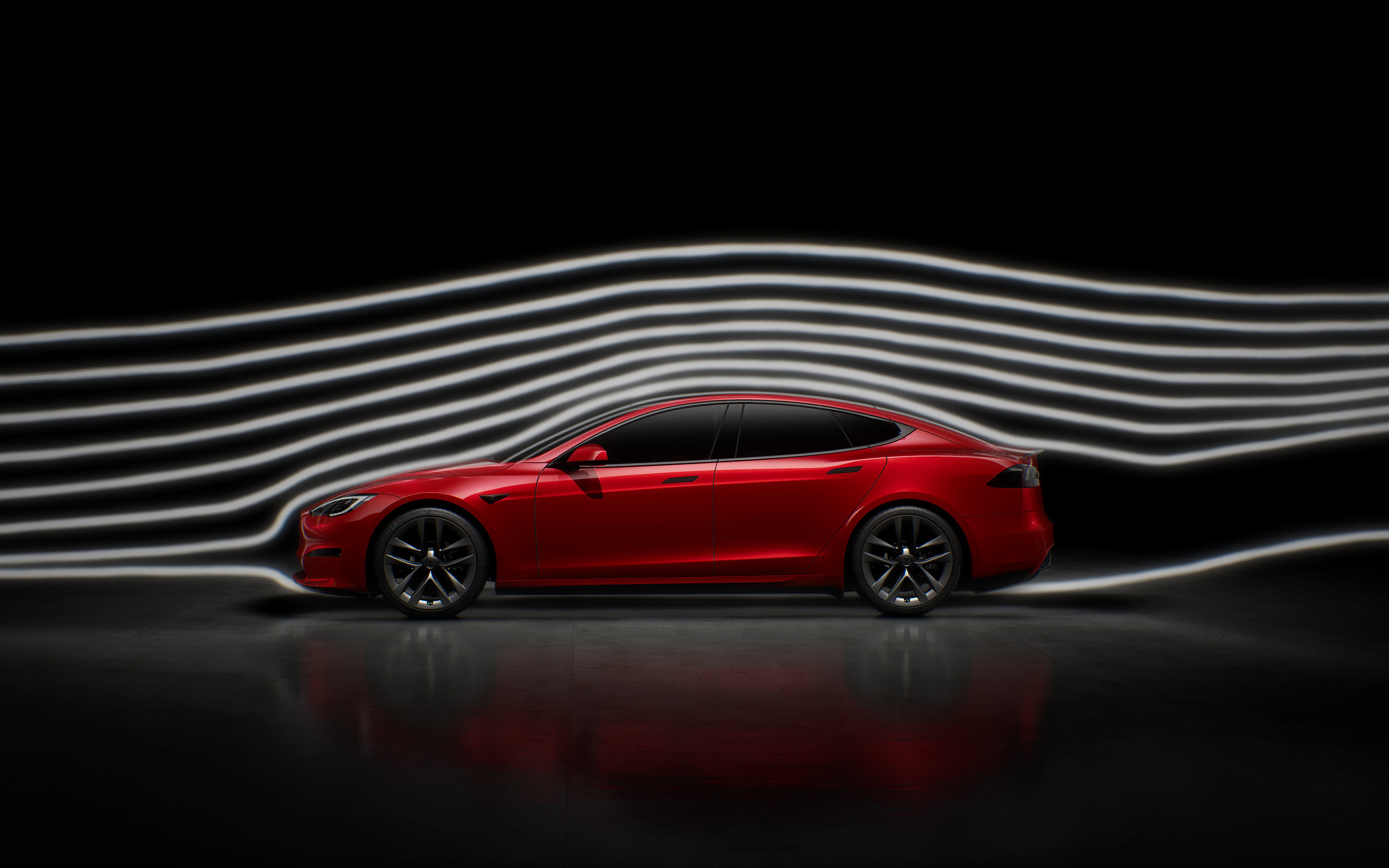 Tesla Model S series models | Source: Tesla official website
This is not the first time Tesla has sued a former employee for allegedly stealing trade secrets. As early as 2019, Tesla sued a former employee Cao Moumou in the United States for allegedly stealing Autopilot-related trade secrets, claiming that he transferred Autopilot technology to Xpeng Motors, Tesla finally reached a settlement agreement with Cao Moumou, ending with Cao Moumou apologizing to Tesla. (Source: IT House)
Murdoch considers reorganizing his media empire, merging Fox and News Corp
Nearly a decade after Fox Inc and News Corp split, Rupert Murdoch is exploring reuniting the two wings of his media empire, according to people familiar with the matter. Both companies recently formed special board committees to study possible deals and evaluate potential financial terms.
Murdoch's family trust owns about 39 percent and 42 percent of the voting power in News Corp. and Fox Corp., respectively, according to the companies' securities announcements. Murdoch is executive chairman of News Corp and chairman of Fox Corporation. His son, Lachlan Murdoch, is co-chairman of News Corp and executive chairman and chief executive of Fox. (Source: 36kr)
SpaceX's fourth long-term astronaut team to return to Earth
On the 14th local time, the fourth long-term astronaut team launched by SpaceX to the International Space Station (ISS) will return to Earth, with four astronauts expected to splash down off the coast of Florida.
The fourth long-term astronaut team includes NASA astronauts Jessica Watkins, Bob Hines, Shell Lindgren and ESA astronaut Samantha Christopher Reetti.
The mission launched in April and has spent six months at the Orbital Research Laboratory. (Source: CCTV News)

State Post Bureau clarifies that non-degradable mail packaging will be banned by the end of 2025
The State Post Bureau held a regular press conference in the fourth quarter of 2022 to introduce the progress of the "9917" project for the green development of the postal express industry.
As of the end of September, the proportion of the industry-wide procurement and use of standard packaging materials and standardized packaging operations reached 90%, and a total of 9.78 million recyclable express boxes (boxes) have been put in. The green governance of express packaging has achieved preliminary results.
The next step will be to steadily promote the pilot work and accelerate the green transformation of express packaging. One of the key points is to ensure that by the end of 2025, the use of non-degradable plastic packaging bags, plastic tapes, disposable plastic woven bags, etc. will be banned in postal express outlets nationwide. (Source: cnBeta)
Netflix will launch an ad-supported subscription service next month for $6.99 a month
Netflix Inc. said Thursday that it will charge $6.99 a month for its new ad-supported streaming service launching next month. The plan comes a month before Disney+ launches its ad-supported streaming service and costs $1 less.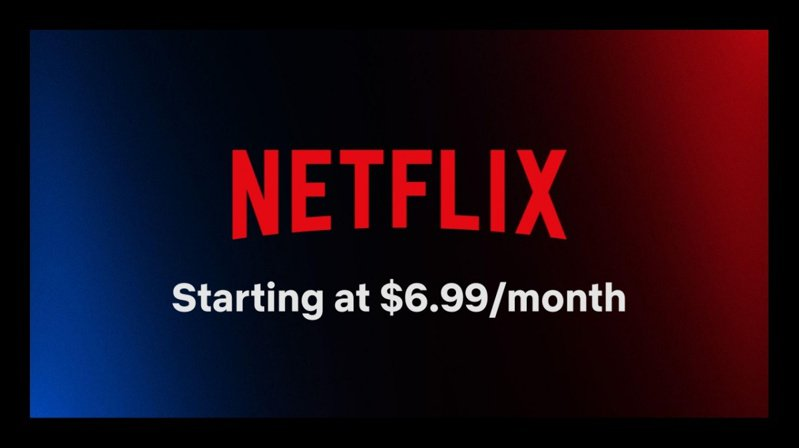 Netflix's ad subscription service pricing | Image source: Netflix official website
Netflix said the new service tier, called "Basic Service with Ads," will initially be available in 12 countries, including the US, UK, Canada, Germany, Japan, Brazil and Australia, though the company plans to make it available in the future. Available in more countries. (Source: Interface News)
Meta asks court to dismiss FTC antitrust lawsuit
According to reports, Meta, the parent company of Facebook's platform, was hit with a second antitrust lawsuit from the U.S. Federal Trade Commission (FTC), and the FTC asked the court to block Meta's acquisition of virtual reality software maker "Within Unlimited" transaction. On Thursday, local time, Meta formally asked the court to dismiss the FTC lawsuit.
A Meta spokesman said on the same day that the FTC's lawsuit against Meta had no basis. The plaintiff recently revised the complaint, but the new allegations also have no legal and factual basis, and rely entirely on subjective speculations about the future of the fictional real market. (Source: Sina Technology)

Nvidia confirms the cancellation of RTX 30 graphics card mining restrictions: there is no need for it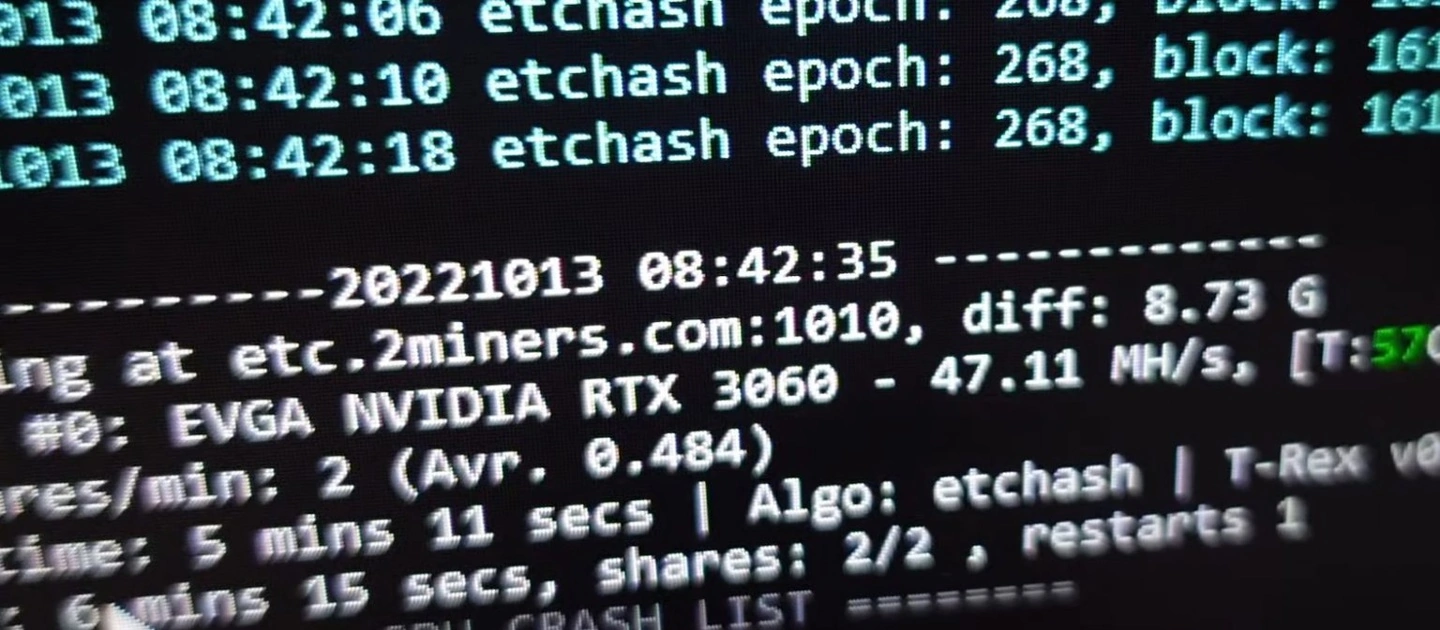 Nvidia cancels mining restrictions on RTX 30 graphics cards | Image source: IT House
A few days ago, it was reported that NVIDIA has canceled the mining limit of RTX 30 series graphics cards in the latest 522.25 driver, and graphics cards such as RTX 3080 Ti and RTX 3060 have reached the mining speed before the limit.
According to the latest news from PC Mag, an Nvidia spokesperson confirmed that the Lite Hash Rate limiter has been removed, and said that the Lite Hash Rate limiter is not necessary in the current environment.
After testing, under the latest 522.25 driver, the performance of RTX 3090 Ti is improved by 4-5%. This performance improvement is likely related to the removal of the Lite Hash Rate limiter. (Source: IT House)
Apple's smart home hub dock with iPad is rumored to be coming soon
Apple is planning to turn the iPad into a smart home hub and speaker, making it a more important fixture in the home that can live on a kitchen countertop.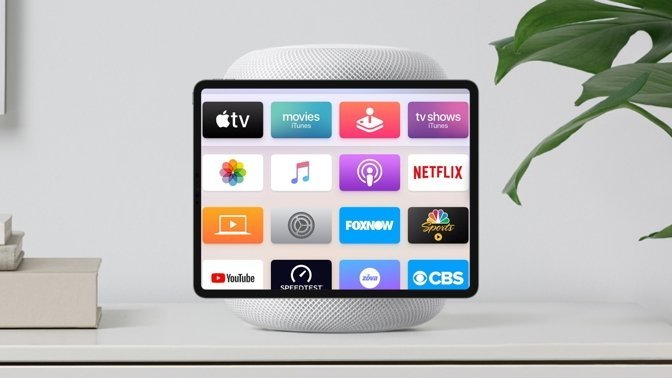 Apple HomeKit platform | Image source: cnBeta
Apple's HomeKit platform relies on devices such as the iPad, Apple TV and HomePod mini to function. However, there isn't yet one that can act as a centrally controllable and dedicated device for the home, which is clearly something Apple is eager to change. (Source: cnBeta)

'Attosecond' observes free electron motion at the fastest speed ever
According to a study published in the journal Nature on the 12th, researchers from the University of Michigan in the United States and the University of Regensburg in Germany collaborated to capture electrons within a few hundred attoseconds (1 attosecond = 10-18 seconds). Movement, this is by far the fastest speed.
The electrons were observed to move in attosecond increments, helping to boost processing speeds up to a billion times faster than what is currently possible. The results also provide a "game-changing" tool for the study of many-body physics, enabling the design of new quantum materials with more precisely tailored properties, and the development of new material platforms for future quantum information technologies. (Source: Science and Technology Daily)

Climate change already affecting tree size, study finds
The researchers found that trees were growing in size due to the effects of carbon dioxide.
Trees are known to absorb carbon dioxide from the atmosphere to protect people from some of the worst consequences of climate change. A recent study shows that forests have been storing excess carbon.
If you imagine a tree as a giant cylinder, the extra volume found in this study is basically equivalent to an extra tree ring. While this growth may not be noticeable to the average person, modern vegetation is about 20 to 30 percent larger than the trees of 30 years ago.
The study also showed that even older trees continued to increase their biomass due to rising carbon dioxide levels. (Source: cnBeta)