Bloomberg reporter Mark Gurmanreport, Apple's vice president of industrial design Evans Hankey (Evans – Hankey) plans to leave the company next year. Officials have confirmed in a statement that Hankey will leave the company, and no candidate has been identified for her successor.
After Jony Ive left in 2019, Hankey succeeded him as Apple's de facto head of design, reporting to operations chief Jeff Williams.
Outside speculation, Richard Howarth is one of the popular candidates to succeed Hankey. Howarth was a key designer on Ive and Hankey's team, reporting to Ive from a brief stint as head of industrial design between 2015 and 2017.
"Apple's design team brings together expert creatives from around the world and across many disciplines to imagine undeniably Apple products," an Apple spokesperson said in a statement shared with Bloomberg. "The senior design team has strong leadership. A leader with decades of experience. Evans plans to stay on as we complete the transition, and we want to thank her for her leadership and contributions."
She will reportedly stay at Apple for at least the next six months, while software design chief Alan Day will continue to work and continue to report to Williams.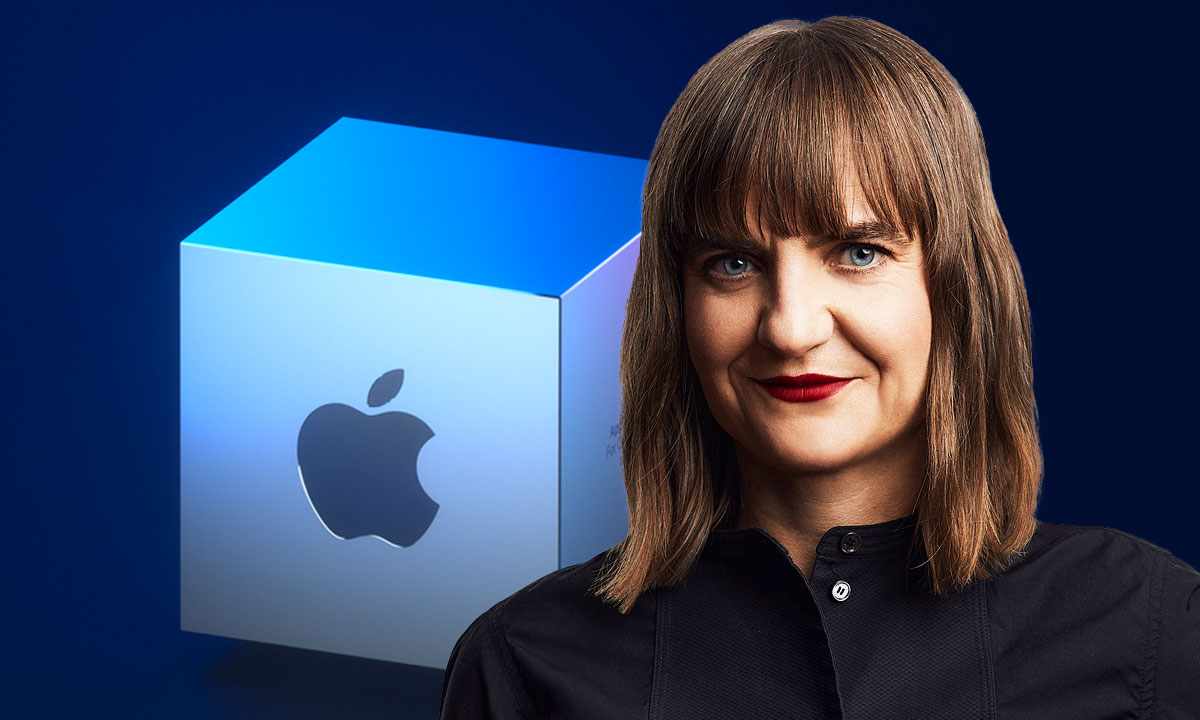 During Hankey's tenure as "design director", Apple introduced the iPhone 12 to iPhone 14 models and the M1 MacBook. Apple has been working on key innovative devices in recent years, including an MR headset that will launch next year, an AR headset, and an electric car that could be produced years from now. These products will have extremely high requirements on the appearance design.
Ive's departure that year had a great impact on Apple, and then he founded his own design company, LoveFrom, and Apple became its top customer. But that partnership ended this year. It's unclear whether Hankey will go to another company or go out on his own.
For more technical information, please continue to hold the Urban Tech Story version!
【source】