recently,Apple USThe first door lock, Level Lock+, is on the shelves, and the price is nearly $330. It is understood that this door lock can be connected to Apple Home and can be unlocked through Apple Watch or iPhone.
It is understood that after installing this door lock,Users can open or close door locks with a single touch using the Home Key feature, with the option to share access with guestsyou can also automatically open the door directly through your Apple device.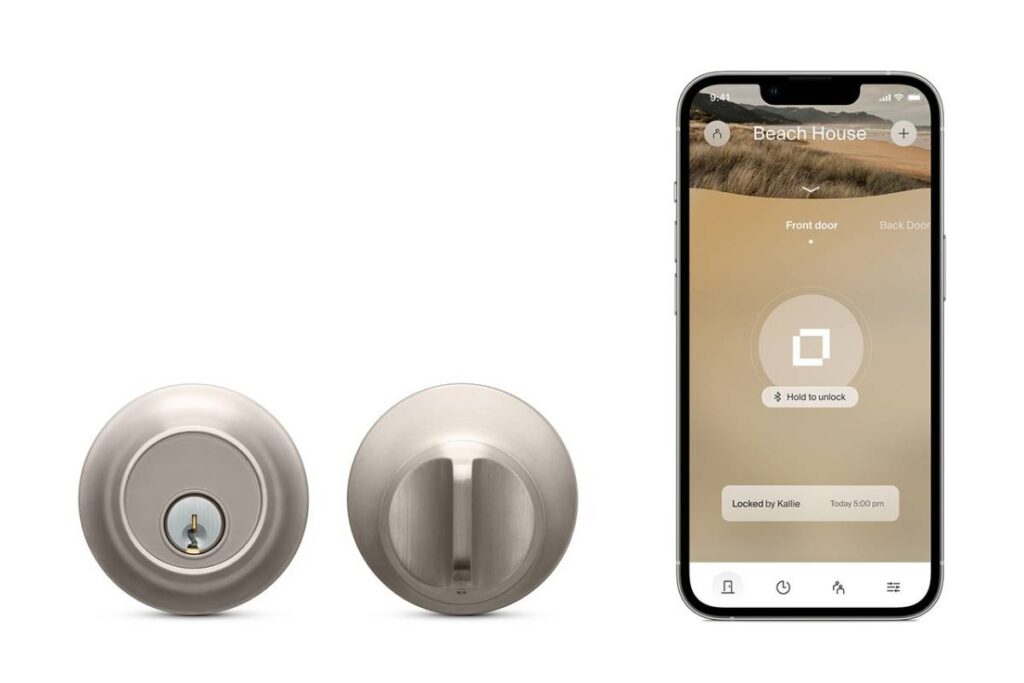 In terms of appearance and structure, this is a horizontal lock, which is made of 440C stainless steel and metal alloy. Micro components are placed on the lock surface, and there are multi-stage stainless steel gearboxes inside.
In fact, Level Lock+ is not a product developed by Apple, but an Apple third-party accessory produced by the smart lock company Level. The official website says,This is the smallest, most advanced smart lock everhas passed the American Standard standard audit.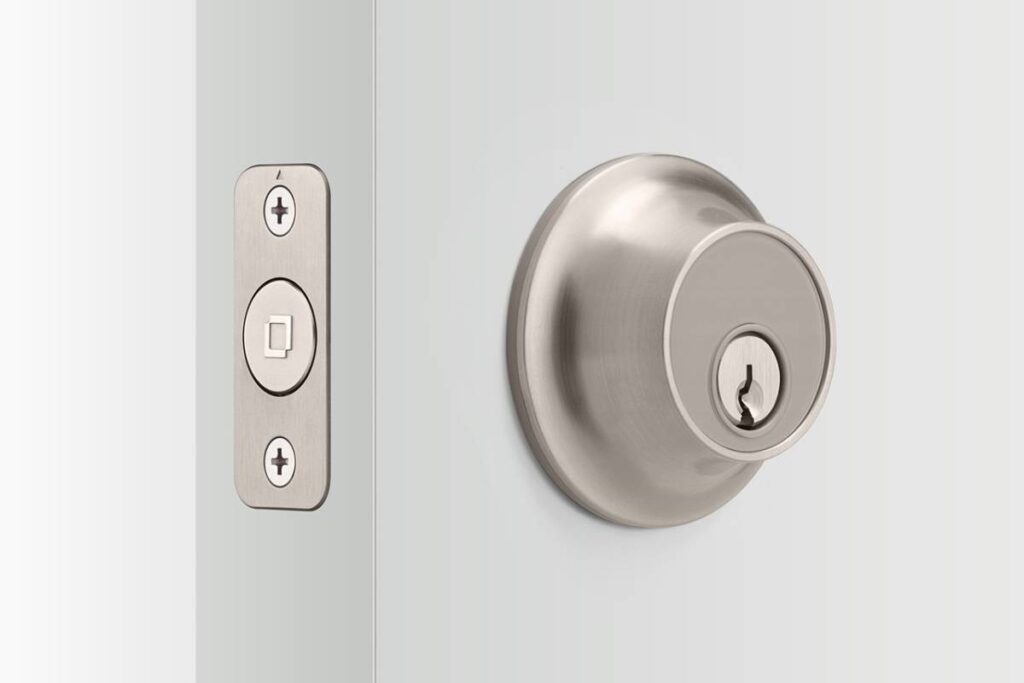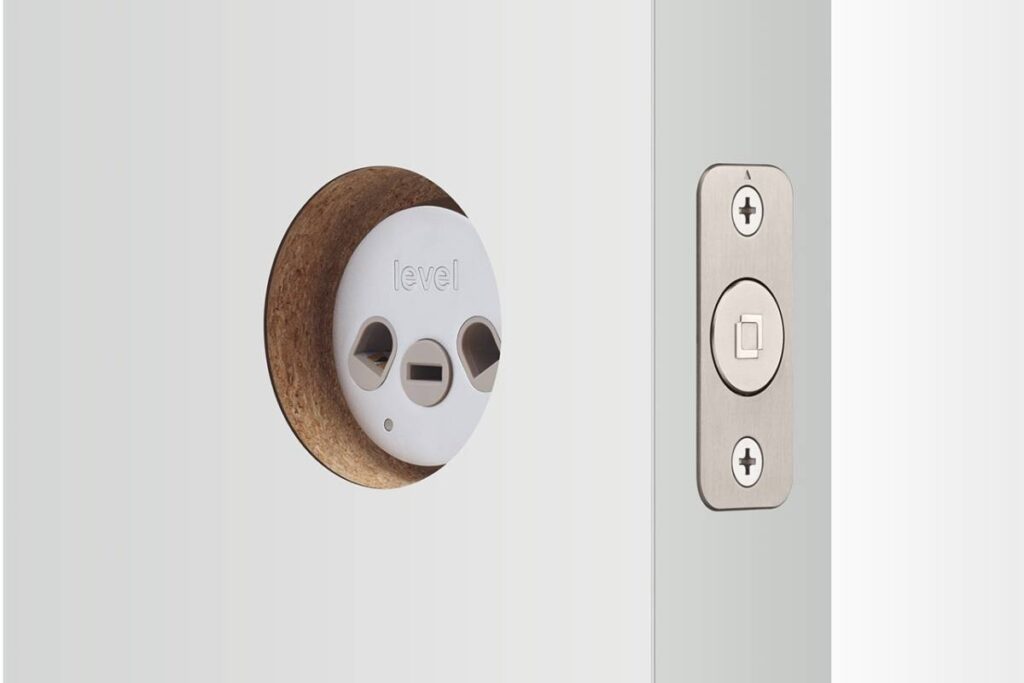 However, Level Lock+ will not update the firmware of old door locks to support Home Key, and users need to repurchase a new Level door lock that supports Home Key function. Apple users can unlock through iPhone and Apple Watch, or use Siri voice function to open and close doors after setting in the Home app, and share unlocking permissions using the "Level" app.
In terms of remote management, users can view the operation records of door locks, share digital passwords, and create public keys through their mobile phones, which can be used by everyone. Because of the access to the Apple ecosystem, the door lock can also be linked with other products.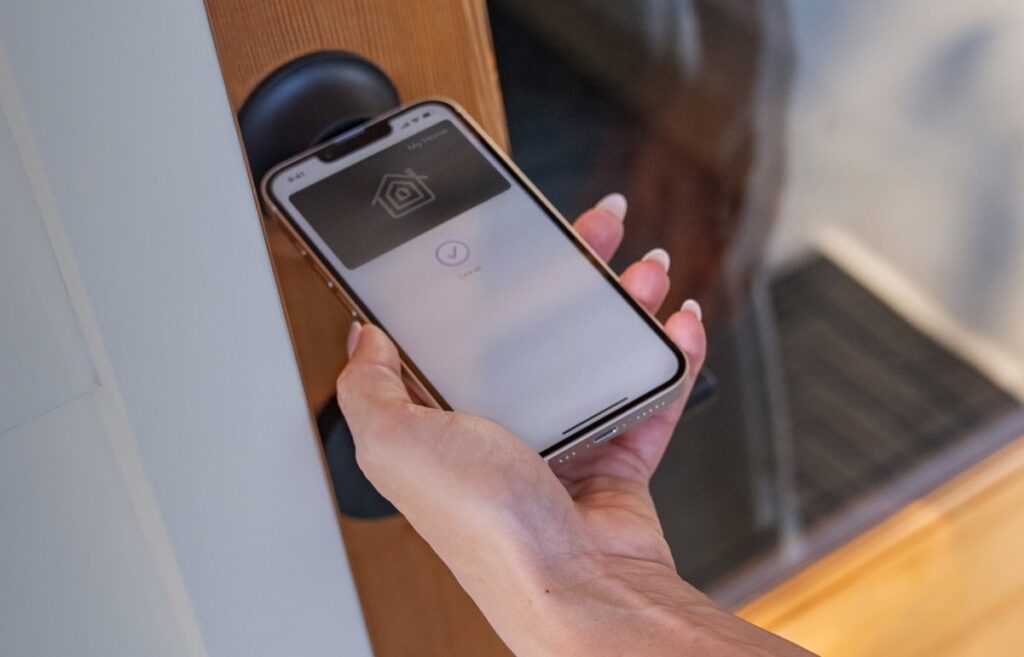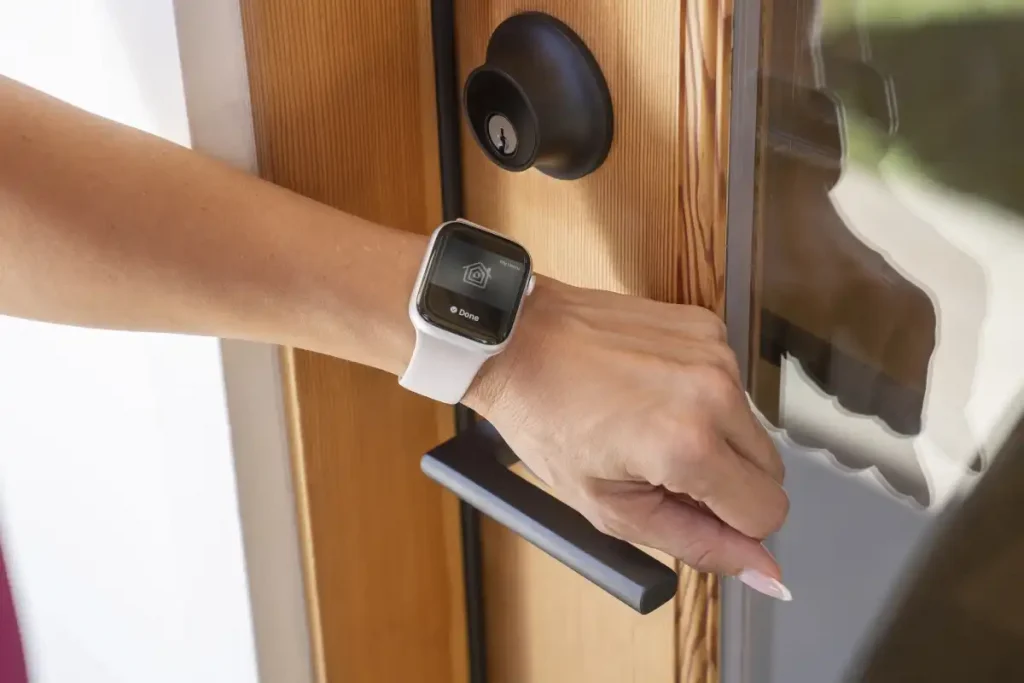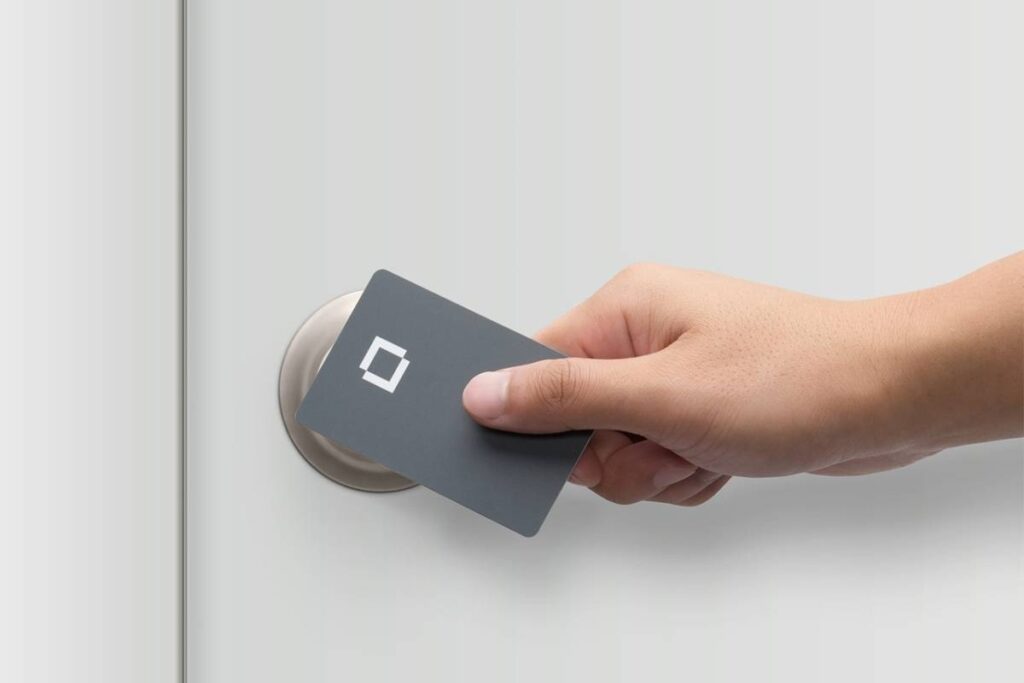 The Level Lock+ is priced at US$329.95 (approximately RM1,559) and comes with a door lock, two keys, two key cards, batteries and other items, and is currently available in Satin Nickel and Matte Black.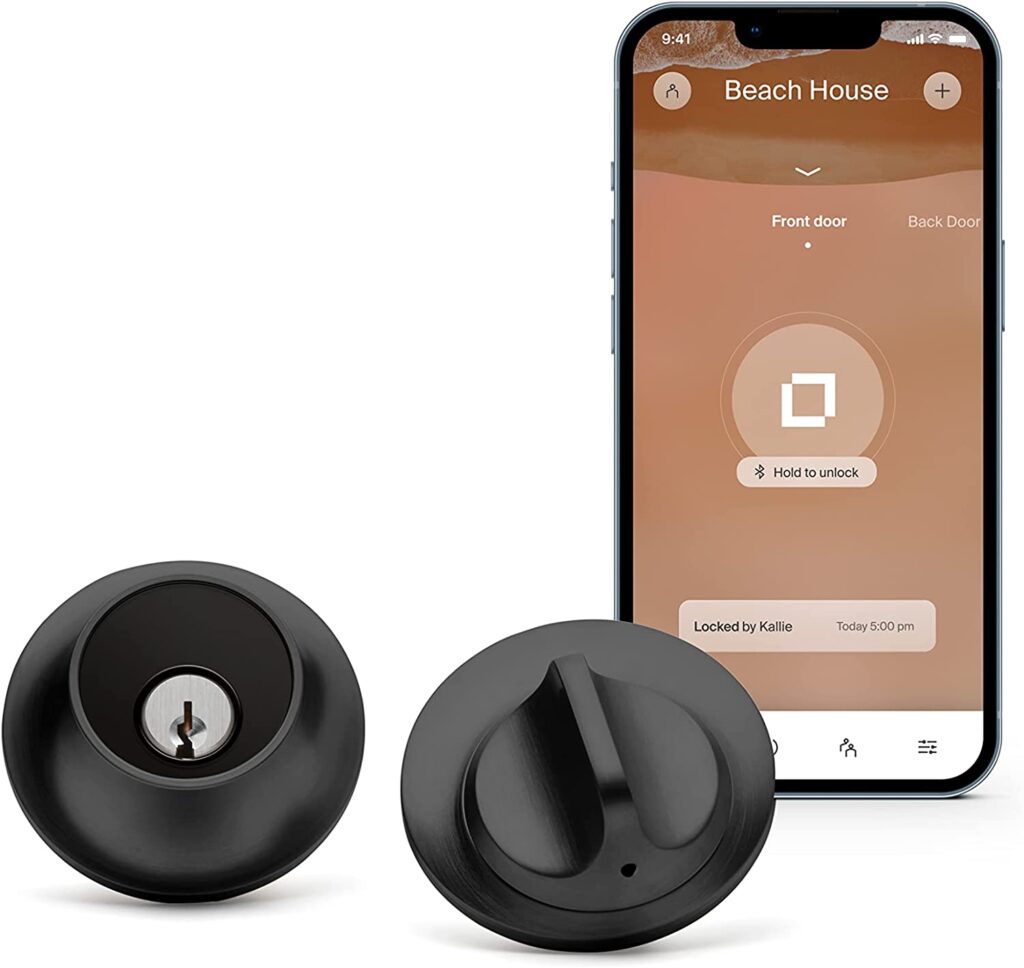 For more technical information, please continue to hold the Urban Tech Story version!
【source】