According to a filing with the U.S. Securities and Exchange Commission (SEC) on Tuesday, local time,Tesla CEO Elon Muskagree again with$44 billionpurchase priceTwitter. In response, Twitter's stock price soared, closing the day up more than 22%.
Twitter also issued a statement saying it had received a letter from Elon Musk's lawyer and said "the company's intent is to close the transaction at $54.20 per share." The deal could be reached as early as Friday, the sources said. Elon Musk's lawyers sent a letter to Twitter on Monday, notifying Elon Musk of his intention to continue fulfilling the terms of the April 25 agreement, according to the SEC filing.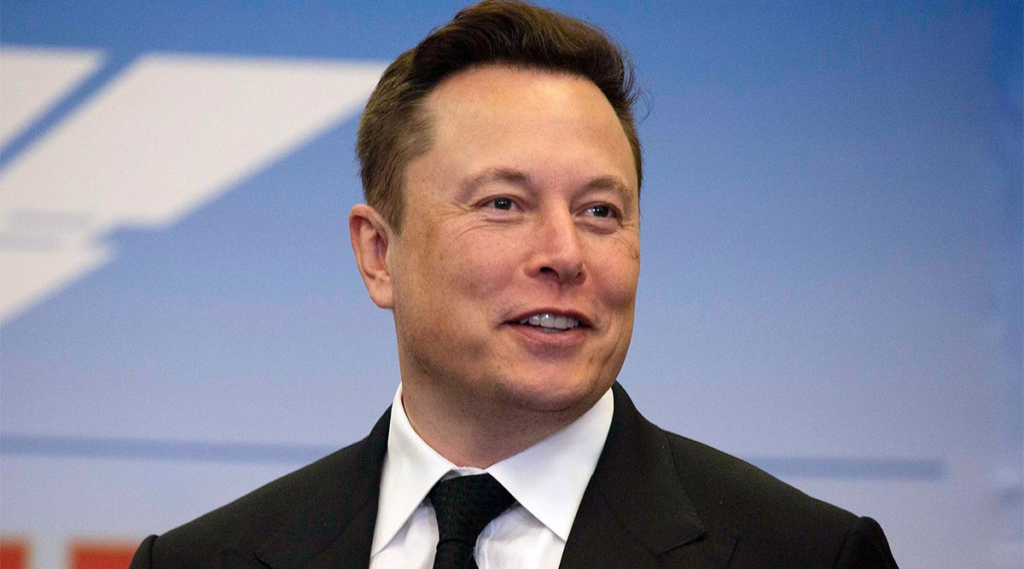 It is reported that weeks after agreeing to buy Twitter, Elon Musk quickly wanted to withdraw from the deal and formally notified Twitter in July of his intention to terminate the agreement. Twitter then sued Elon Musk, trying to force him to complete the acquisition. The case was scheduled to be heard in Delaware Chancery Court on October 17.
Elon Musk said Twitter's misrepresentation of the number of fake accounts that existed on the platform was one of the main reasons he backtracked. Elon Musk and his lawyers claim that Twitter misled investors by disclosing an untrue number of bot accounts in company filings with the SEC.
But Twitter countered that Elon Musk's claim that the number of fake accounts was inaccurate was a misunderstanding of how the company counts. Twitter also said Elon Musk was just looking for a reason to get out of the deal, after the company's stock price fell sharply as the broader market fell.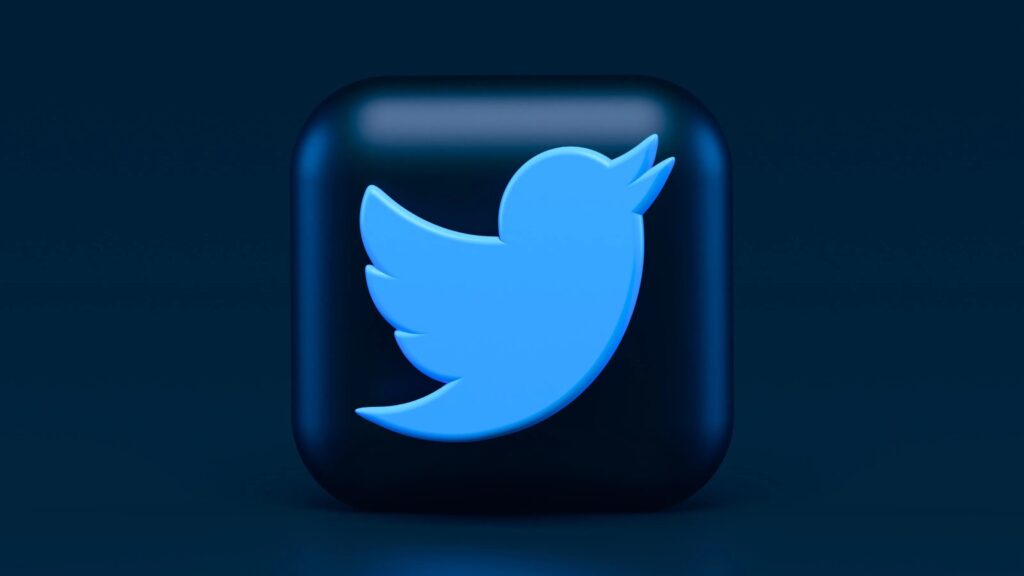 While Elon Musk tried to delay the set trial date, Delaware Justice Kathaleen McCormick rejected Elon Musk's proposal, citing possible "irreparable harm" to Twitter, but allowed Elon Musk and his team of lawyers to amend them , which included certain whistleblowers from Twitter's former security chief as arguments.
For more technical information, please continue to hold the Urban Tech Story version!
【source】