Every time a new processor comes out, there's a bunch of overclockers trying to push the clock even higher. A few days ago, a Swedish overclocking master, emlor, submitted an overclocking record on HWBot. He overclocked the i9-13900K to a feared 8.812GHz, directly breaking the 8-year overclocking world record!
Earlier, the i9-13900K was overclocked to an astonishing height of 8.8GHz, breaking the eight-year-old world record held by the AMD FX-8350 bulldozer, but in order to achieve such a high frequency, it turned off the hyper-threading of the P core and turned off the All E cores.
nowi9-13900K has created a world record for multi-core performance running points, and it is in the case of all cores and threads turned on。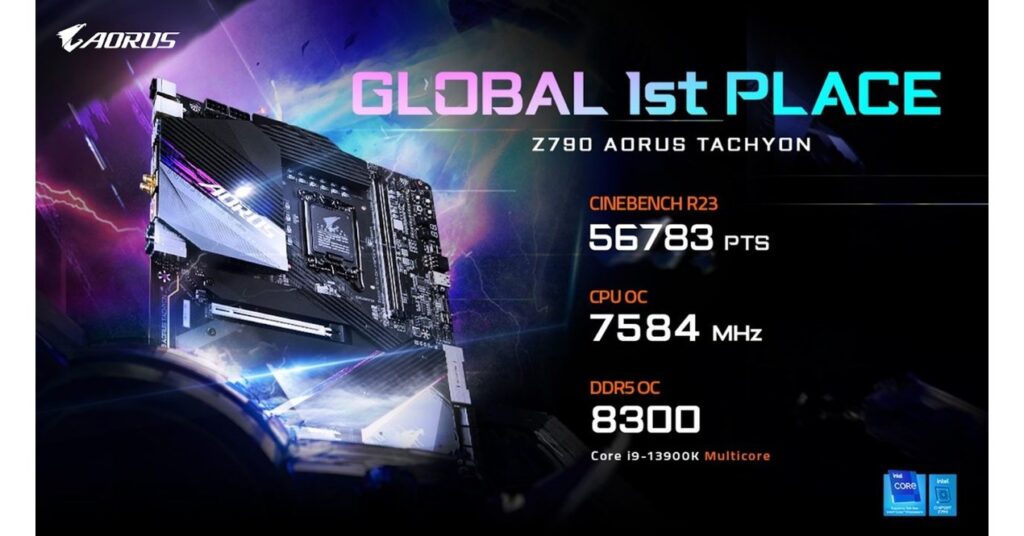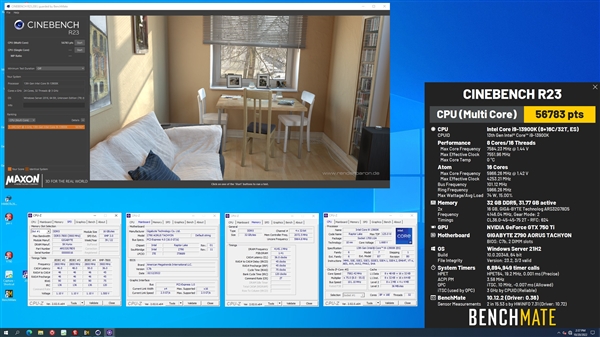 This achievement comes from the top overclocking master HiCookie. On a Gigabyte Z790 AORUS TACHYON motherboard, with two Gigabyte 16GB DDR5 RAM, he overclocked the 8 P cores of an i9-13900K to an amazing frequency of 7584MHz, and the 16 E cores also Super to 5966MHz, almost 6GHz.
At the same time, the frequency of DDR 5RAM has also exceeded 8300MHz. Under such a high frequency, the CineBench R23 multi-core score reached an unprecedented 56783 points, and passed the authoritative certification of HWBOT.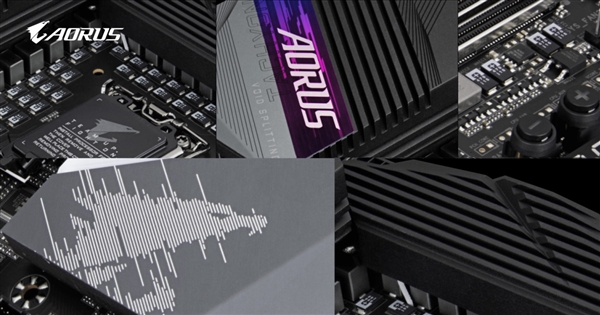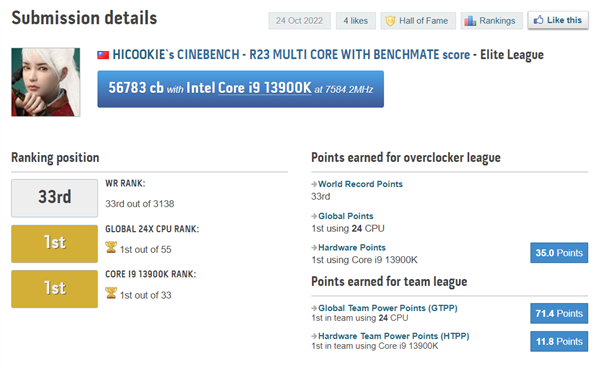 Gigabyte Z790 AORUS TACHYON motherboard is specially designed for extreme overclockers. It is equipped with a direct-out power supply design, an extended full-coverage MOS heat dissipation, and a built-in overclocking kit, including shortcut keys, toggle switches, voltage detection and other functions commonly used in extreme overclocking tuning. .
For more technical information, please continue to hold the Urban Tech Story version!
【source】