With the improvement of imaging technology, the color accuracy of photos is getting higher and higher, and the image quality is getting better and better, but there are always people who have been in contact with film photography who feel that such photos lack some "taste". For photography enthusiasts, although the photos taken on film may not be as transparent as those of today's digital cameras, they often have a unique texture.
Today, Redmi announced that the upcoming Redmi Note 12 Pro series will be equipped with a film[Camera]film camera based on film point-to-point modeling, which restores the texture of the film, and also released the first batch of 8 photo samples.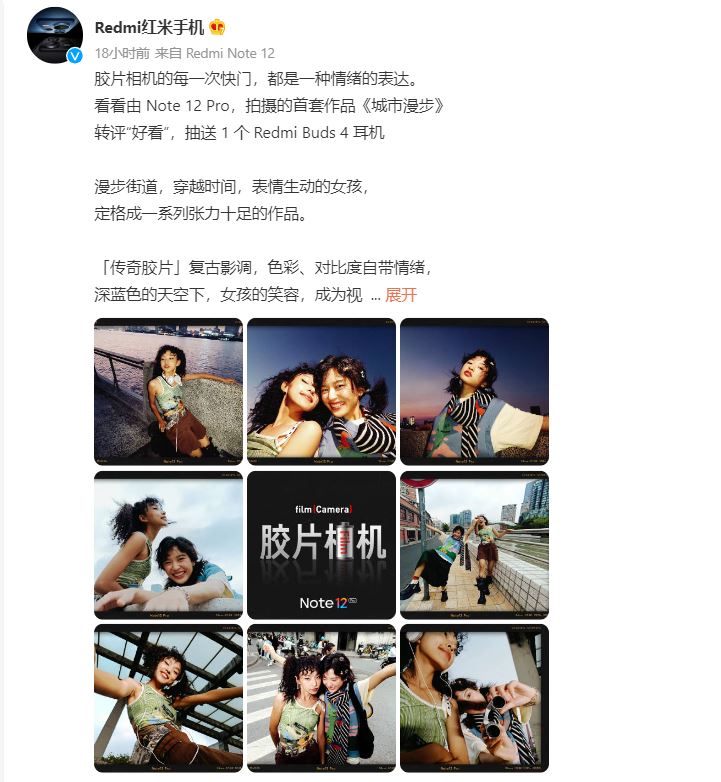 According to today's computational photography standards, these 8 proofs seem to have a series of problems such as obvious noise and whitening of highlights.
However, in terms of overall look and feel, these photos have restored the unique texture of old photos in the film era. If the watermarked mobile phone model, time and other information are hidden, it is not surprising that it is an old photo that has experienced vicissitudes of life.
According to the official introduction, in order to better restore the texture of the film, Redmi scanned the real film and analyzed the tone, characteristics, color style and other information of the imaging to achieve pixel-level point-to-point modeling. After the user takes a photo with a mobile phone, the system will map the original photo to the model point-to-point, and replace the RGB value of each pixel one by one, thereby restoring the unique tone of the film.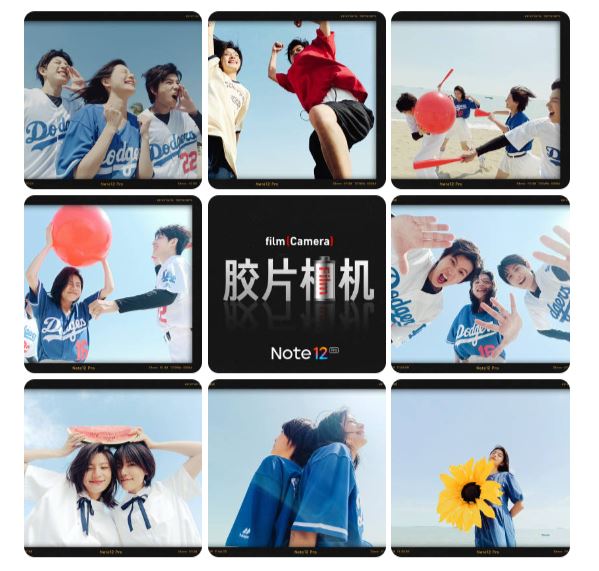 It is reported that in response to the different photography needs of users, Redmi has launched five different film styles this time. The five styles are "legendary film" for documentary; "movie film" for story; "black and white" for humanities; "daylight film" for portraits; and "color negative" for street scenes ".
These five films have different styles, but they all restore the texture of film photos very well, and have the texture and taste of old photos.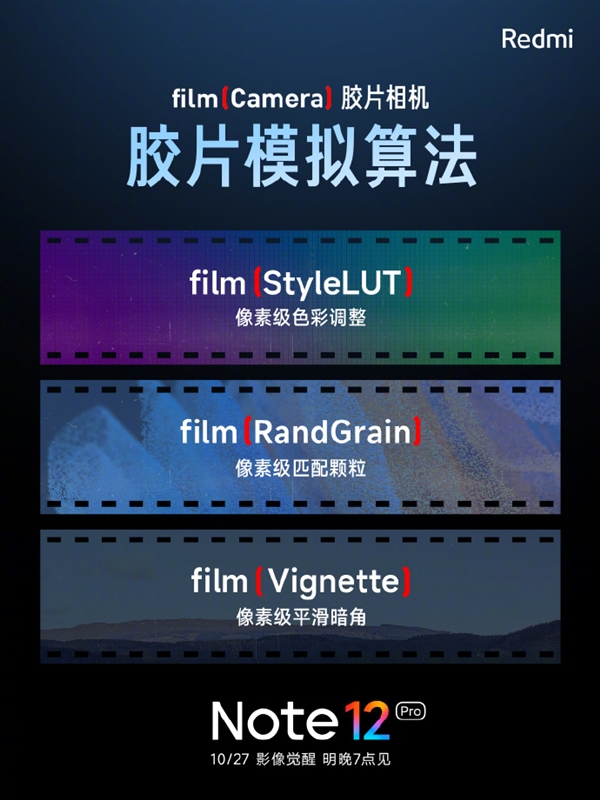 It is understood that there are two Pro versions of the Redmi Note 12 series, including Redmi Note 12 Pro and Redmi Note 12 Pro+. The Pro version is equipped with SONY IMX766+OIS optical image stabilization, and the Pro+ version is equipped with Samsung HPX+OIS optical image stabilization.
Redmi said that the Note 12 series has done a good job of images this time, and has fully realized the popularization of "flagship images" from optics to algorithms. The Redmi Note 12 series is expected to debut on October 27.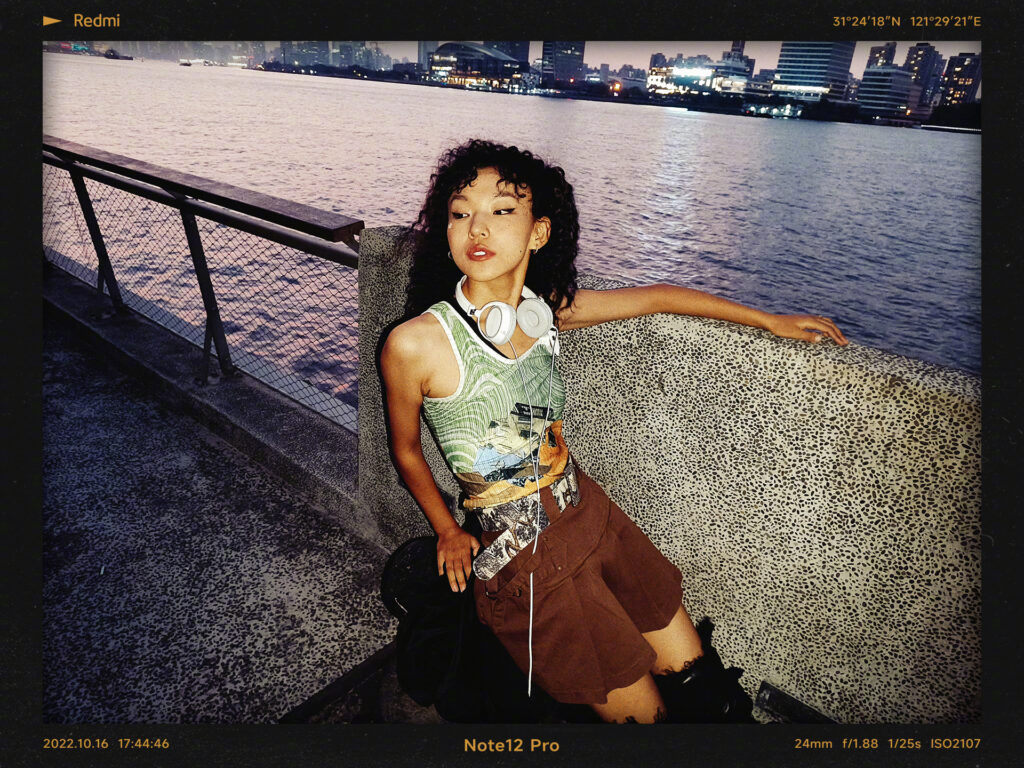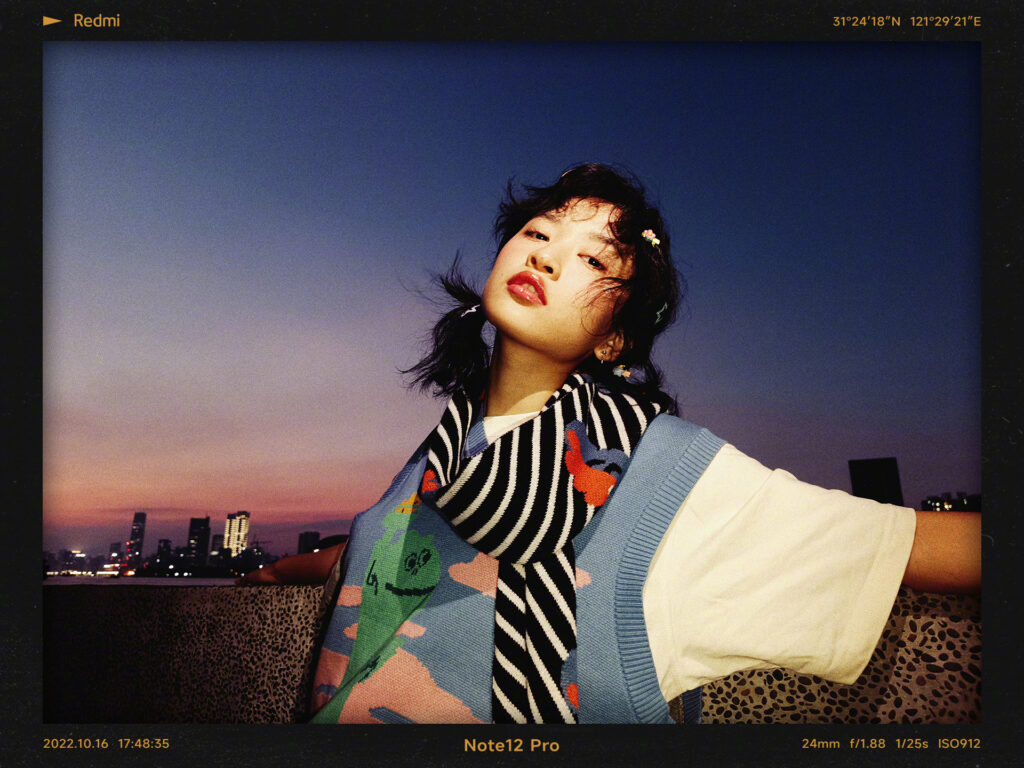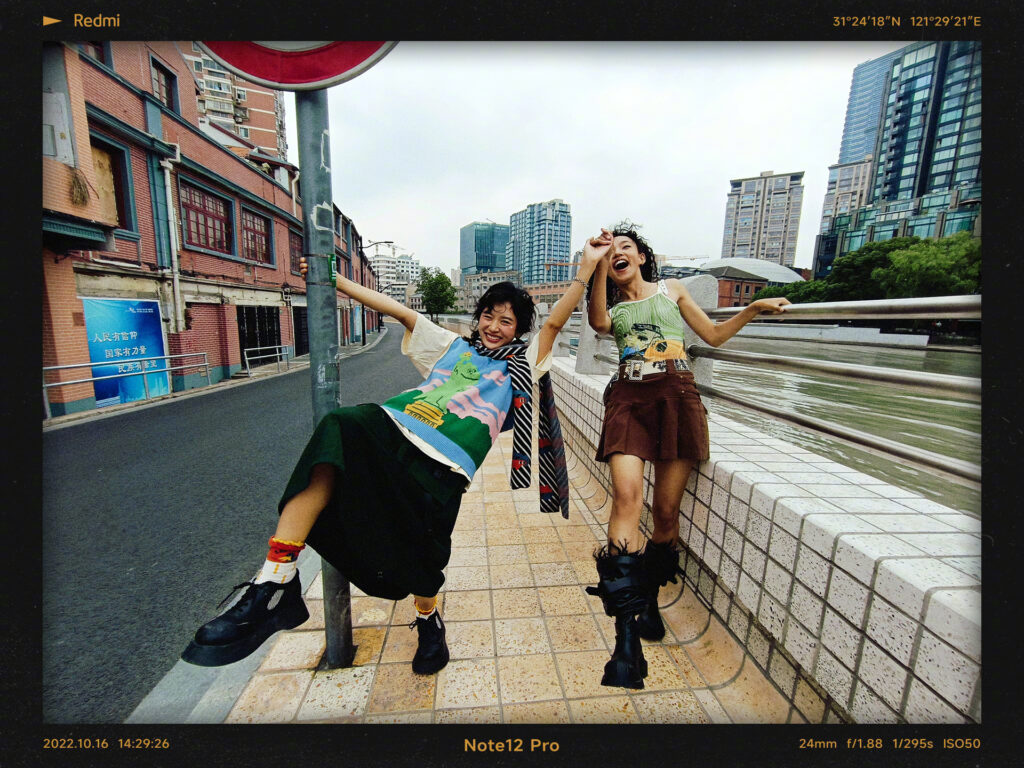 For more technical information, please continue to hold the Urban Tech Story version!
【source】