An epoch-making system that allows you to recharge just by dancing on the floor. Could it be the savior of the energy crisis?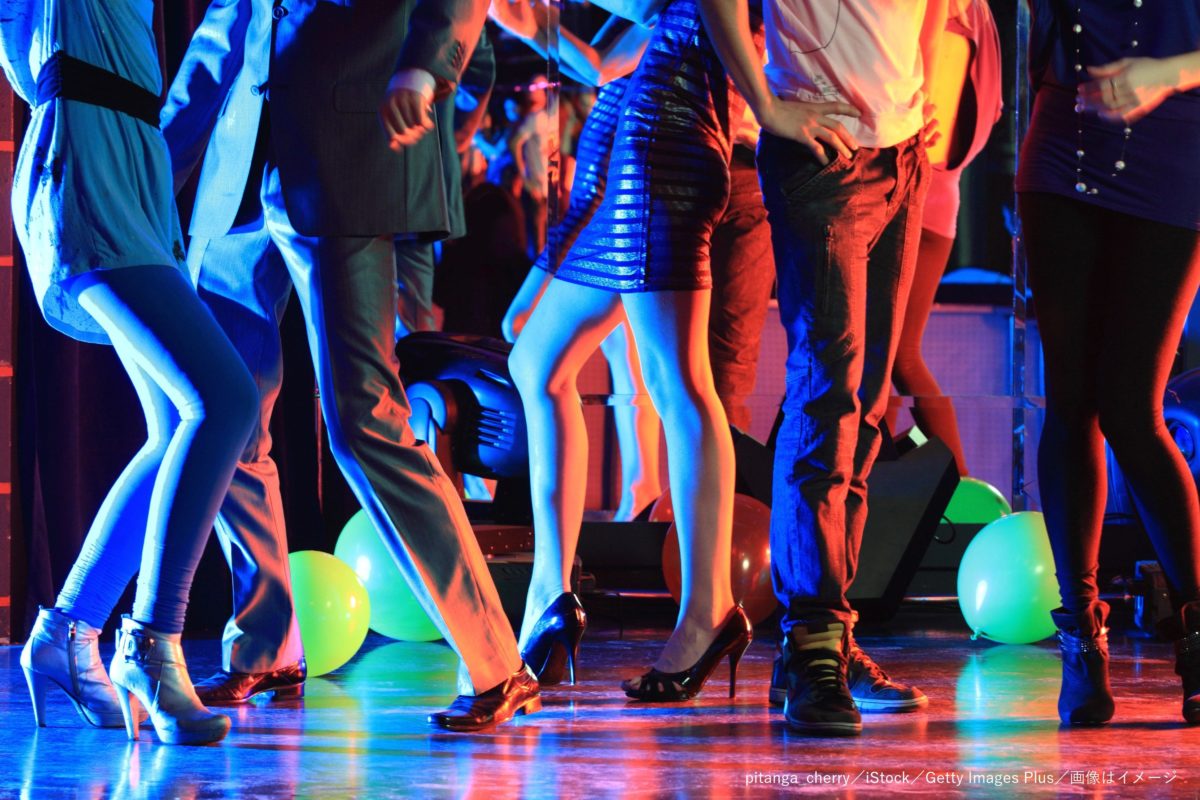 A system that can store the heat energy of people dancing on the dance floor and charge it like a thermal battery, and a live venue that has succeeded in saving utility costs by doing so, is attracting attention. Overseas media such as "BBC" and "The Guardian" reported.
■ Absorbs and stores heat
At the event venue "SWG3" in Glasgow, Scotland, UK, a system is installed that absorbs the heat emitted from the floor into a 200-meter borehole and accumulates it like a thermal battery.
The stored energy is transferred to a heat pump and can be returned to the venue again. As a result, SWG3 can reduce about 70 tons of CO2 per year without using a gas boiler.
Related article:Kana Kurashina enjoys the WANIMA festival in her hometown of Kumamoto with her little sister Tachibana Nozomi and a big smile
■ Expectations for spread across countries
The system called "Bodyheat" was designed by Town Rock Energy, a geothermal energy consultancy. Its founder, David Townsend, told the media, "If you have the Rolling Stones on, for example, you can produce about 250 watts of energy." It's not impossible," he said.
Nightclubs in Berlin have already shown interest in this system, and they hope that it will spread widely across borders and continents.