The Android 13 / One UI 5.0 update has been rolled out in several countries,Samsung Korea Community ForumSome users reported that the Galaxy S22 phone could not connect with the Galaxy Watch 4 after the update.
It is reported that the bug may only affect the base Galaxy S22 model, not the Galaxy S22+ or Galaxy S22 Ultra. The problem may also be limited to Samsung phones with Snapdragon 8 Gen 1 processors.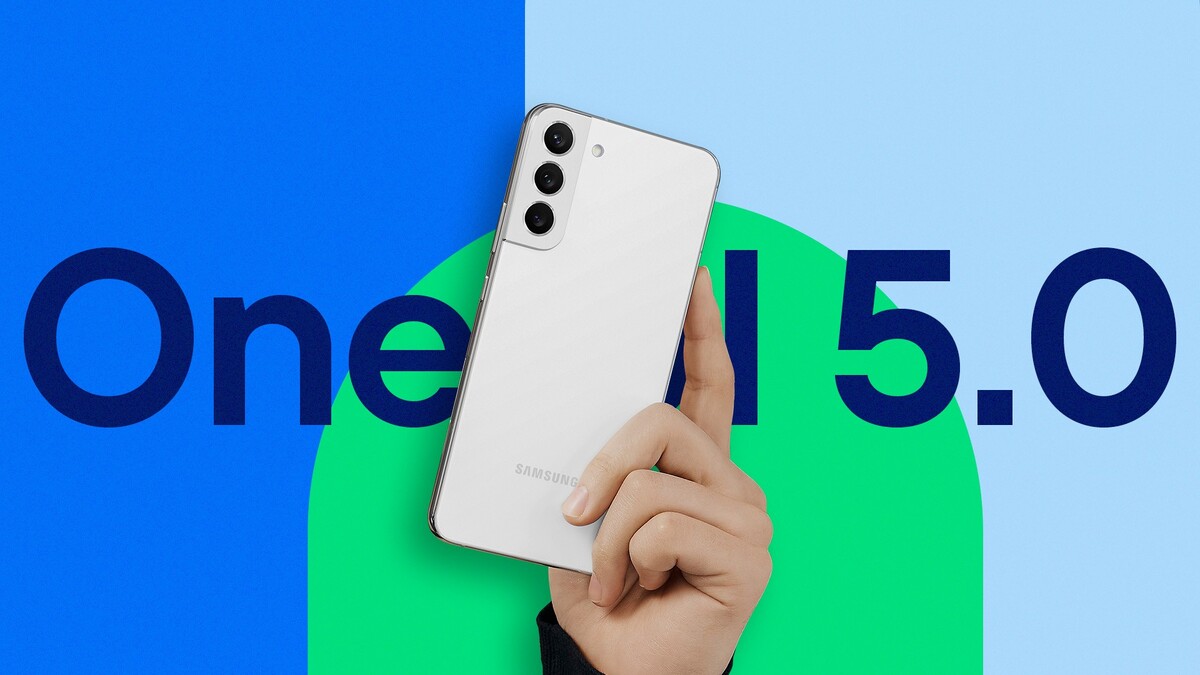 In addition, after testing, the Samsung Galaxy Buds Pro wireless earphones can be connected to the Galaxy S22 series (Exynos) phones running Android 13 / One UI 5.0.
One of the moderators of the Samsung Community Forum said that officials are investigating the issue and a quick fix is ​​expected to be rolled out soon.
For more technical information, please continue to hold the Urban Tech Story version!
【source】