New EU rules, set to take effect on November 1, could force Apple to allow users to access third-party app stores and allow sideloading of apps on iPhones and iPads, among other sweeping changes aimed at making the digital space fairer and more competitive !
Earlier, the European Union has officially approved the bill to unify the USB-C interface. According to the requirements, from 2024 onwards, all electronic devices such as mobile phones, tablets, and digital cameras sold in the EU must use the Type-C charging interface, and Apple is also among them. Greg Joswiak, Apple's senior vice president of global marketing, said that Apple will "have to comply" with the EU's regulations on uniform charging ports for electronic devices. After solving the problem of inconsistent charging ports for iPhones, the European Union has recently eyed Apple again.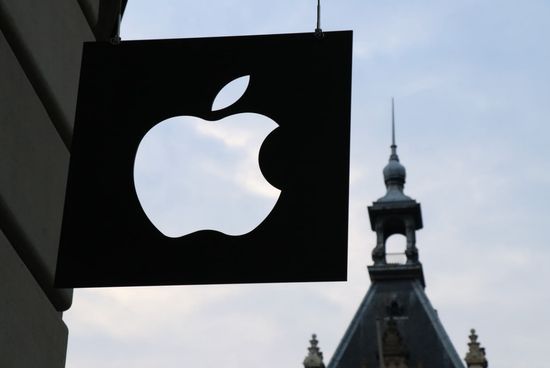 Under the EU's Digital Markets Act (DMA), the rules will apply to tech giants that meet its "gatekeeper" criteria, slashing the tech giants and forcing them to open up their various services and platforms to other companies and developers.Companies classified as "gatekeepers" by the EU could face regulations that force them to share customer data, among other things, with smaller rivals.
Due to the size of Apple's annual turnover in the EU, the large number of active users of its owned and operated platforms, and its "entrenched and enduring position" due to the length of time it has met these criteria, it will almost certainly be listed as a "gatekeeper". Subject to the rules specified by the DMA.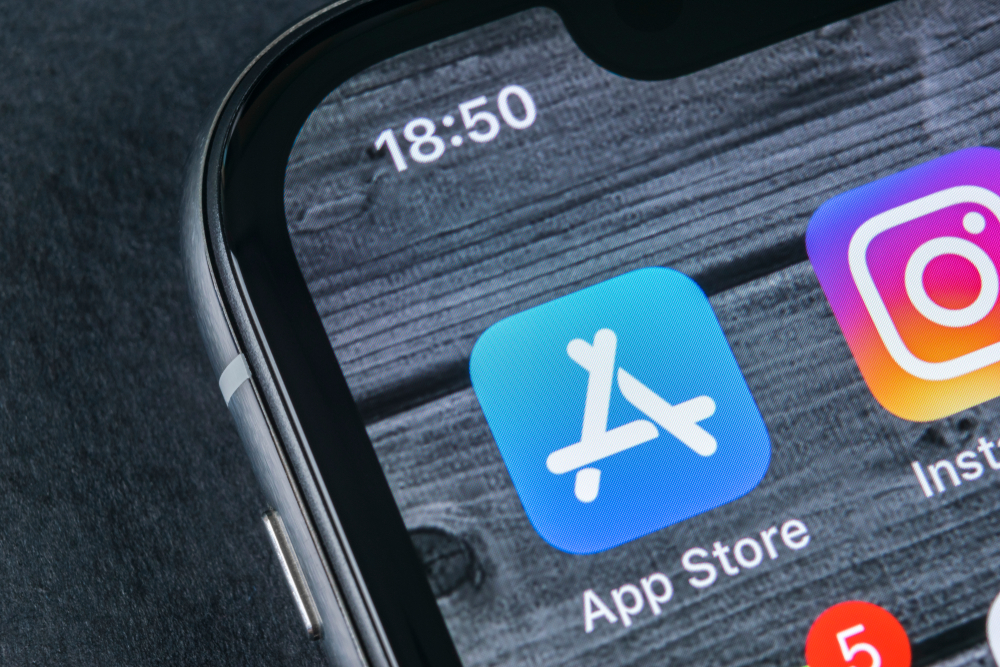 DMA could force Apple to make big changes to how the App Store, iMessage, FaceTime and Siri work in Europe. For example, it could be forced to allow users to install third-party app stores and sideload apps, allowing developers to work closely with Apple's services, promote their products outside the app store, use third-party payment systems, and access data collected by Apple .
Specific requirements are as follows:
First, allowing users to easily uninstall pre-installed apps, or change the default settings of operating systems, virtual assistants, and web browsers;
Second, allow users to install or use third-party apps or stores that are compatible with their operating systems;
Third, ensure that the unsubscribe operation of the user's core platform service is as simple as the subscription operation;
Fourth, allow third-party platforms to interact with their own services under certain circumstances;
Fifth, to provide companies advertising on their platforms with the necessary tools and information to allow advertisers and publishers to independently verify their gatekeeper-hosted ads;
Sixth, allowing business users to access data generated when using the platform, as well as to enter into contracts with consumers outside the platform.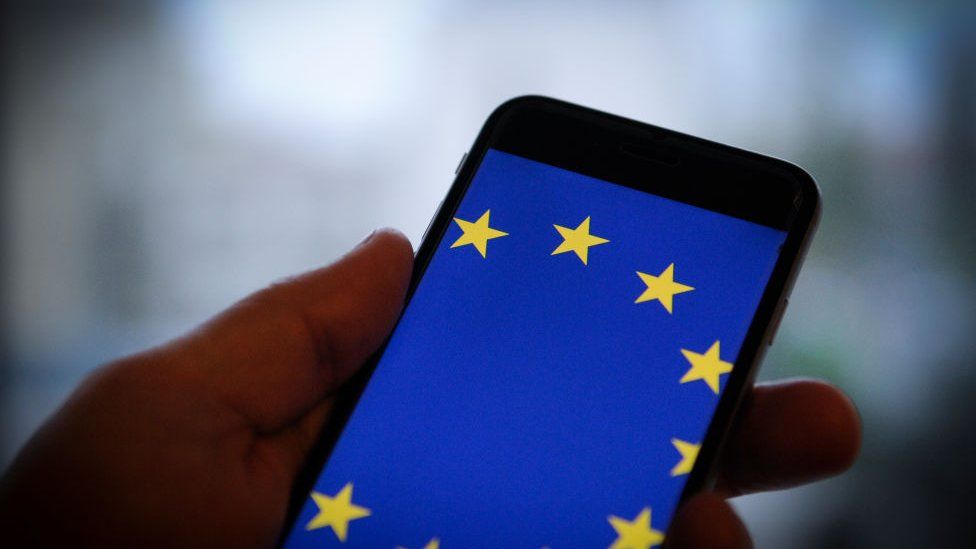 If Apple were designated as the "gatekeeper," it would have to make significant changes to the iPhone and iPad platforms to accommodate these requirements. In March, before the law was passed, Apple said it was "concerned that some of the terms of the DMA would create unnecessary privacy and security holes for our users."
In addition, Apple faces similar legislation in the United States, where members of the U.S. House of Representatives introduced an antitrust bill in June this year, which, if passed, will lead to major changes in the technology industry.
For more technical information, please continue to hold the Urban Tech Story version!
【source】