Today Samsung announced the ISOCELL HPX 200MP sensor, continuing sAMSUNG's smallest 0.56μm pixel.According to reports, ISOCELL HPX supports4x lossless zoomeven when zoomed in to four times the size of the original image, it remains12.5MPclarity.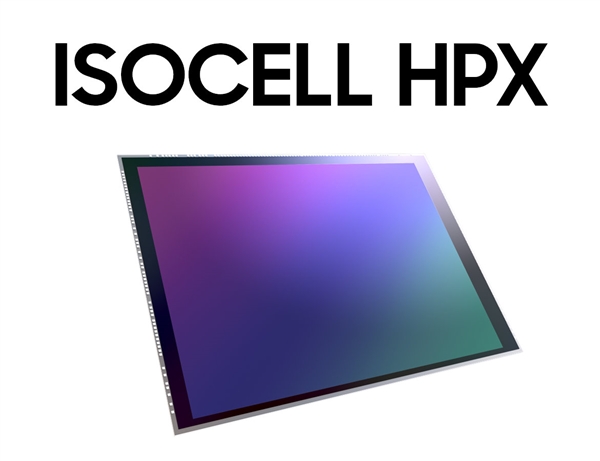 Samsung says DTI technology separates each pixel individually while increasing the sensitivity to capture clear and vivid images. Compared with the 0.64μm pixel of Samsung's previous generation product, the pixel size of ISOCELL HPX is reduced by 12%, which can reduce the area of ​​​​the camera module by 20%, which means that mobile phone manufacturers can ensure that the mobile phone lens module part is thinner and lighter.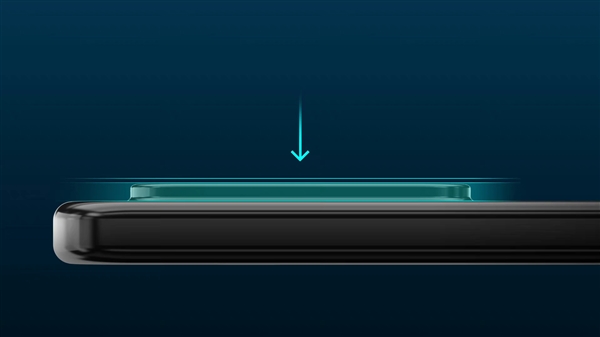 It is understood that through the 16-pixel integration technology, ISOCELL HPX can automatically convert 3 lighting modes according to light conditions, namely: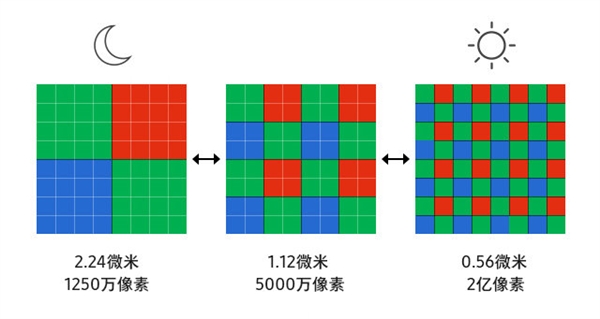 In a well-lit environment, the pixel size is kept at 0.56μm, presenting 200MP;
In a low-light environment, the pixel is converted to 1.12μm, presenting 50MP;
In a dark light environment, sixteen pixels are combined to get a 2.24μm 12.5MP sensor.
This technology allows ISOCELL HPX to provide a good shooting experience in low light conditions, and even if the light source is limited, it can restore as sharp and clear photos as possible. In addition, ISOCELL HPX can choose to shoot 8K video at 30fps, and supports seamless dual HDR in 4K and FHD modes.
​Single-frame progressive HDR powered by intelligent ISO Pro technology can capture the shadows and highlights of the scene at three different exposures: low, medium and high depending on the shooting environment. Three exposure photos are combined to present high-quality HDR pictures and videos. In addition, it enables the sensor to render images in over 4 trillion colors (14-bit color depth), which is 64 times the 68 billion colors (12-bit color depth) of Samsung's predecessor.
It's unclear when devices with the sensor will be released. For more mobile information, please continue to hold the Urban Tech Story version!
【source】