MediaTek announced today that it will hold a new product launch event for its flagship Dimensity chip on November 8. It is expected that the Dimensity 9200 mobile processor will be officially launched at the event.
The official said on Weibo: "How to define the next-generation new flagship benchmark? Is it top performance, ultra-low power consumption? Or the ultimate gaming experience and audio-visual feast?" Bring surprises.
According to previous reports, the CPU architecture of the Dimensity 9200 has been upgraded to a new generation of ultra-large core Cortex-X3, and the GPU adopts the new flagship Immortalis G715. Among them, the X3 core is expected to improve performance by 25%, and also greatly improve the energy efficiency ratio. In terms of GPU, Immortalis G715 performance and energy efficiency have also been significantly improved. Compared with the previous generation Mail-G710, the overall performance has also increased by 15%, and the energy consumption has been reduced by 15%. Another highlight is that it supports hardware-level ray tracing technology. It is understood that , Compared with the light pursuit based on software acceleration, the performance can be improved by 300%, which can further bring more realistic game picture quality to the flagship mobile phone.
Last week, the first AnTuTu benchmark score of the Dimensity 9200 processor was officially released, and the actual measurement was 1.26 million+. This is still the result of the normal temperature test. This is also the highest running score of the AnTuTu platform at present. Compared with the current day Ji 9000+ is about 160,000 points higher.
Yesterday, the first GPU running score of the Dimensity 9200 was also exposed. According to the leaked pictures, in the GFXBench 1080P Manhattan ES 3.0 off-screen test, the Dimensity 9200 scored 328 FPS, and the Manhattan ES 3.1 off-screen test score was 228FPS, the highest increase of more than 40%, won the Android's strongest GPU.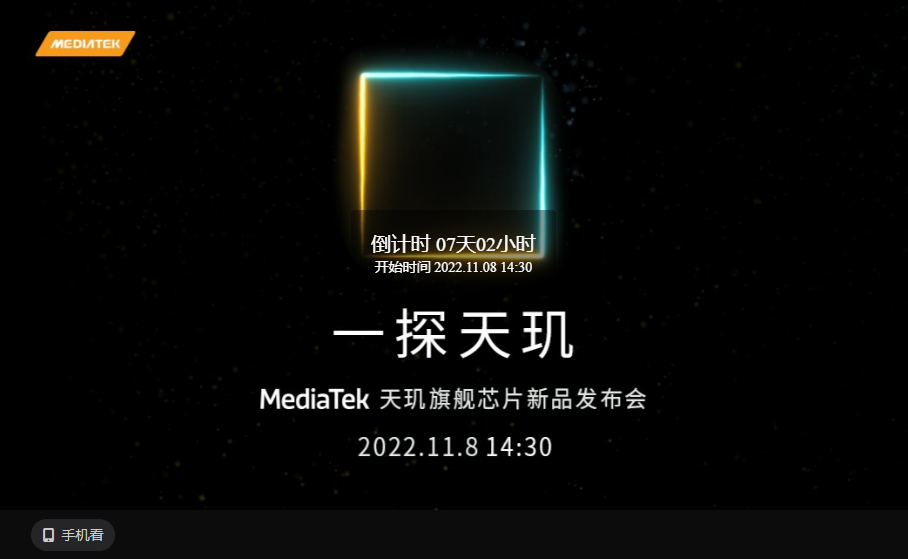 The above is still online news, and everything has yet to be officially announced. For more technical information, please continue to hold the Urban Tech Story version!
【source】