The iPad 10 has been released for a while, and its changes are quite big. In addition to the appearance, the iPad 10 also uses the USB-C interface for the first time, officially saying goodbye to the Lightning interface.
However, some foreign media pointed out that the iPad 10 The transfer speed of the USB-C interface is basically the same as that of Lightning,only 480Mbps ,Too USB 2.0 transfer speed。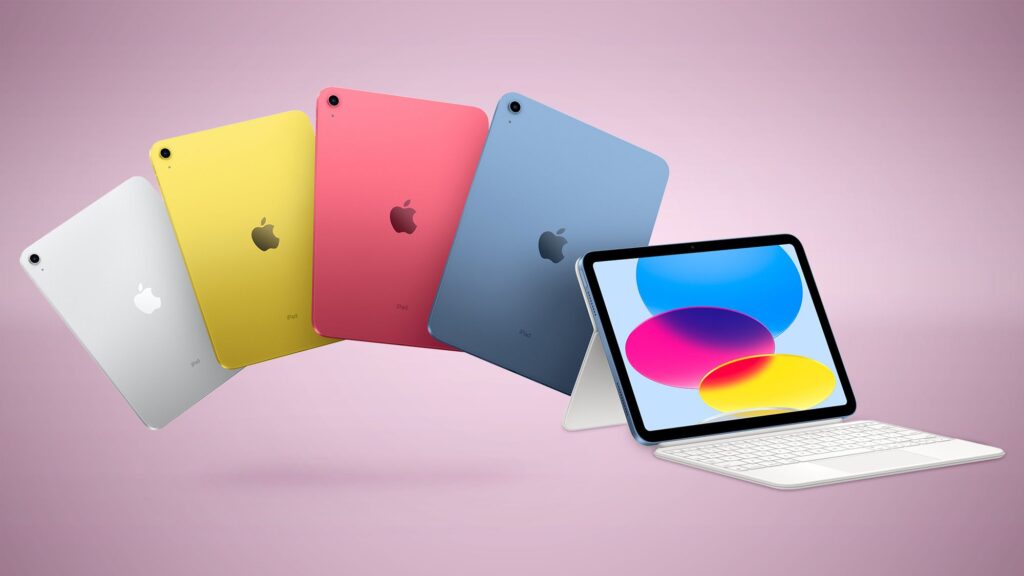 According to foreign media The Verge, in the latest 10th-generation iPad evaluation, it was found that the new iPad converted to the USB-C interface has only 480 Mbps. Stay at the Lightning transfer speed level. The move appears to be changing only to meet EU requirements, but it doesn't actually make much progress.
Earlier, the European Council officially approved that from 2024, all electronic devices such as mobile phones, tablets, and digital cameras sold in the EU must use the Type-C charging interface uniformly. Consumers can also choose whether to additionally purchase electronic devices. Buy a charger.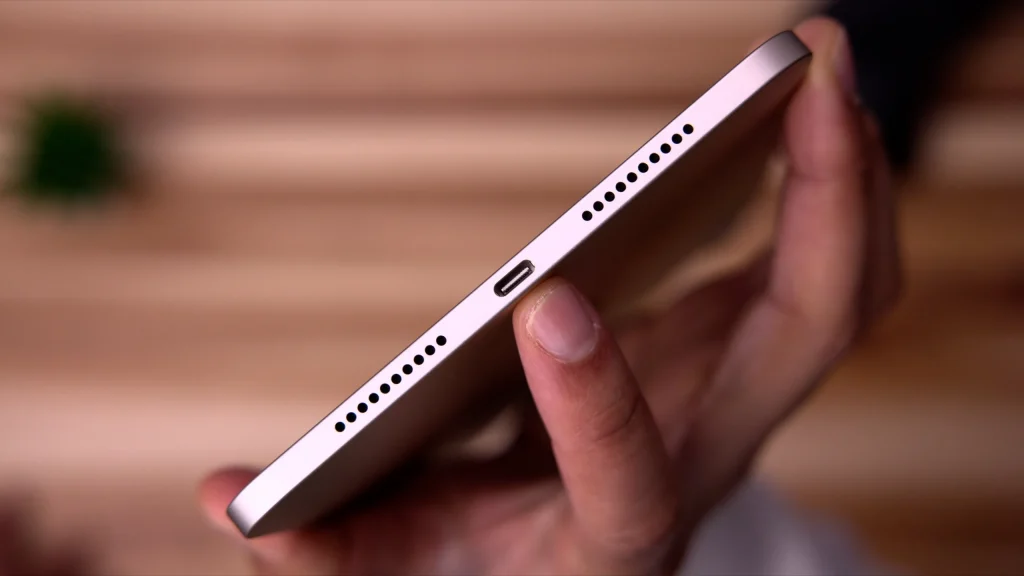 In response, Greg Joswiak, Apple's vice president of global marketing, said that in order to comply with the new EU regulations, Apple will have to switch to USB-C on the iPhone and other devices that still use the Lightning interface. For more technical information, please continue to hold the Urban Tech Story version!
【source】