In order to prevent children from indulging in games, parents can say that they have tried their best. Previously, a pair of parents asked their 8-year-old child to take a break from school for a week to play games, and set KPIs every day, and they needed to play for 16 hours a day! In the end, the child couldn't stand the collapse and said that he didn't want to play anymore.
However, apart from this method, a man in China recently pointed out that a pair of parents paid him to help abuse their children, because the children are addicted to mobile games, think they are super powerful, and want to make a living by playing games, and he accepted the request.5 hours abused children 5 gamesLet the child lose to collapse.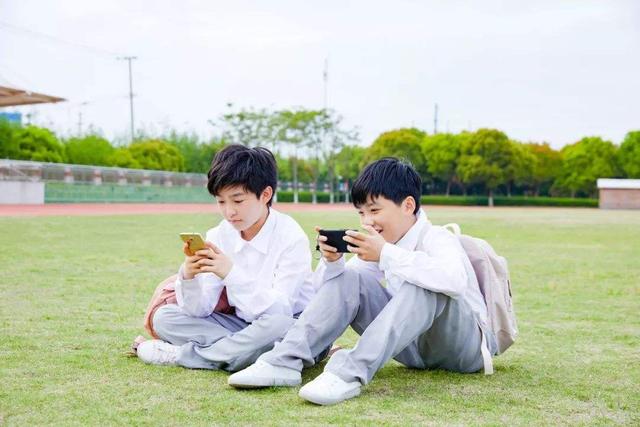 According to a comprehensive report, the parents said that the child was a good student with good character and learning before the 4th grade, but since he played games, he lost his motivation to learn, thinking that he is a game genius, and he can make a living by playing games in the future. Playing games, he often swears foul language during the game. Faced with the child's temperament change, he had to find a way to solve it.
The man surnamed Zhang said that his parents hoped that he would torture his child to death while playing games, so as to undermine his confidence and take this opportunity to quit the game addiction. Zhang Nan fought with the child from 7:00 in the morning to 12:00 in the morning. He fought a total of 5 games, and the child lost all of them.
Zhang Nan said that he first let the child get tired from the long-term game, then began to abuse him to undermine his confidence, and finally persuaded the child with the parents.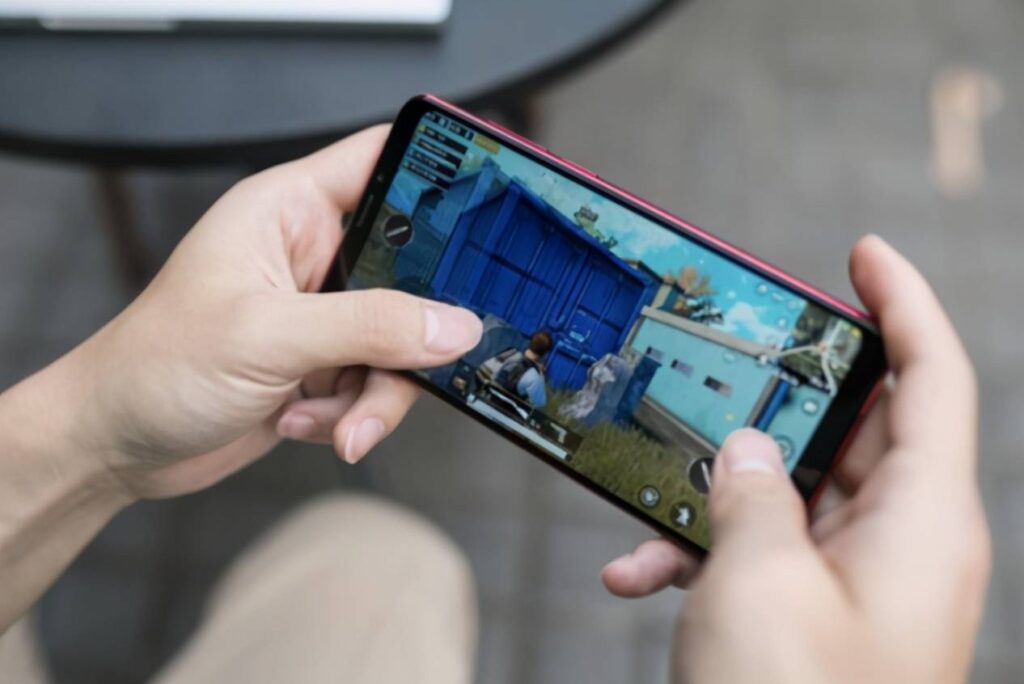 It is worth noting that there is a fee for this service. According to reports, the man surnamed Zhang charges 10 yuan (about RM6) for one-on-one voice, 50 yuan (about RM31) per hour for actual combat training, and subsequent persuasion is free. He said that he has helped the parents of two elementary school students so far, which made him feel very gratified, because he relied on his own strength to solve family troubles and gained a sense of accomplishment.
After this article was exposed, netizens left messages, "Set a KPI for the child. If you can practice it, you can make money by playing games. If you can't practice it, you can study and find a job." Play the game harder to beat your dad", "It directly makes you lose so much that you don't want to play".
For more information on current affairs, please continue to follow the Chinese version of TechNave!
【source】