Since Apple released the Apple Watch Ultra, there have been many rumors that Apple will launch a new iPhone model with the "Ultra" name next year.
Among them, Apple may compare the positioning of the Apple Watch Ultra, and launch the iPhone 15 Ultra, which is positioned as the top flagship in the iPhone 15 series, and useTitanium body and higher-end camera systemand may also use the latest processor specifications and larger memory capacity configurations.
There is also news that the next iPhone 15 series may only retain the large-screen design of the iPhone 15 Plus and the standard iPhone. Such product positioning may lead the iPhone 15 series to return to the iPhone X, as well as the iPhone 8 and iPhone 8 Plus, that is to lock the top functions, large size and standard size experience respectively, and also allow product design. more simplified.
However, such a setting may make the 6.1-inch Pro model also enter the history, which means that the small-size model will only be left with the standard iPhone, or the entry-level SE model, and then the large-size model will be positioned. Plus models for user experience, and Ultra models for top-level user experience.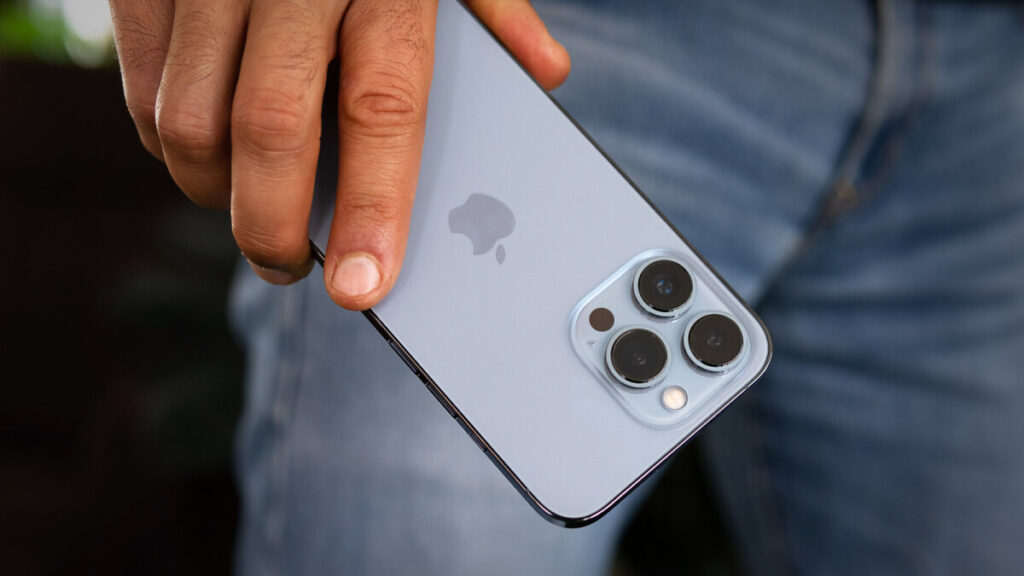 However, the probability of occurrence may be very small. After all, the sales of the iPhone 14 Plus launched this year are not good, and the follow-up sales performance is not optimistic. If Apple decides to cancel the existing Pro models next year, it may become a dangerous move, unless It can successfully persuade the consumer market to focus on the standard iPhone or SE models for small-size screens, and choose Plus models for larger-size screens, or even Ultra, which provides a complete top-level user experience, but with a relatively higher price.
However, this is just a guess and has yet to be officially verified.More mobile technology
【source】