In the past period of time, the new energy charging pile was so hot.
In recent years, the rapid development of China's new energy vehicle industry has driven the charging market to grow year by year. The report shows that the market size of public charging piles is expected to reach 48.7 billion yuan in the next three years, and the long-term market space will exceed 100 billion yuan.
The competition in the public charging pile track has become fierce. Players such as State Grid, Telephone, Xindiantu, and Cloud Quick Charge are all accelerating their deployment.user experienceThe comprehensive market competition has started.
Price is the key factor in this competition, but the key to determining the market structure is not just price."When other people's prices are low, you still have to maintain the established price strategy. This is a very big challenge." The largest charging ecological service operator in the country – special call user development BU General managerChen Yinian told Geek Park.
In the face of a rapidly growing market, some industry experts believe that "the charging infrastructure industry, whether it is on the merchant side or on the charging side of car owners, the biggest core competitiveness lies in the ability to serve customers as the center."
In order to cope with the complex market environment and better serve users, Telephone began to connect to digital platforms such as Alipay in 2017.On the one hand, Alipay, which has more than 1 billion users, can become a traffic portal for special calls; on the other hand, the technical and product capabilities accumulated by Alipay can also help special calls to optimize products and improveuser experience. Currently, special calls are growing at a rate of 50% every year. Including special calls, 90% of charging piles across the country have been assembled on Alipay.
"The price war has reached 0 yuan directly. This 0 yuan is not just a service fee, but the electricity bill is covered by you." A ten-year industry veteran described to Geek Park the recent changes in the smart charging industry.
According to statistics from the Passenger Federation, in the whole year of 2022, 5.674 million domestic new energy passenger vehicles will be retailed; Cui Dongshu predicts that sales of new energy passenger vehicles will reach 8.5 million in 2023.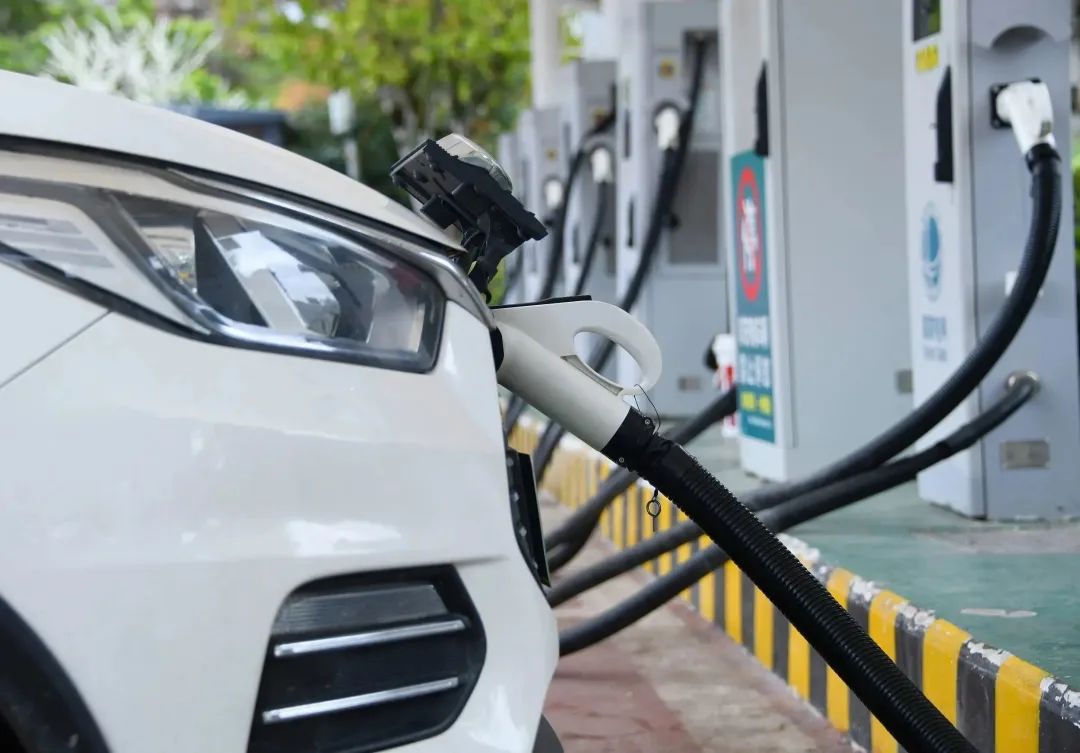 Image source: Visual China
With the rapid explosion of new energy vehicles and the active influx of small and medium-sized operators in the charging pile market, in recent years, the competition in the new energy charging industry has become increasingly fierce, and the industry has suffered serious involution. Charging piles in some areas, and even some platforms that only do aggregation, have launched a "0 yuan charging" strategy.
This kind of price war, which is common in the Internet age, is a huge challenge for infrastructure industries such as charging piles.
Chen Yinian made a special call and explained to Geek Park, "The service quality and safety level of charging piles are there, and the cost is there. If the price war is still based on the Internet model, the industry will not survive."
The fiercely competitive market is no longer a situation of "as long as there are piles, there will be users to charge", and it is difficult to retain users in a temporary price war.How to meet the diverse charging needs of various vehicles and do a good jobuser experienceand become the core competitiveness of the charging industry to win the incremental market.
As mentioned earlier, although many new players and hot money have poured into the new energy charging industry in recent years, the home mode has greatly suppressed the demand for new energy charging in the past three years.
Talking about the plight of the industry, Telecall Chen Yinian said to Geek Park: "Under such difficult conditions, Telecall maintains a growth rate of 50% every year." She said that Telecall has laid out charging infrastructure and digitalization very early. The latter allowed Telephone to lead the market strongly after the epidemic ended.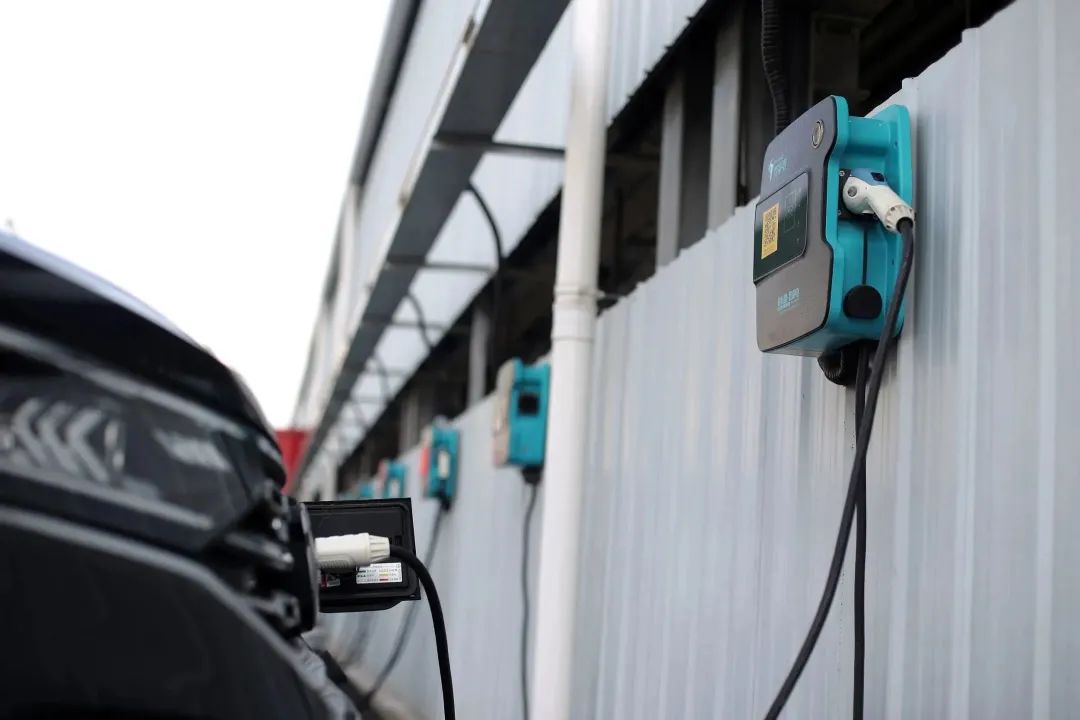 Image source: Visual China
In fact, in the actual operation of the new energy vehicle charging scene, users have many bad experiences, especially a few years ago. For example, charging stations are hard to find; too many apps are installed and the process is too complicated; charging 100 yuan before charging starts, etc.
But as early as 2017, Telephone has solved these problems by accessing digital platforms like Alipay.
Compared with allowing users to download the special call APP to charge, accessing the Alipay applet makes charging more convenient for users.a typicaluser experienceThe improvement is that before charging, users need to pay first, such as depositing 100 yuan and 50 yuan before charging. However, with tools such as Alipay Sesame Credit, you can recharge first and pay later, which not only optimizes the user experience, but also reduces the risk of bad debts.
Chen Yinian recalled, "These three years (business) have been quite difficult, but Alipay has kept giving us feedback that we need to make changes here and optimize the information there. For example, during the charging process, should it be displayed on the waistband? Charging progress, so that users don't have to click on the applet to see the charging status or message reminders."
At first, Chen Yinian was also very entangled. Is it a bit troublesome or worthless to respond to many such optimization demands when there are not many users charging? But after reminding the news that these tools have been developed one by one, and found that the experience has indeed improved, the number of activities in the Alipay applet has doubled.
Aiming at Alipay's open capabilities, the "Taste the Sweetness" special call has developed a series of corresponding tools, which can realize a series of user actions such as attracting new users, retaining them, cashing them out, and fissioning online users.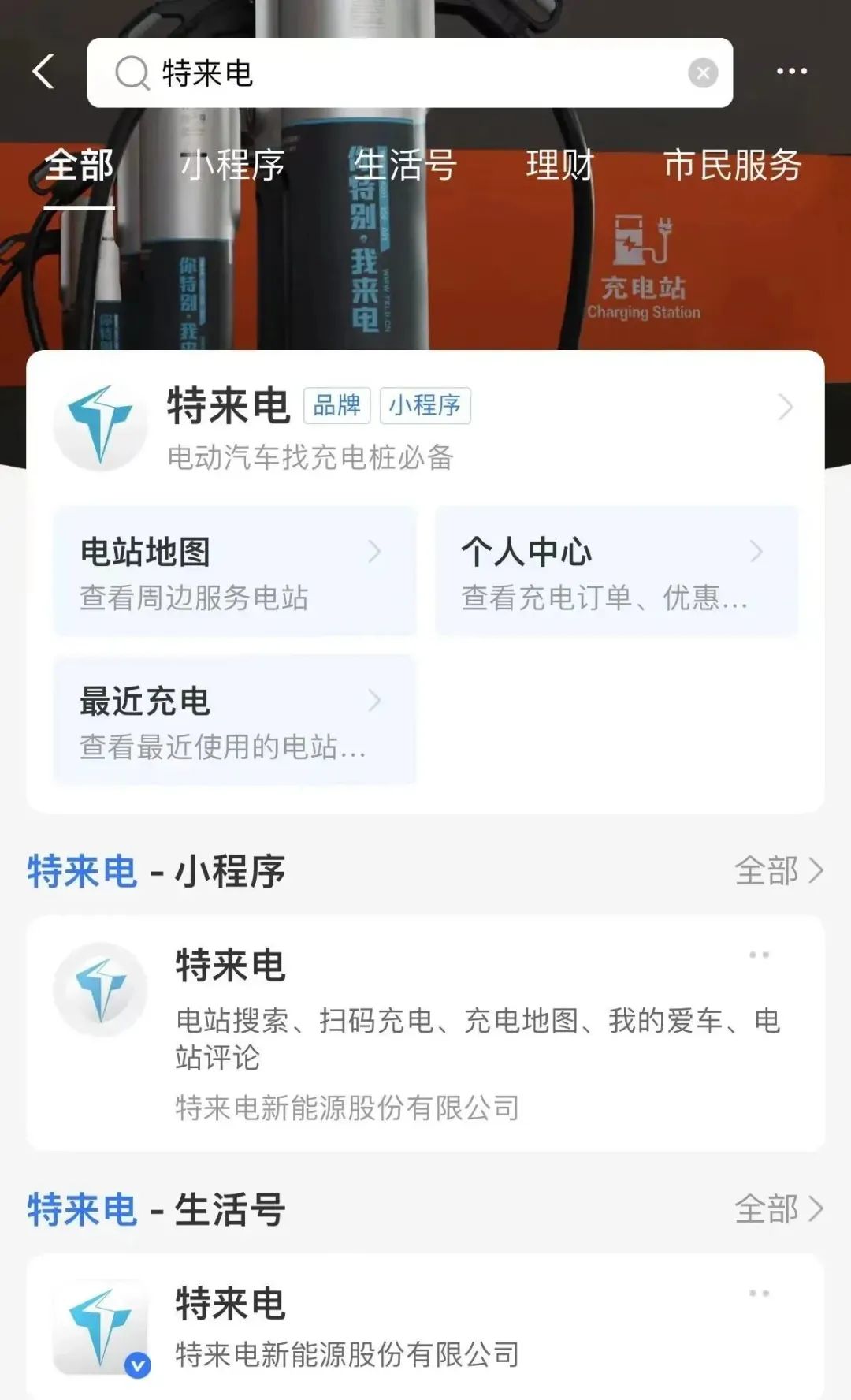 At the same time, Alipay's core public domain traffic is also open to special calls. Users can bookmark and pay attention to special calls, and finally search and find users with special calls from Alipay public domain, and finally become private domain users of special calls. Afterwards, the special calls can be converted into business for these users.
In order to support partners, Alipay also borrows various large-scale activities and scene IPs of its own to help merchants do marketing.Take the "Five Blessings" event as an example. After participating in the event, the number of new users who made special calls increased by 9 times.
Not only that, Alipay will go deep into the actual scene of the special call to create the best practice in the industry. "ChargingpartnerThe transaction link of the system and the charging network is relatively complicated, involving various forms of settlement models. However, Alipay is willing to understand these business models and build tools that meet industry characteristics to serve customers' settlement systems. This is actually very rare. "
In Chen Yinian's view, this is also the customer success that is often mentioned in the field of enterprise services. "Alipay will give very detailed guidance when merchants access these capabilities. In the process of using them, you will gradually find that the original Alipay has so many treasure tools, we can still dig and use them."
At the beginning of the process of cooperating with Alipay, the special calls were not without worries——For example, if Alipay also ends up charging.
But later in the gradual cooperation process, this doubt was gradually dispelled. Alipay has never built its own pile, but as an aggregation platform for online traffic, it has continuously increased its efforts to support manufacturers and merchants.
Therefore, whether it is a self-operated charging pile such as Telephone or Star Charging, or a business that aggregates data like Alipay—such as Xindiantu—all have reaped more market growth. According to public data, more than 90% of charging piles have been aggregated in Alipay.
Zheng Linguo, the co-founder of Xindiantu, explained: "The aggregation platform is actually an intermediary model. Xindiantu will put these charging stations on one platform to provide charging services for new energy vehicles, such as finding piles, payment transactions, Traffic guidance."
Talking about Alipay also doing traffic aggregation, Zheng Linguo said that he is not worried:"We connect the services of small and medium-sized operators to Alipay, which is equivalent to integrating small and medium-sized operators, and then Alipay will do a big integration. Because whether it is Alipay or us, everyone's purpose is the same, and they are all services. Good for this group of new energy vehicle users."
Although for the majority of users, Alipay is mainly used as a payment and transfer tool, but in the view of these B-end merchants, "Alipay is becoming more and more focused, focusing on the positioning of industry accelerators and the digitization of service vertical fields."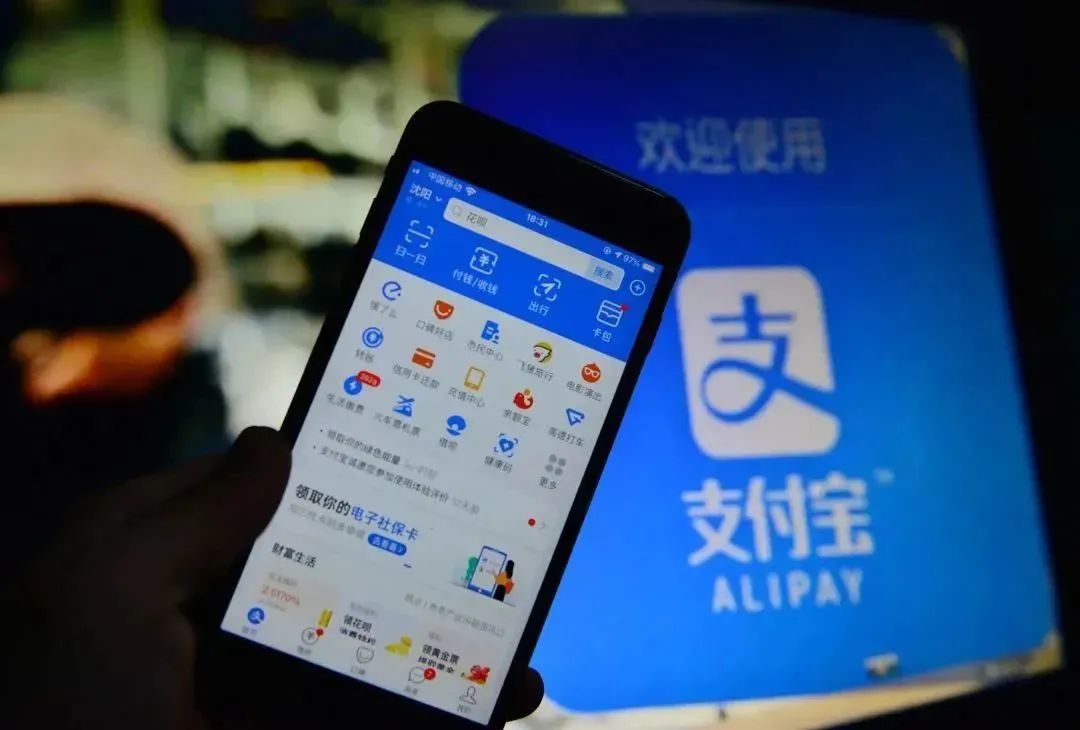 Image source: Visual China
A merchant in the manufacturing industry expressed to Geek Park: "Different from the digitalization of the consumer industry, the digitalization of the back-end of our supply chain is difficult to do, and it is difficult to carry out the next step of business integration without digitalization. Alipay's Digital tools can help lower the barriers to digital access."
With the "stereotype" of "payment", Geek Park also interviewed the Alipay Digital Car Life Service DepartmentGeneral managerLi Ming. He introduced that Alipay's car life business was established as early as 2016, and has gradually upgraded from the past payment service to digital service.
At present, Alipay's digital services almost match all aspects related to car demand. "There are more than 400 million car owners in the country, and at least half of the annual active car owners are on Alipay." In addition to new energy charging, Alipay's car life channel has refueling and illegal inspections Over 40 services, such as price comparison, car rental, driver, ETC, car wash, etc.